Chelsea Completely Outplayed By The Cityzens
Hello lovely steemians, I greet you all.
It has become quite a joy to watch Man City matches of late. This is because I had no idea how exciting it is to watch them play until recently. I actually thought that they would be boring to watch due to their style of gameplay but it is quite the contrary.
---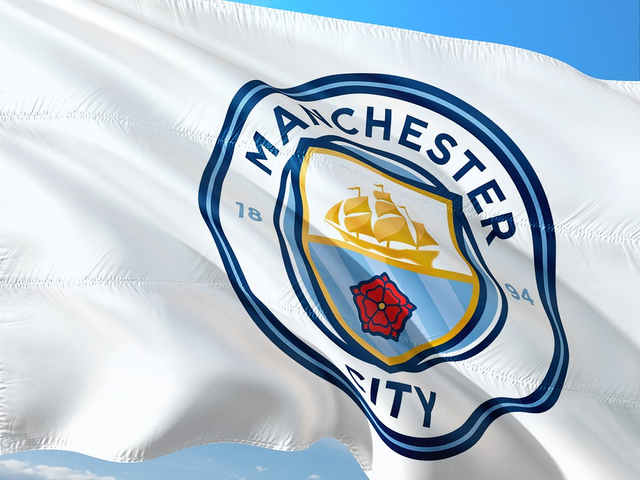 source
---
Pep Guardiola has certainly done a great work with this side looking at the quality of game that they present on the pitch. Every single player fulfills his role to the fullest and there is no room for error here.
Even in the event of an error, the mistake is either covered up by a teammate or quickly rectified.
From the start of the game today, it was very clear that the favorite to win the match was Man City. They were simply well poised and looked very comfortable from an attacking stand point.
Unlike Chelsea, who were looking to close every possible gap there was, Man City was looking to capitalize on the smallest opening they could find in the match which could help them get a good shot on goal.
I must say I was really impressed by the performance of Kepa Arizabalaga today. He showed immense confidence as usual and I think with the right amount of play time, he could get back on his feet.
---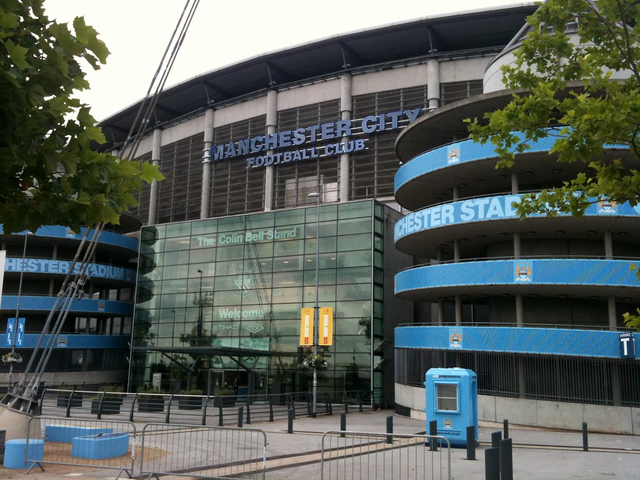 source
---
Actually, the score line wasn't the absolute reflection of the game since it should have been more goals in favor of Man City looking at the chances they obtained.
All the same, one goal was enough for them to climb higher once again and have a 13 point advantage.
Do you think Man City has won the league now that they are 13 points clear? Let me know your thoughts below.