My Favourite Nature Experience ☺️
Good day beautiful people. Hope you all doing amazingly awesome. Well nature is cute, nature is beautiful and I love the cool breeze and fresh air that comes with it and so I'll love to share my experience.
It was a beautiful Sunday afternoon after church service, my family and I decided to unwind and have some fun and then my sister suggested the beach. Trust me, I've been to the beach before but the fun I had here was out of the world. I had so much fun from when we got there till the end.
The cool breeze from the ocean was amazing and beautiful. It was clean and clear air and I could feel it. If I could live there forever, I would have preferred to because its all natural.
We had crispy chicken and drinks, we danced, made jokes and all that. It was a beautiful family time and I want to have it over and over and over again. Enjoy the pictures.
~Photo Speaks~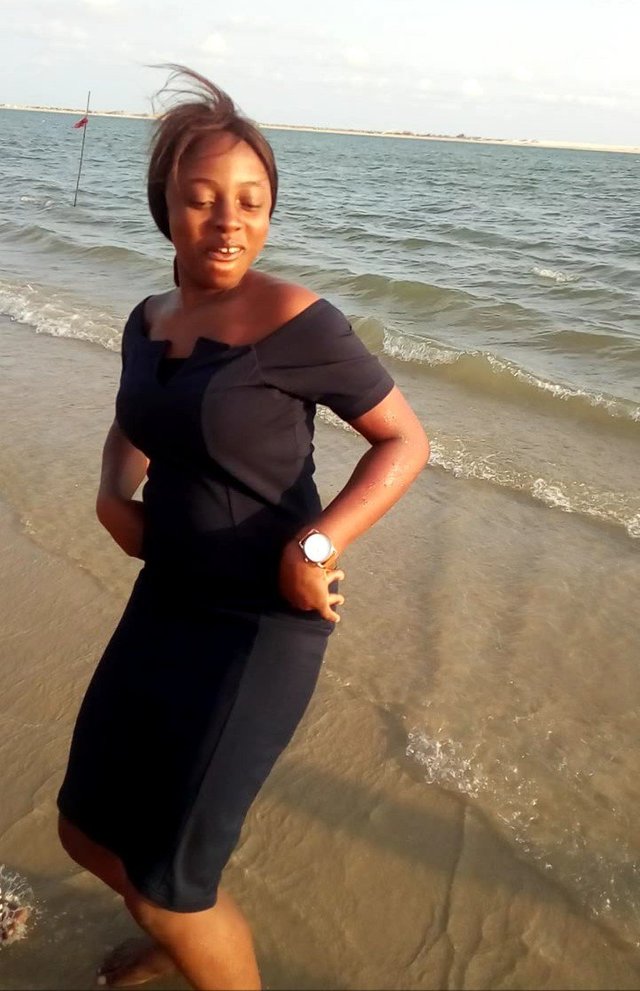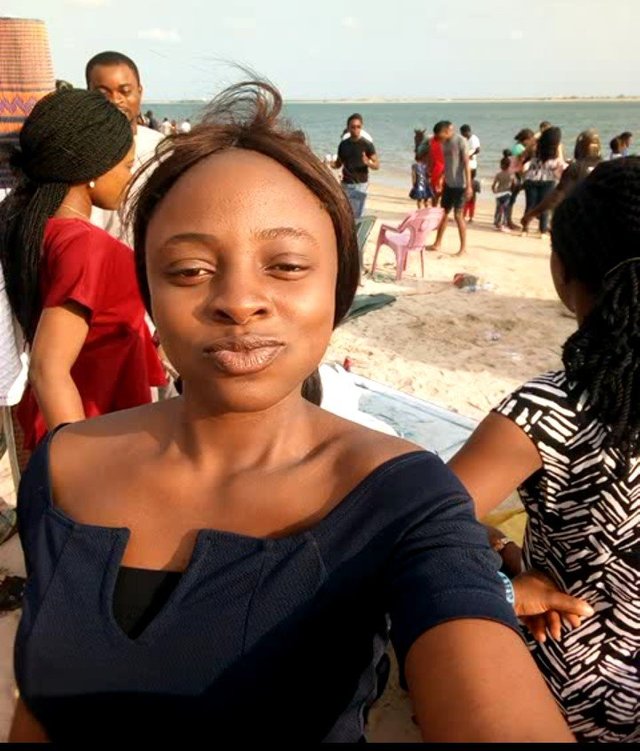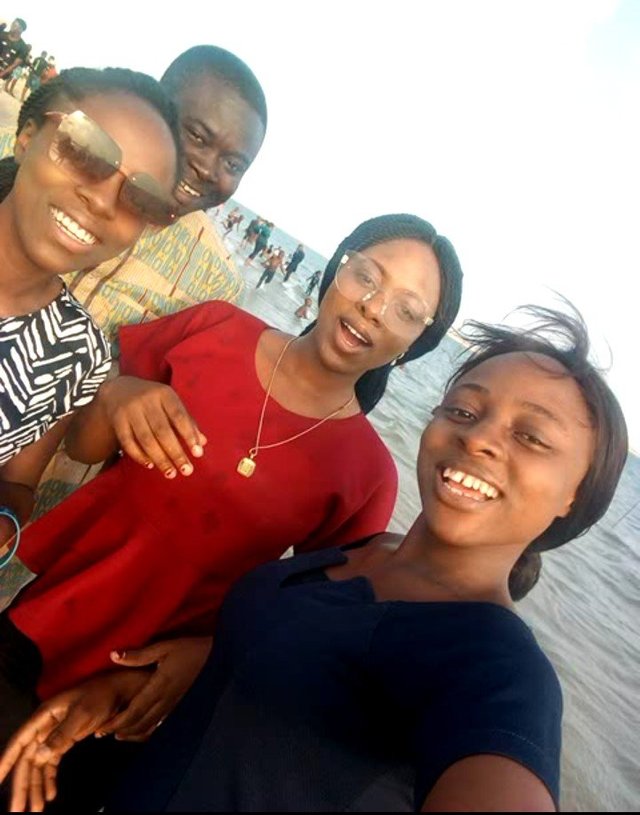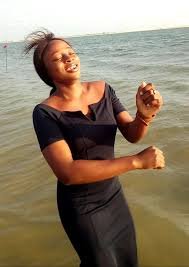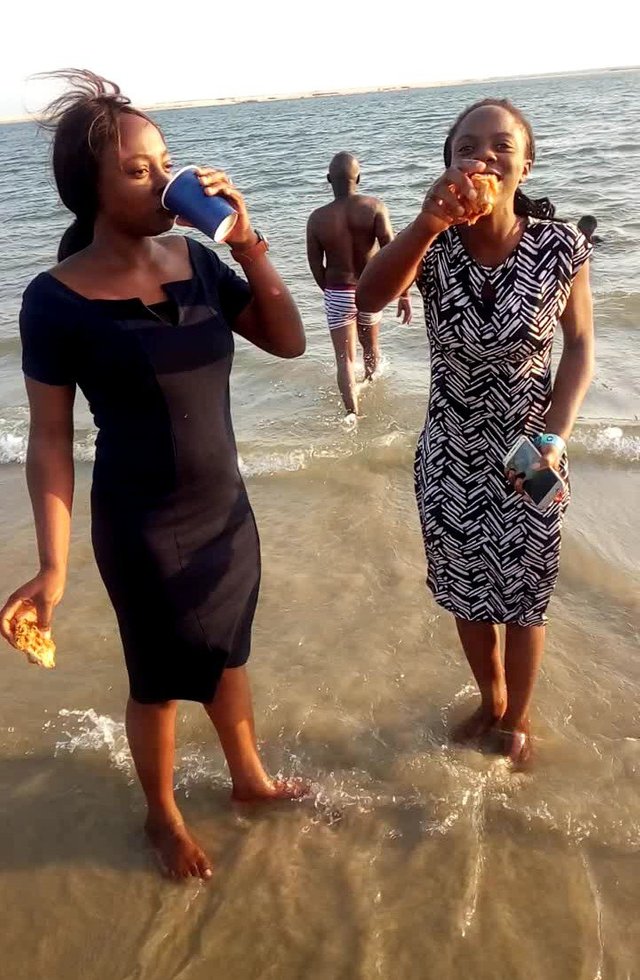 Thanks for reading...
I remain my humble self @Oredebby