BABY OPOSSUM BOOK PHOTO OPTIONS - VOL. 5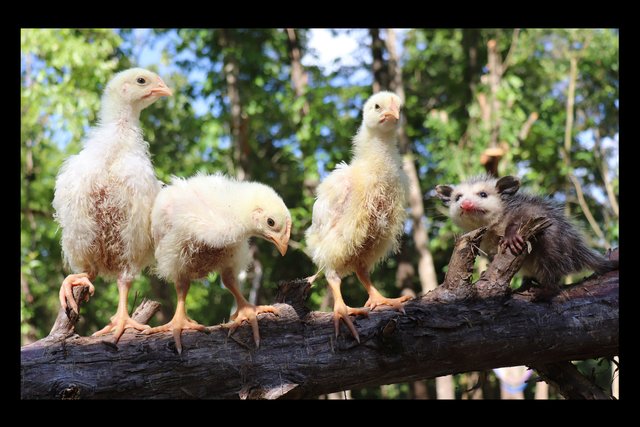 The Opossum meets the three chicks.
---
In these options, our little Opossum friend meets up with the three chicks. We are looking for the best photo of these four together. Take a peek and see what you think. Which one do you like best? Thanks in advance!
---
BABY OPOSSUM BOOK PHOTO OPTIONS - VOL. 5 - OPTIONS
A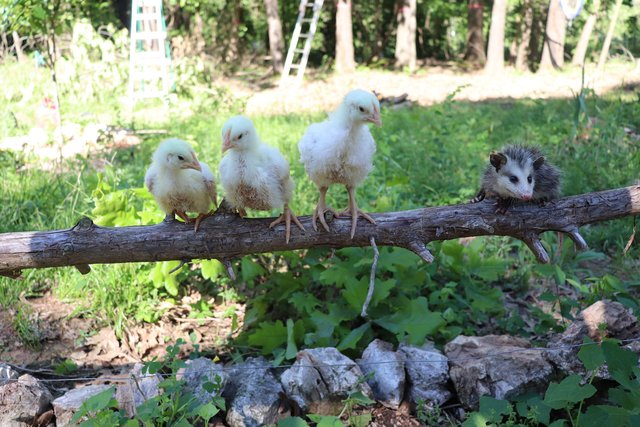 ---
B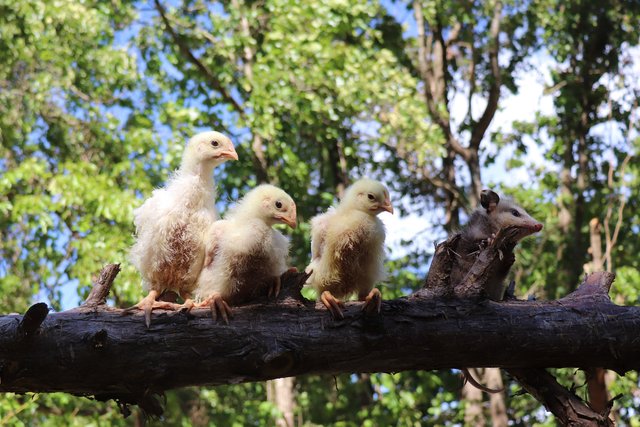 ---
C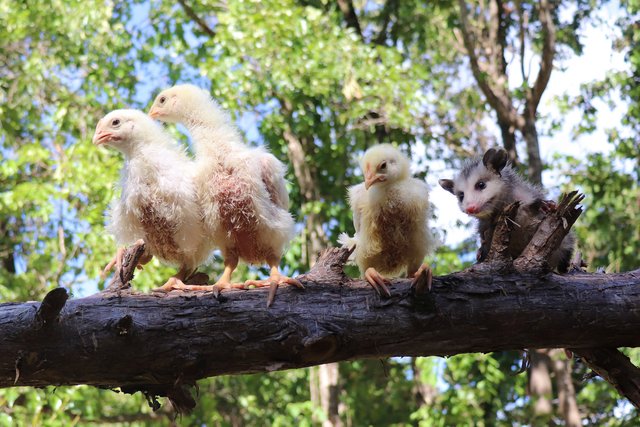 ---
D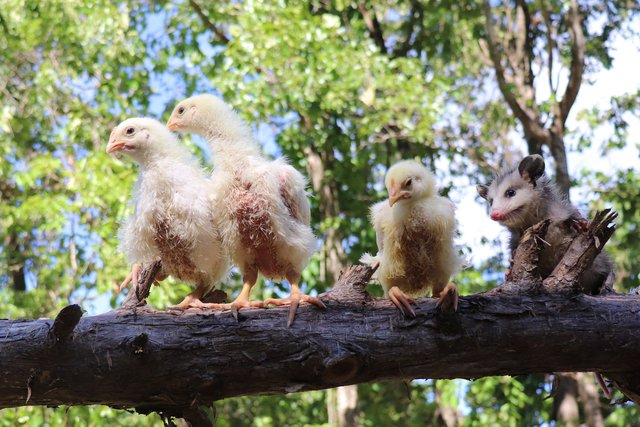 ---
E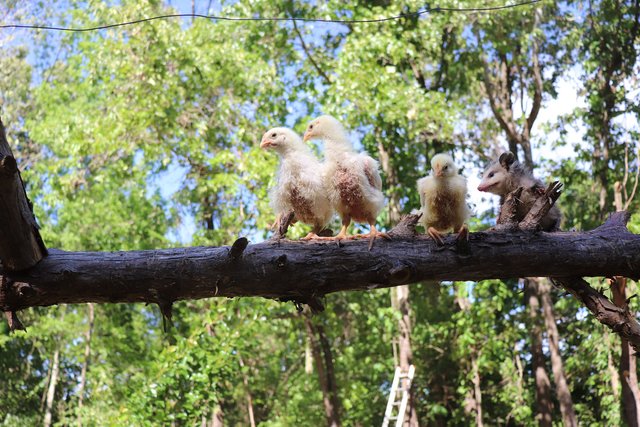 ---
F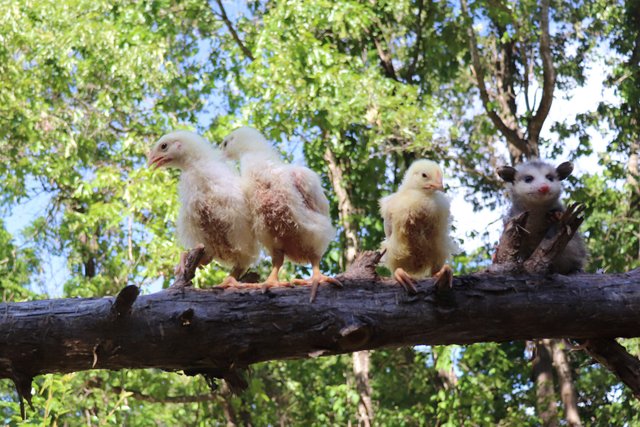 ---
G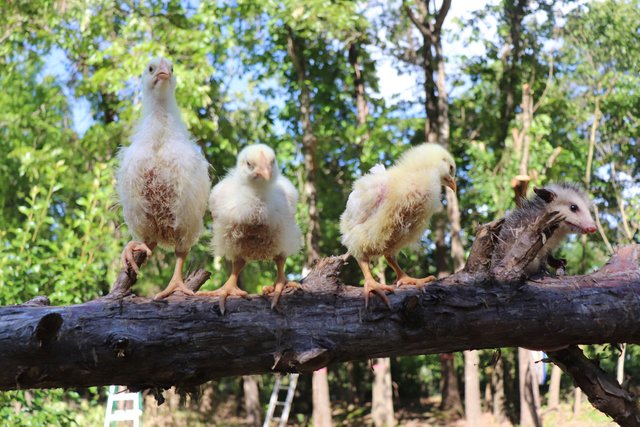 ---
H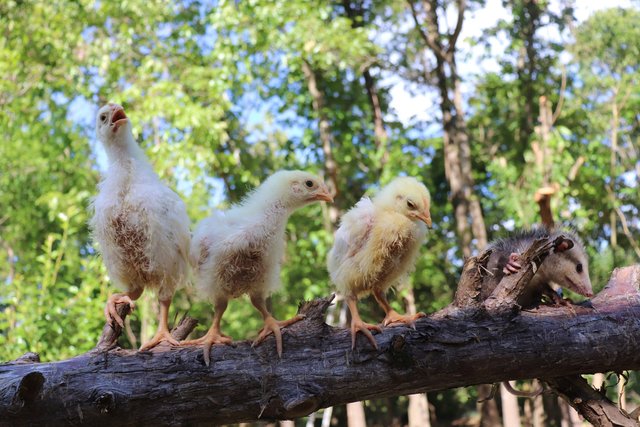 ---
I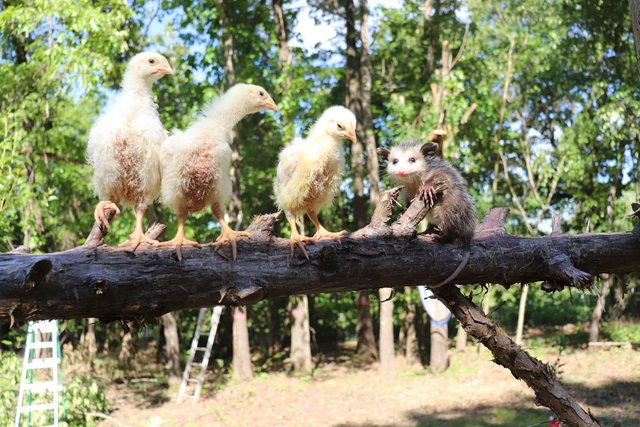 ---
J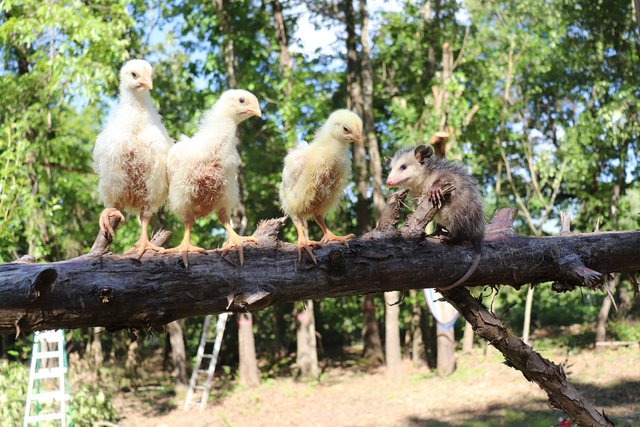 ---
K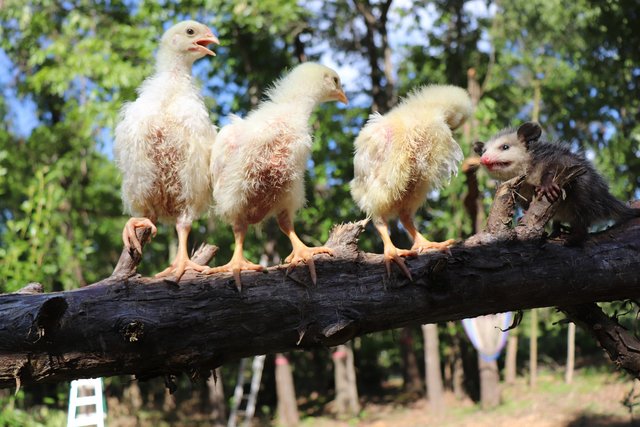 ---
L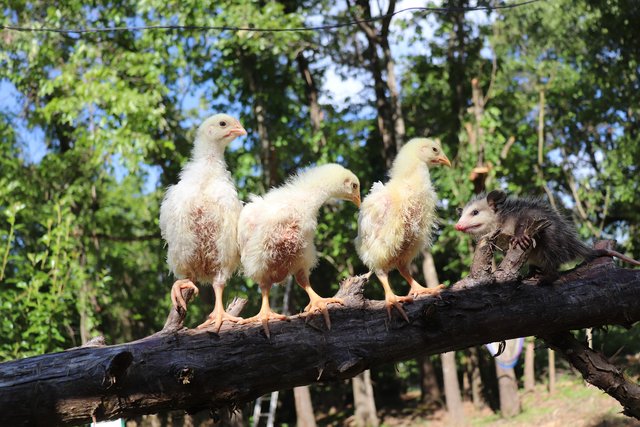 ---
M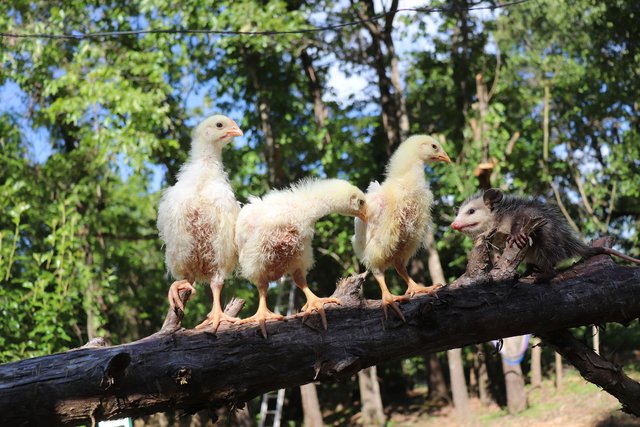 ---
N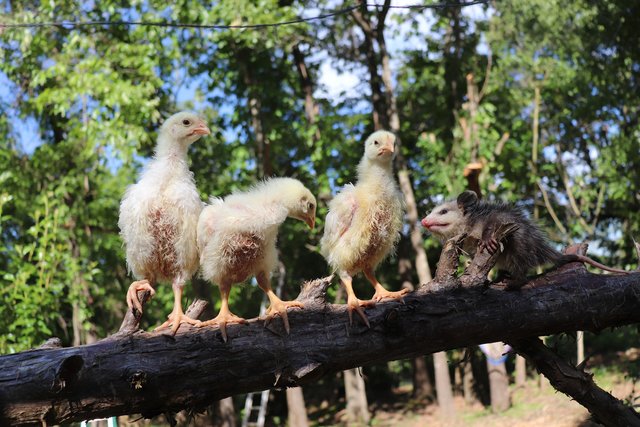 ---
---
UPVOTE-FOLLOW-SHARE