Saturday | Pizza Day
It's Saturday. And as a tradition of my husband's family (American), it's a pizza day!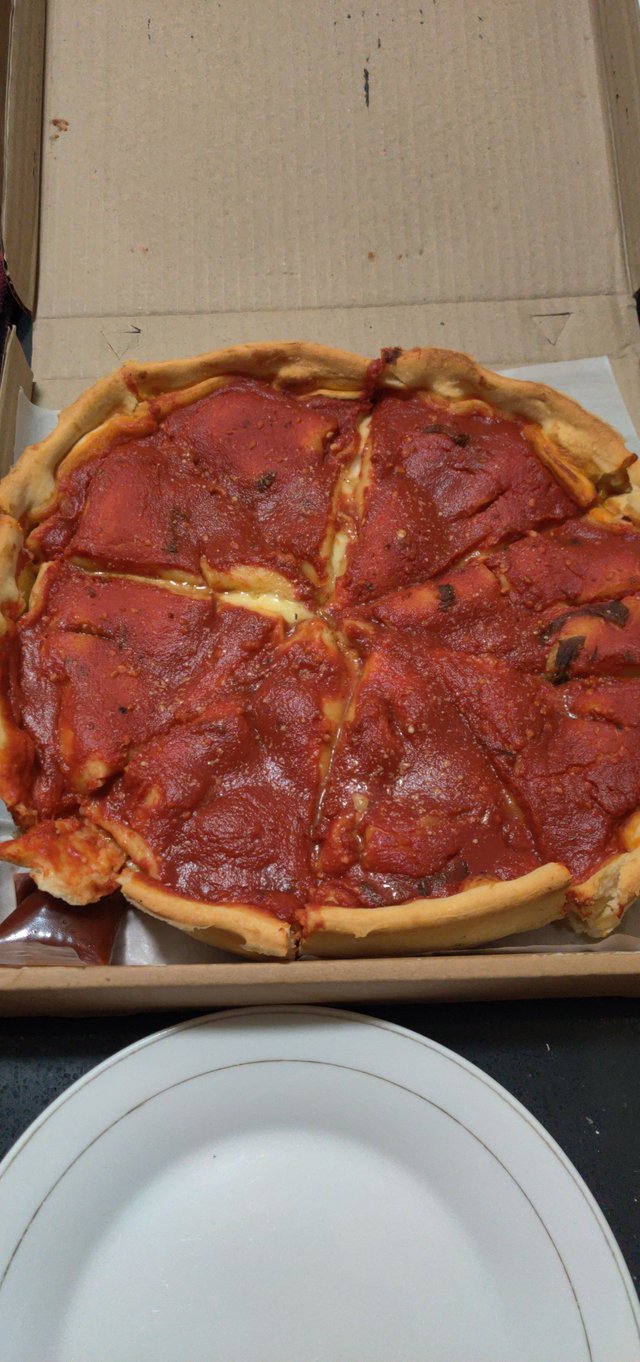 Growing up in a family where we only eat pizza once in a blue moon, now I am enjoying every slices of it. But there are Saturday's I feel not eating it anymore.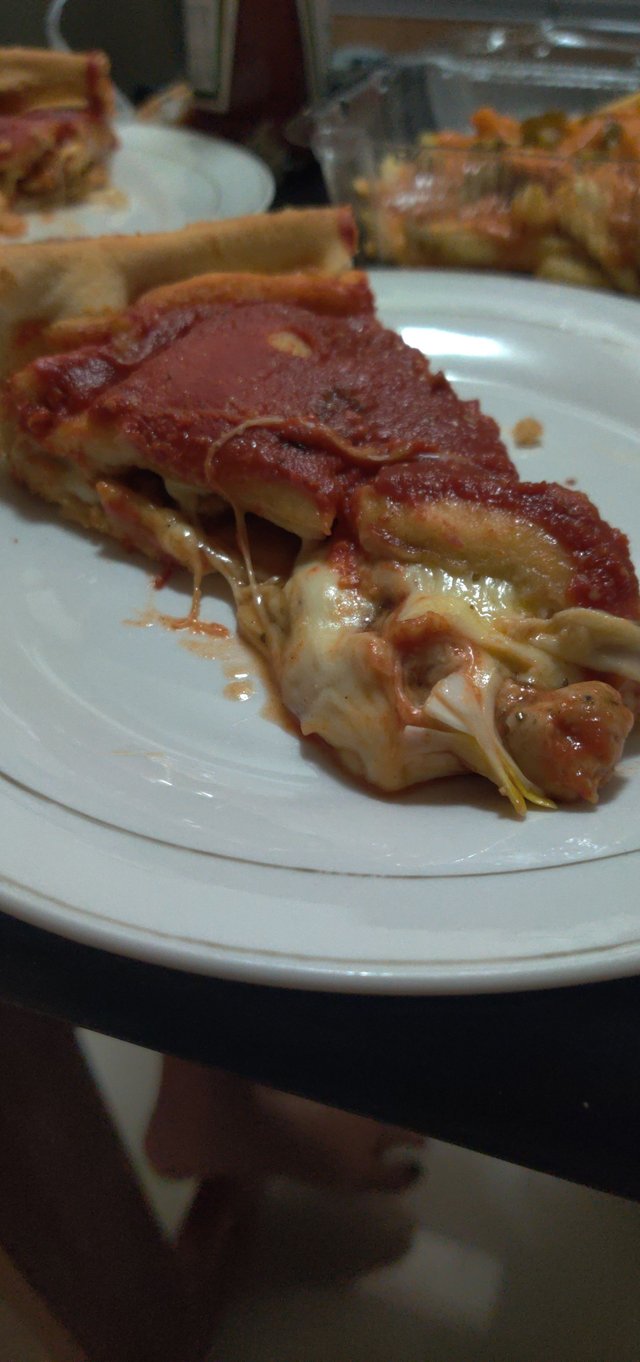 Today, we also had chili cheese fries which is really good!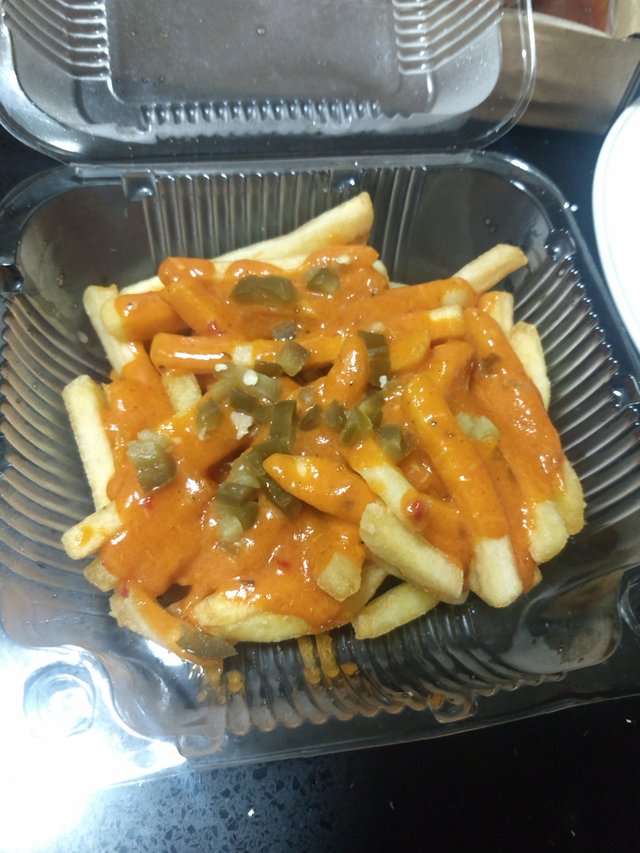 If you wanna know where we get our yummy pizza, it's at Double Dough located at Collinwood Basak Lapu-Lapu City.