THE SUNFISH ARE STILL IN THE SHALLOWS...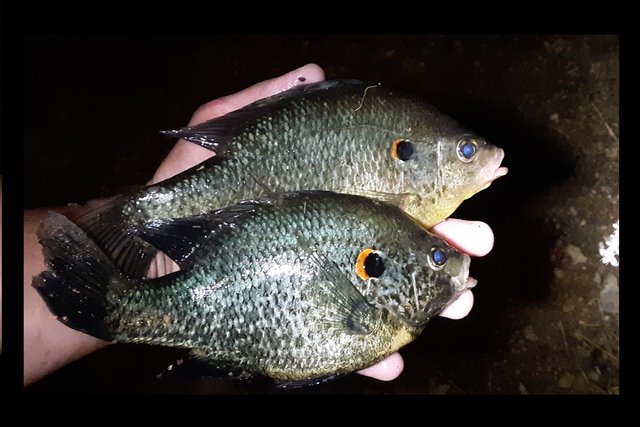 I say, "Get them while you can!"
Hot days lately have been leading us to the lake. Yesterday we went in the late afternoon for some swimming and fishing. Most of the @little-peppers opted for swimming, but our oldest son "Monster-Truck" and I enjoyed some fishing. The large Red-Eared Sunfish and big Bluegills are still in the shallows for the spawn, so we got about a dozen. The two featured in most of the photos were my first two fish, and Monster Truck laid into a couple nice ones too. I think it'll be a fish fry later on this week. Enjoy the photos... we enjoyed the fishing!

MORE SUNFISH PHOTOS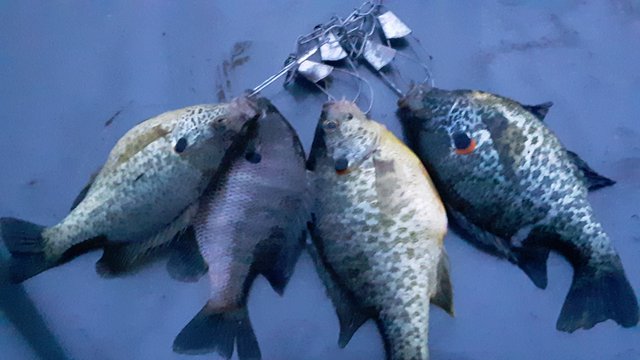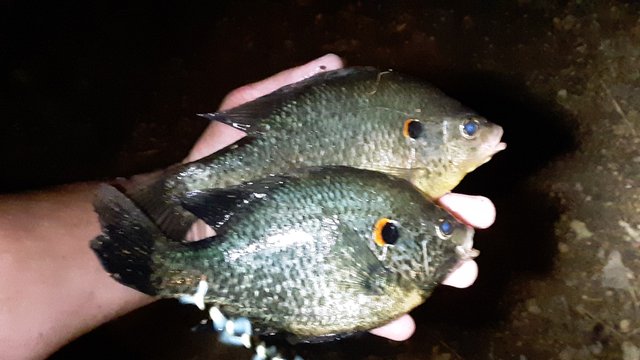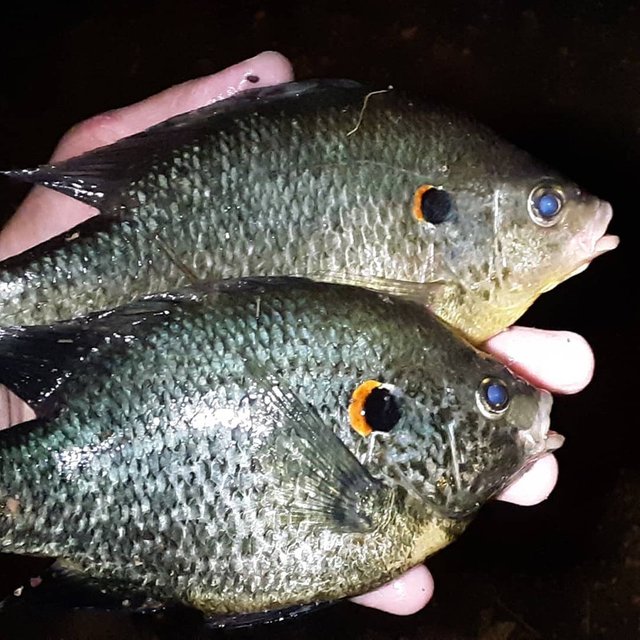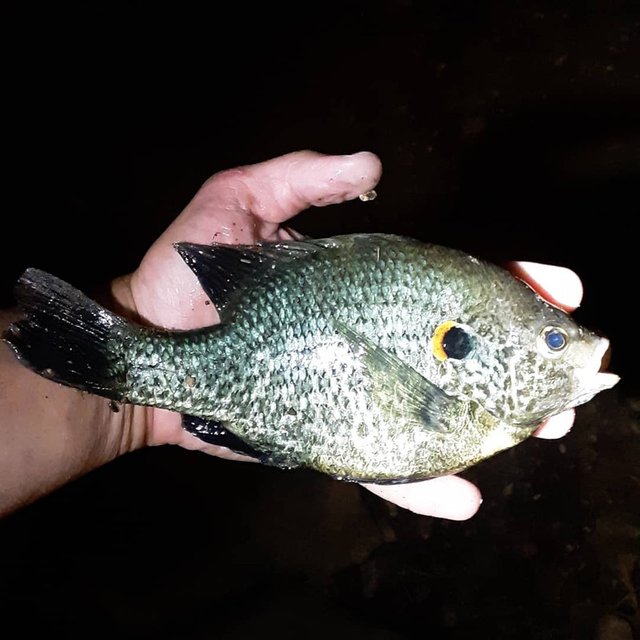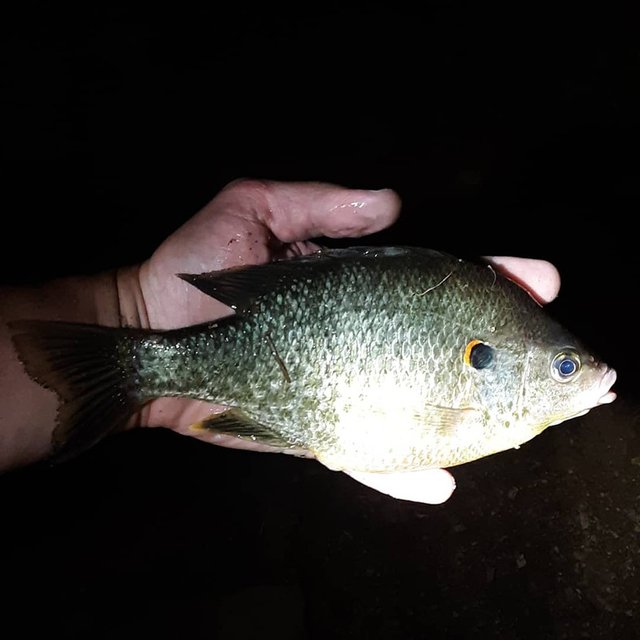 Until next time…
Make today special!
---