BUILT HOMESTEAD TOUGH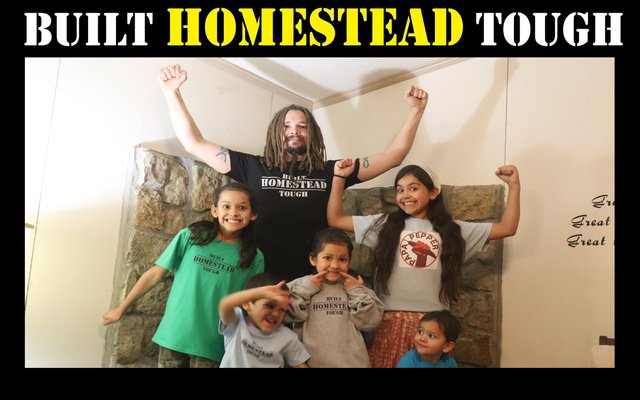 So, we are working on something new...
Indeed, to be a homesteader, often you need to be tough. If you're not, you'll probably just give up. Thankfully, even our Little-Peppers are "Built Homestead Tough." As we prepare to reach 10K YouTube Subscribers, we are once again investing some effort into our teespring store. We'll be including the link in our video descriptions for those who want to check out the shirts we are designing. Enjoy the video!

BUILT HOMESTEAD TOUGH - VIDEO

Until next time…
Make today special!
---