Manifesting money
I always find that the manifestations that come about the quickest are the ones where I am having fun withit and taking it somewhat light heartedly. I know some people who write themselves cheques etc but I decided to print off multiple £50 notes.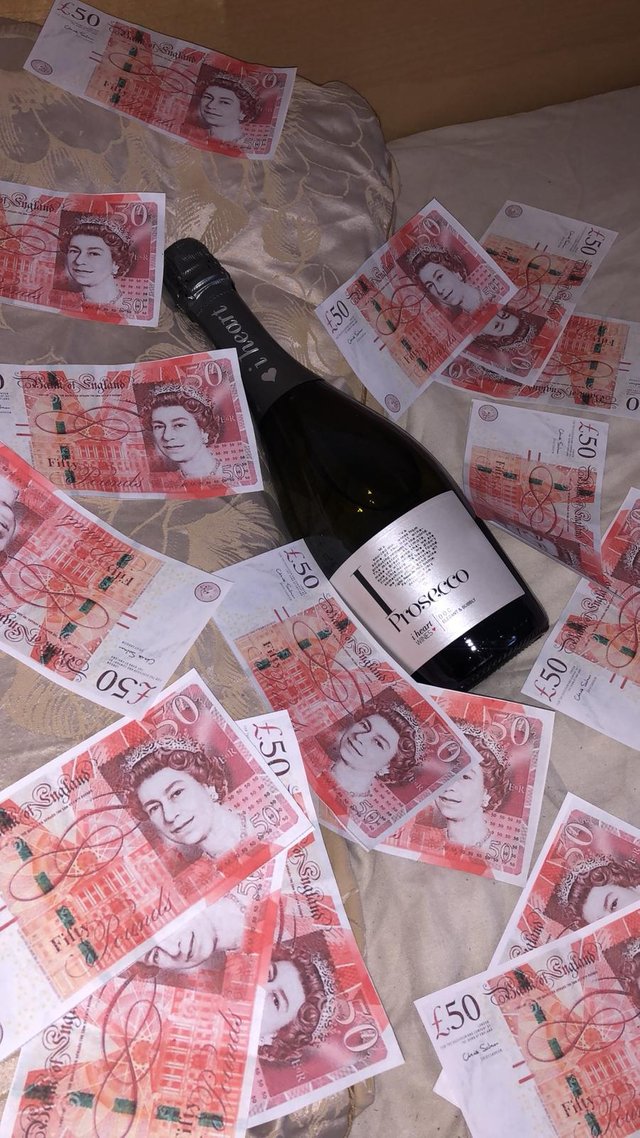 My cat now eats from notes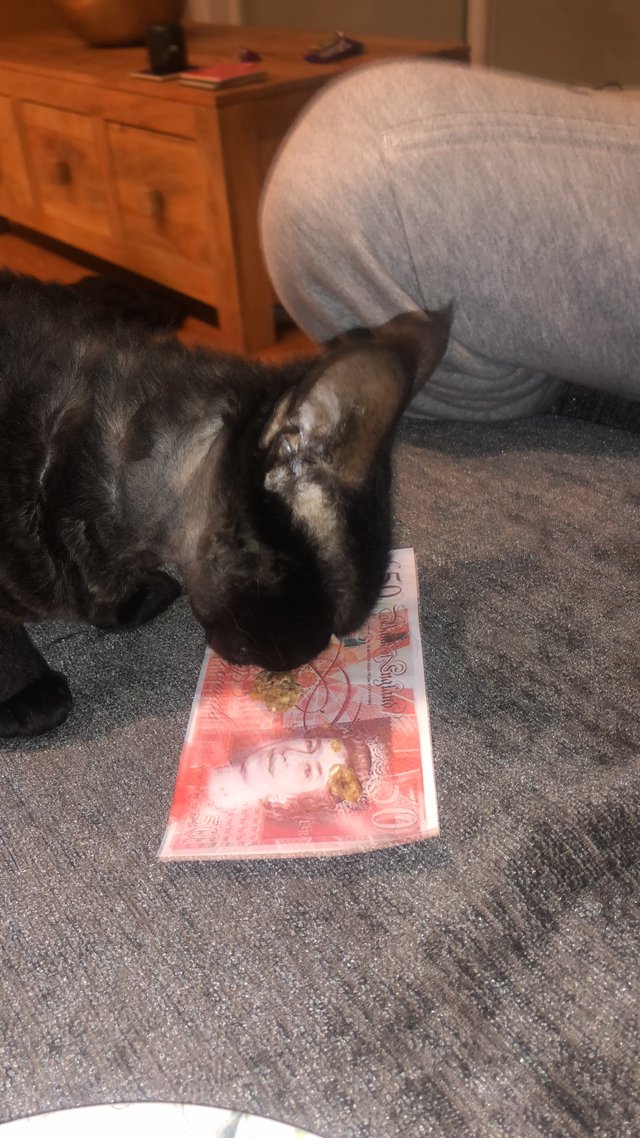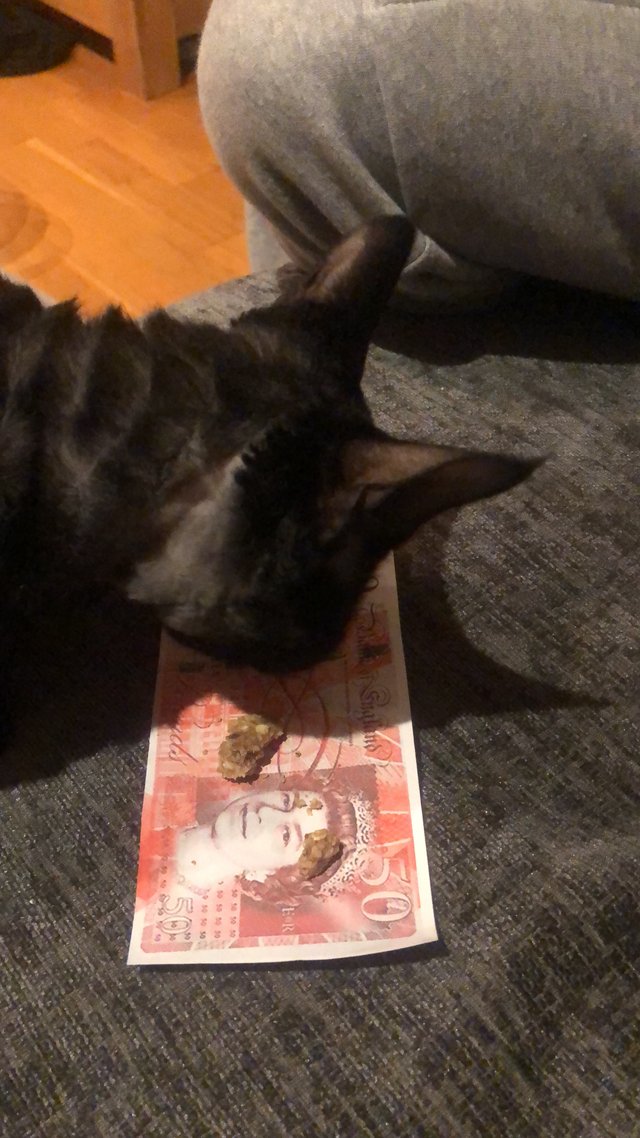 I slept surrounded by money and i did wake up to selling three mini paintings!