Why Do Watermelons BURST on the Vine?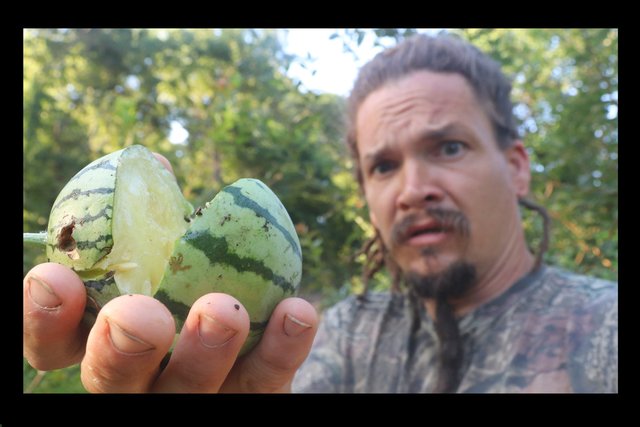 Oh no!!!!
Have you ever had a watermelon burst on the vine? If so, it's not a very fun feeling. After all of that hard work getting the thing to grow, it finally appears, only to crack and burst open. So, what's the cause, and what is the solution?
Sometimes, certain varieties are just more likely to split. Other times, the melons can get too hot. More commonly, it's too much water too quickly, which is what happened to me. Too much water can cause watermelons to crack open and be ruined. A heavy rain after a dry spell can lead to this, or poor watering or irrigation, so be careful. Get your grow on!

Why Do Watermelons BURST on the Vine? - VIDEO

Until next time…
Make today special!
---