MY FIRST DAY AS A BEEKEEPER (I GOT STUNG!!!)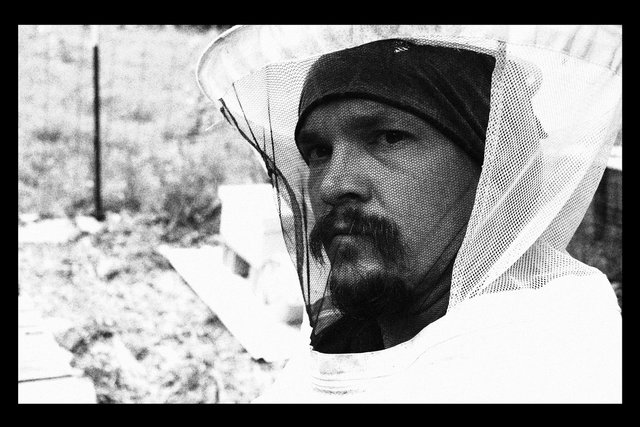 The day I was waiting for (and it HURT!)
We now have thousands of new creatures on our homestead, as I just received my first colony of bees thanks to Shalom Acres. Getting some honeybees for our homestead had always been on my dream list, but it would have probably taken me years to accomplish on my own. However, after catching several swarms this years, Shalom Acres offered to bless us with a colony, and another friend stepped in with a hive we could use. Such generosity is incredibly humbling for us, and I do not take it lightly.
In this video, I switch the colony from the nuc to a hive, and add five more trays to give them room to grow. Yes, I even get stung, despite my best efforts. You'll notice how cautious I was in the video. Enjoy!

MY FIRST DAY AS A BEEKEEPER (I GOT STUNG!!!) VIDEO

Until next time…
Make today special!
---