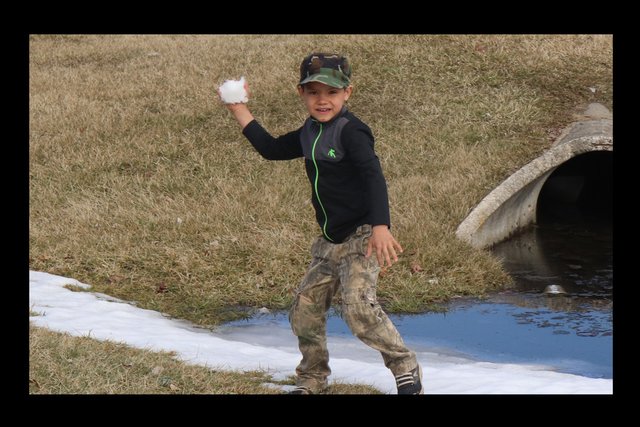 This does not happen very often!
To help stretch our legs on our trip up to Michigan, Monster Truck and I got in a little snowball fight. We ran, we giggled, we threw, and we had fun. Like usual, I also made some photos... here they are!

MONSTER TRUCK SNOWBALL FIGHT PHOTOS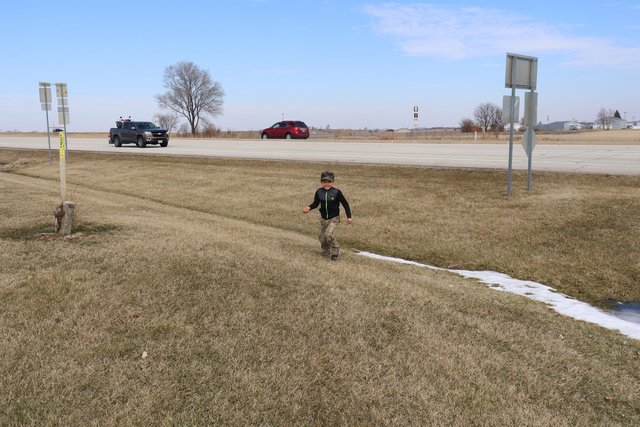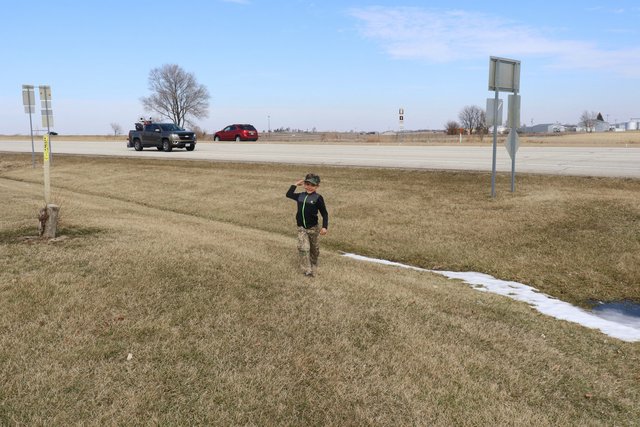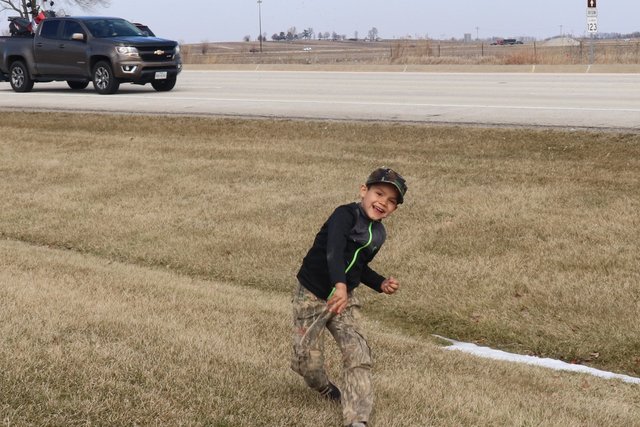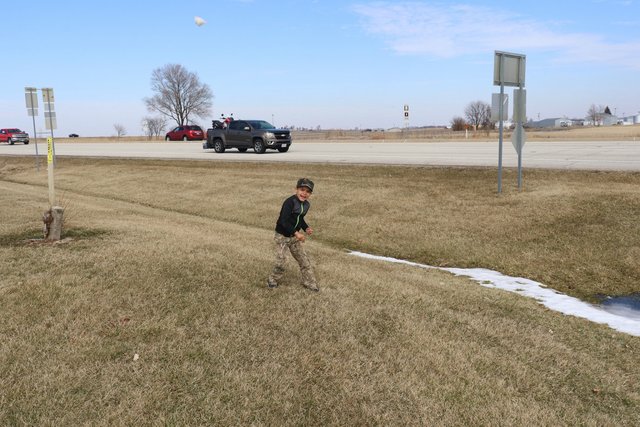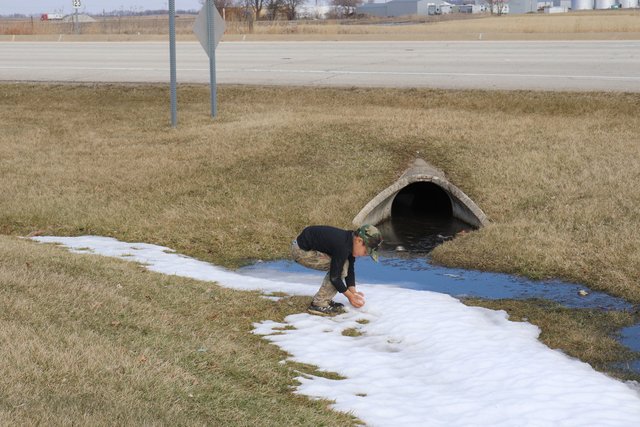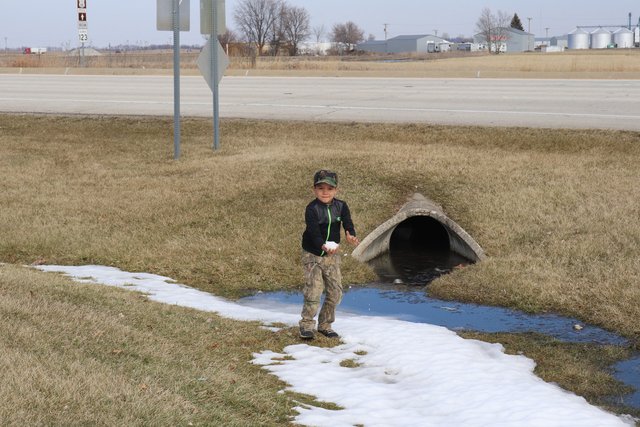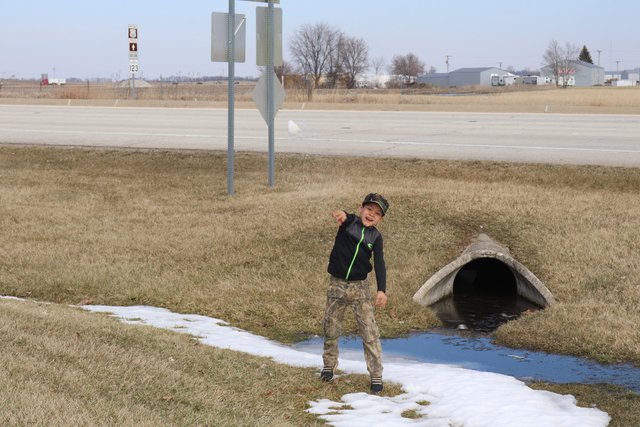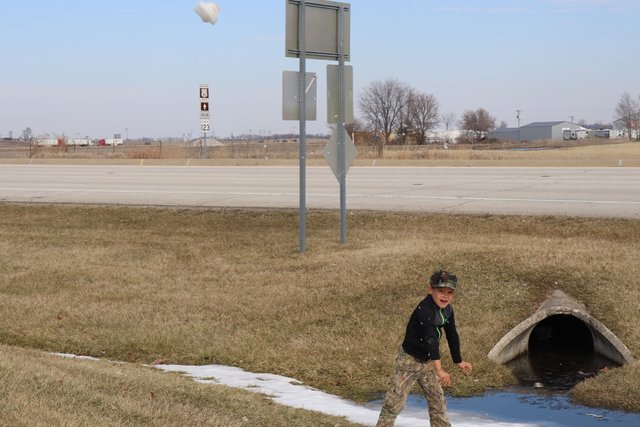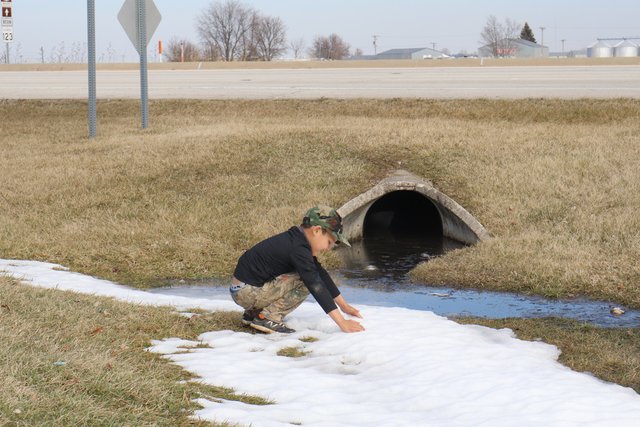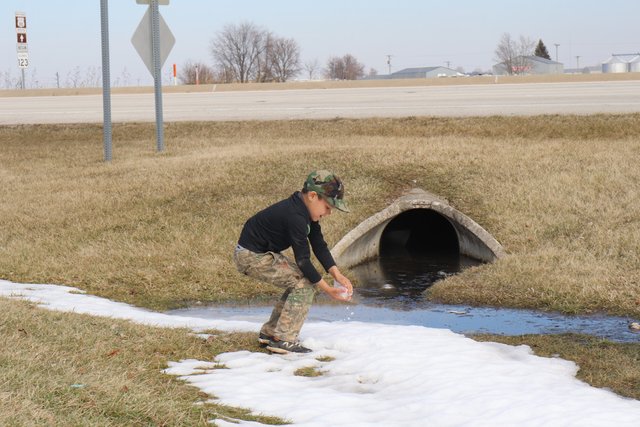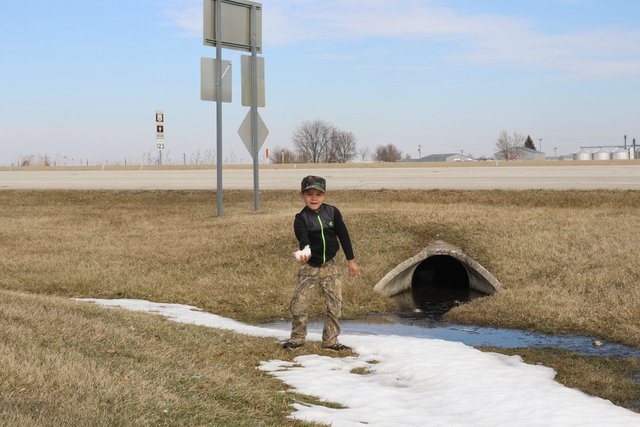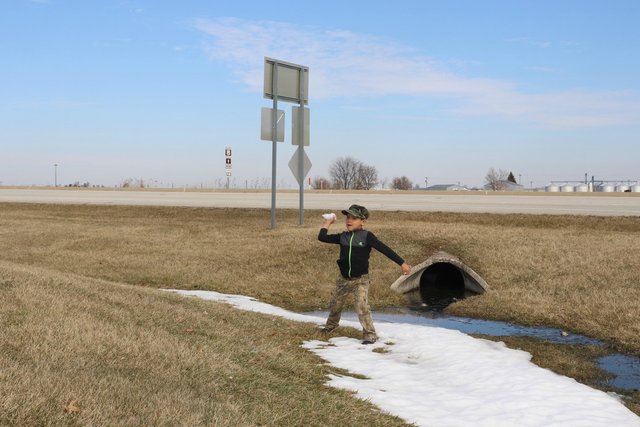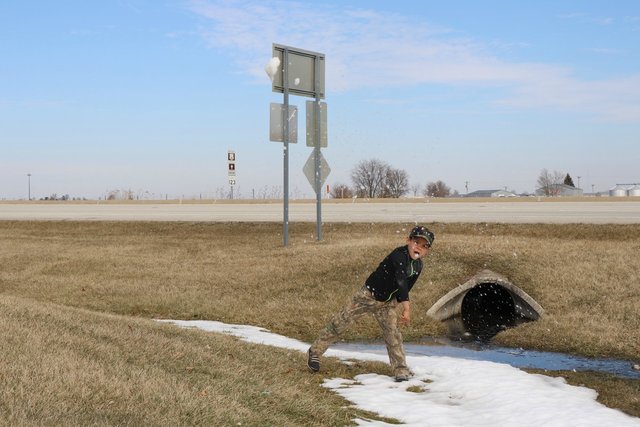 Until next time…
Make today special!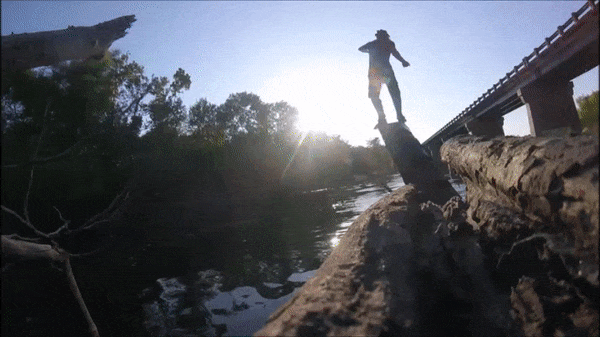 ---


Want to sell sustainable, handmade products in the Homesteaders Co-op?