HAS ANYONE ELSE ENJOYED A GOAT IN THEIR HOUSE THIS YEAR?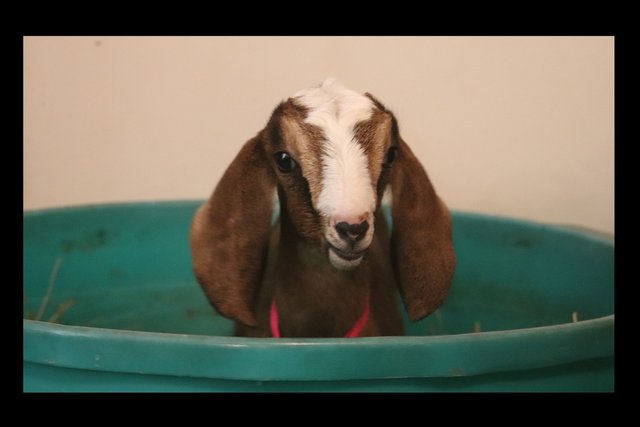 We weren't planning on it... it just sort of happened.
Baby goats and sheep can be a lot of fun. Since we only have sheep right now, a goat in the house was an unexpected surprise. Some neighbors needed someone to watch their little bottle baby doeling, and they thought we'd be willing to take of it. Sure enough, they were right. A bit ago we shared a video about the experience, but I still had these cute photos we've been meaning to share, so here they are. Enjoy!

BABY GOAT IN THE HOUSE - PHOTOS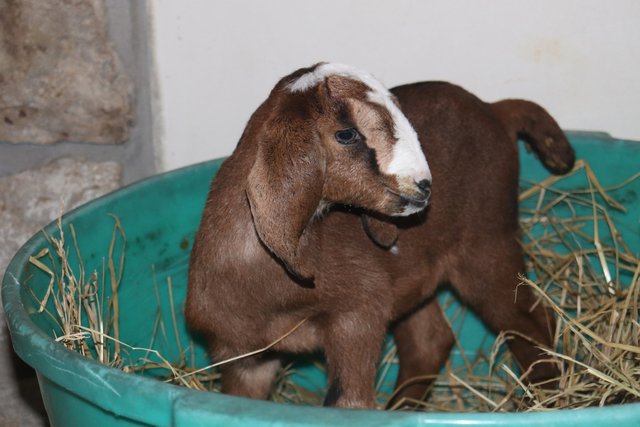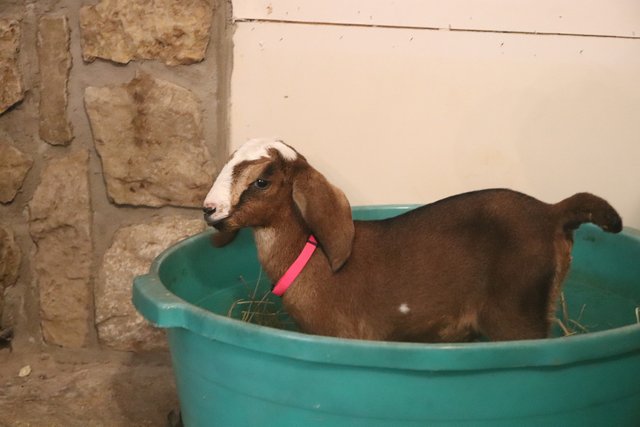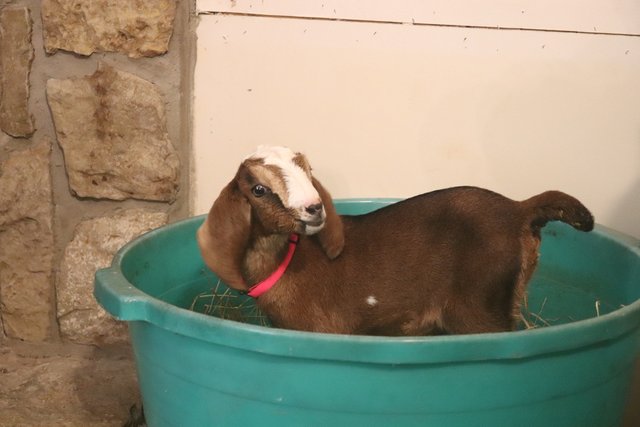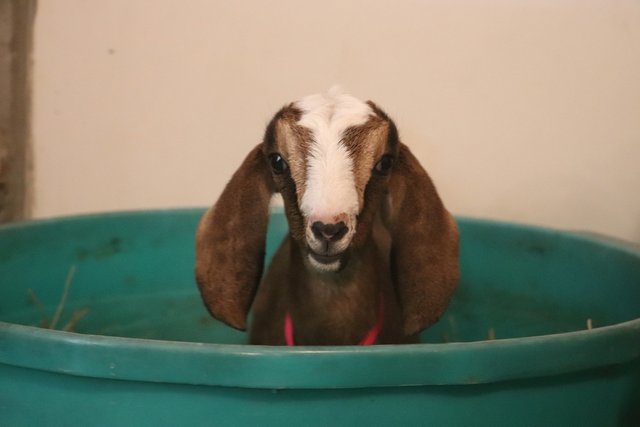 Until next time…
Make today special!
---