USA: Epstein's Guards and the Nobel Prize Longing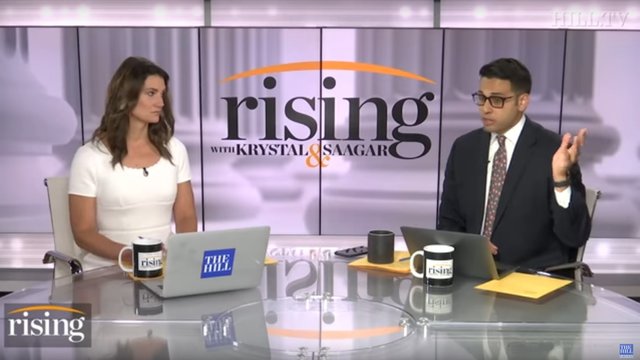 I always wondered how it is possible that a man hangs himself on a door knob in a maximum security prison with the guards responsible to supervise the most important prisoner…


Thanky to the Hill reporter Saagar Enjeti, for the first time I see the names of guards who were responsible to supervise Jeffrey Epstein in his cell before his 'suicide'. Their names are Tova Noel and Michael Thomas. What were they doing in the critical time? Well, it seems they were a bit sleepy after an exaustive research for furniture, motocycles and sport news over the Internet. You better look for yourself:
Duration: 10:22


But this is not the only revelation by Saagar Enjeti in this short report. Find out how they are punished! And more – Would you like to know more about the reasons of Big Divorce? Why did Bill complained to Epstein on his own wife Melinda? Could it end like another well known divorce? And what was the 'service' Epstein could provide to a big 'philantropist'? Is it possible that he can't buy a Nobel Prize himself?
However, these kind of reports have one major drawback:
They do open more questions than they have answered…
Never forget that Julian Assange was one of those who took off the mask from the corrupted political system in the U.S.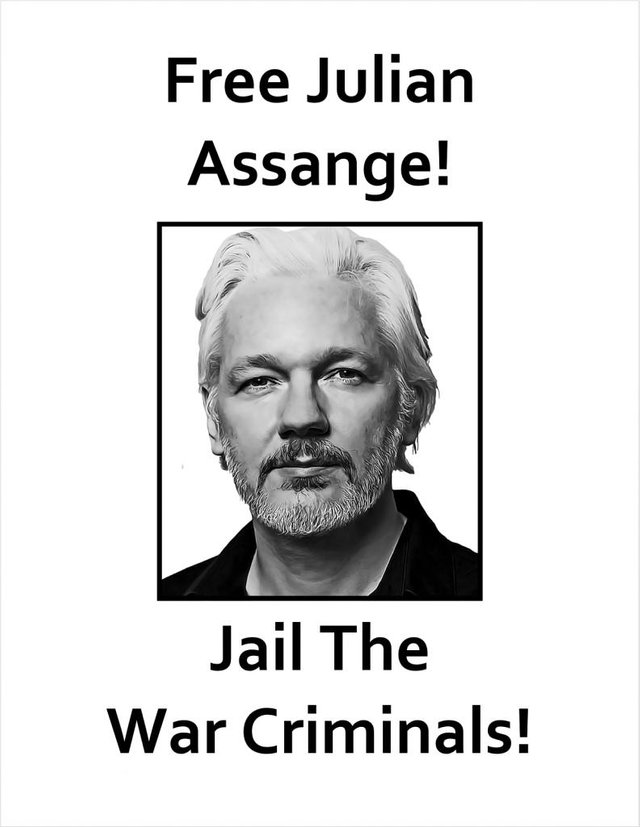 * * *
Related links: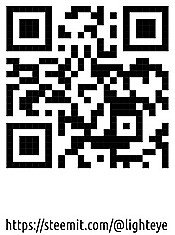 Check out ABRA and easily invest in 28 cryptocurrencies or BIT10, an index of the top cryptos. Use this link to sign up and get $25 in free bitcoin after your first Bank/Amex deposit, or 1.5% cash back when you exchange cryptos

1GZQG69sEKiMXKgGw9TcGcUCBoC4sC1ZYp