The Diary Game,July/11/2020 - The memories in the ink I poured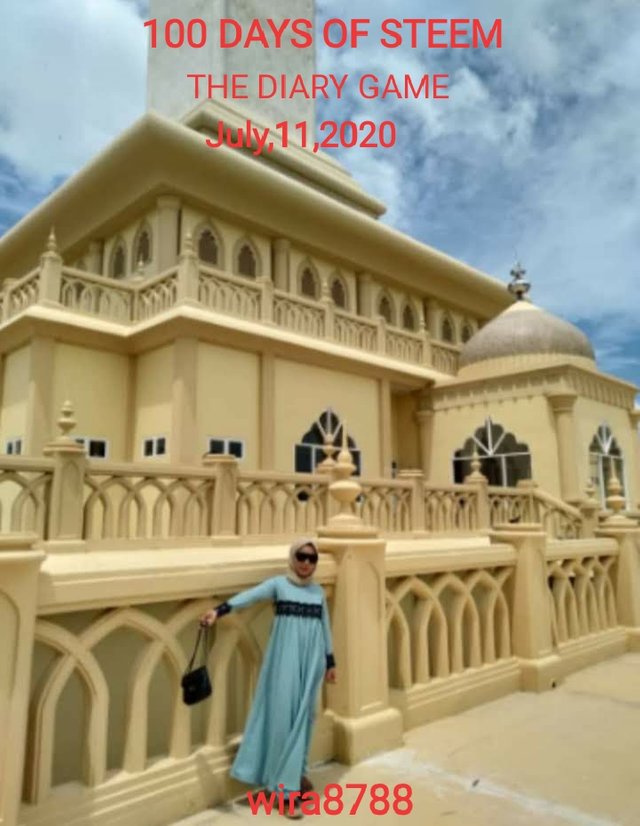 Saturday, July 11, 2020.
As long as I am active in writing a diary for my entry in "the100daysofsteem" by @steemitblog, I am very happy and happy to participate here because I am the type of person who really appreciates the memories that I pour with ink. When I was little I used to write a diary to record daily activities. The other day I visited my parents' house. As usual, I occupy a room that has been mine since sitting on the 5th grade elementary school.
There was a time when I casually unpacked the cupboard and found a package containing my diary during High School, and then continued when I went to college to get a Bachelor's degree until I finally stopped writing when I was married. Maybe at that time I was too busy taking care of the household so I didn't have time to write again.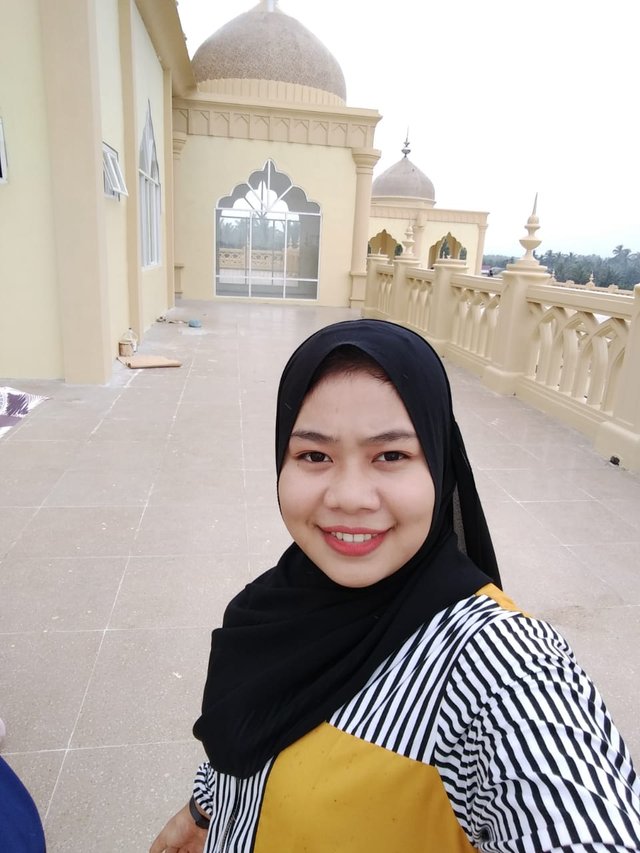 I began to read my writings again. I understand that my writing style has changed a lot. From children's writing styles to writing styles like I do now.
All memories of friendship, love, until when I got a poor test score, scolded by parents, even my misbehavior in the past were all in it.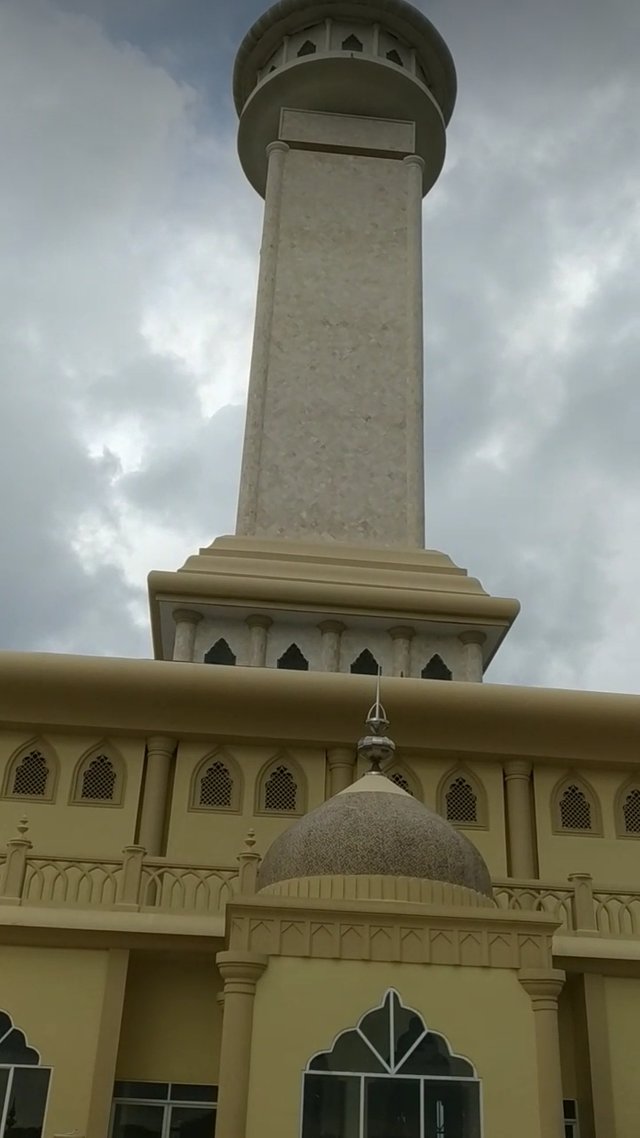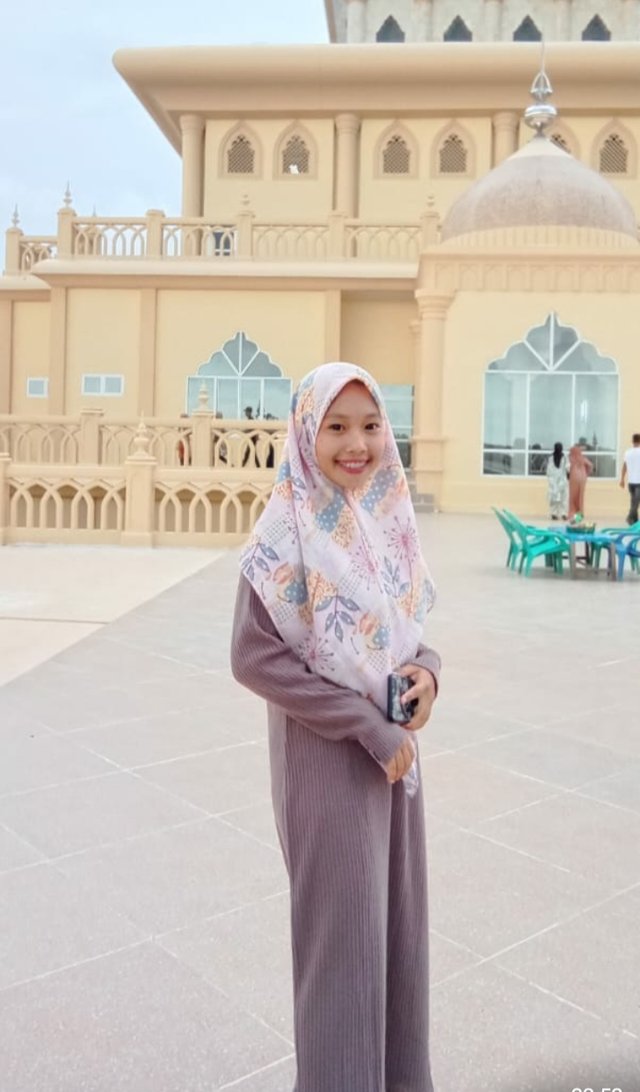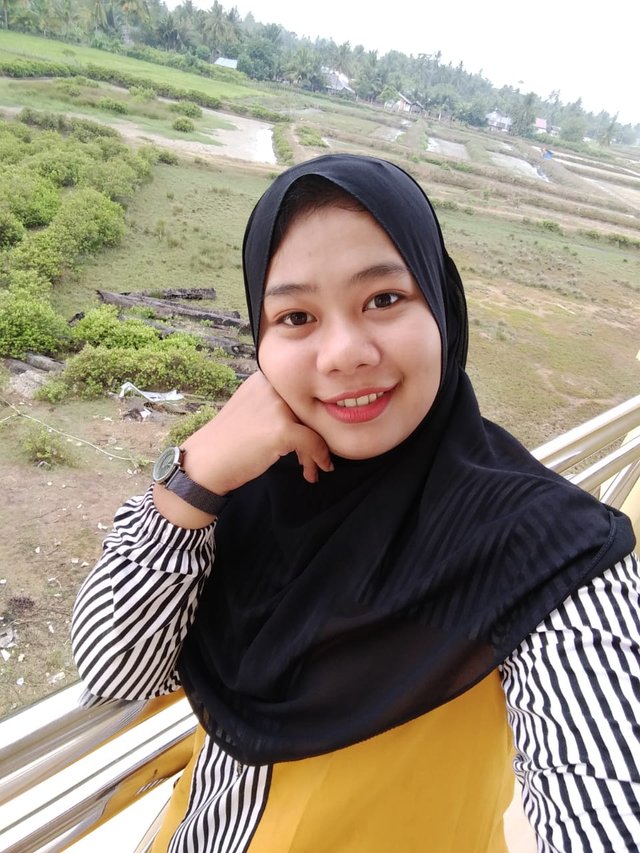 Reading it all makes me smile to myself. Reading it all made me feel that the events seemed to have happened yesterday. Time does fly so fast !!
A voice that echoed in my ears, flowing towards the end of time which had been far behind in the corner of the past. Longing for a comfortable place in the cradle of natural coolness, regardless of the fatigue of life.
I gazed far back to run towards a place that I call a memory, that's where there was a clear picture of smiles and laughter that came off without burden.
I turned to myself, who was now alone, confined by the time that was increasingly squeezed under the pressures of life. I need to reflect on myself to be able to return to enjoy life. And here I found my smile that used to always decorate my face.
I miss, when I can run free to enjoy the cool wind that blows on the hill full of green grass.
I miss, when my body can still enjoy the cool water flowing in clear rivers.
And I miss those hands embracing me trying to joke, running around so cheerfully that I forget the time is getting dusk.
I Am Proud of Supporting:
Curating by @qurator, @steemcurators, @steemcurator01, @steemitbloggers, @curangle, @wherein, @stephenkendal, @bullionstackers, @xpilar, and @upmewhale - and steemians who are eager to support great content and make the blockchain happier, as a decentralized social media.
I Love❤STEEM
Share your post on Twitter and promote #steem.
follow and like;
https://mobile.twitter.com/Wira85793333
Thanks for visiting and interesting comments
Lhokseumawe, July/11/2020
@wira8788 By;