My Diary,July/14/2020 - Happy birthday 8th, my child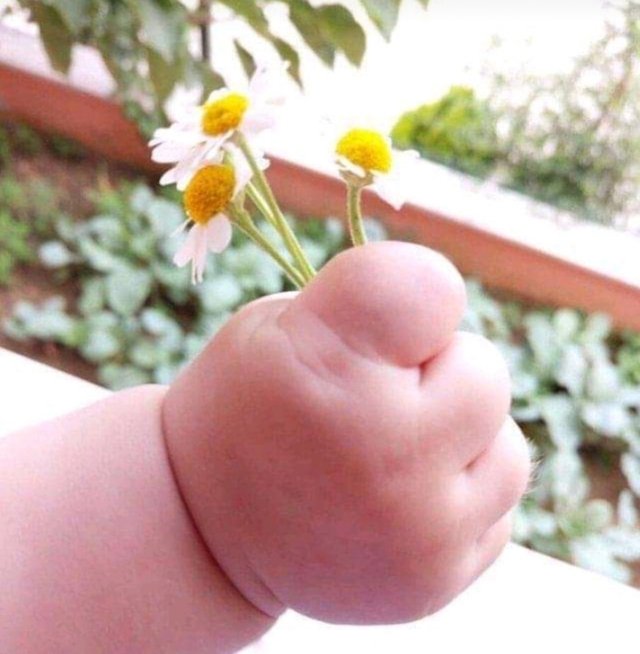 Today, July 13, 2020, you are exactly 8 years old. It felt like only yesterday that you were present in this mortal world. It felt like just yesterday your tears broke out, filling the universe. At that time, the birds humming affectionately welcomed you, the sun seemed to smile illuminating the earth while kissing your breath, the fragrant leaves of the musk spread to receive this life.
The moon and stars look as if they are singing to the beat, watching the beautiful gathering of God's creations, inviting attendance, adding to the inhabitants of the earth.
Do you know, when I saw you for the first time, my heart said softly "Wow, what is my son made of, is it possible that God entrusted the prince's incarnation from heaven and blew his spirit on my son's body ... God has provided help for me, trying to be the most beautiful who wants I got a compilation while listening to your first cry in this mortal world.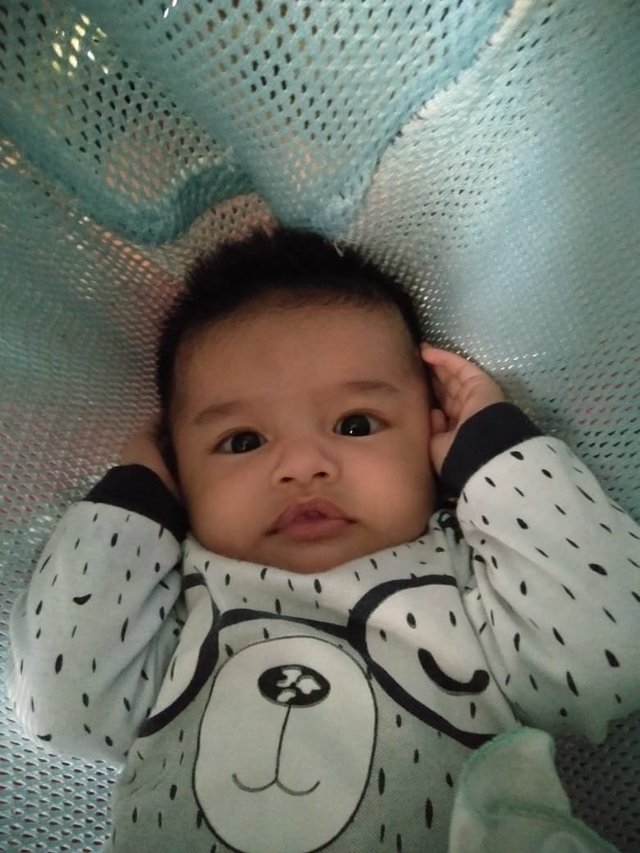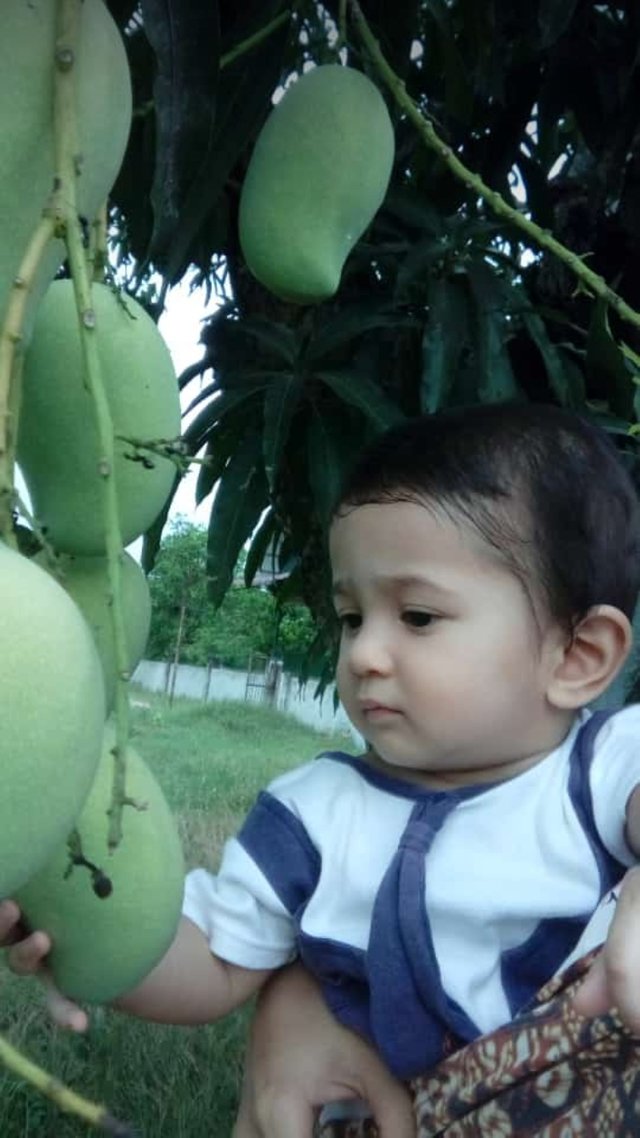 I felt that there were 17 full moons in the sky even though it was raining nonstop and electricity went out all day. My first child smells the world for the first time. And I embraced my own flesh and blood. Like a dream.
There is no other sentence besides gratitude. God bestowed an angel for me. Perfect it. Turn it on. And now, at the age of eight, God will never stop giving happiness. I have never thought. Like a dream.
My child ... Allow mom today to write a little story about you ...
Starting with your birth, You were present in the womb - six months after your mother and father got married. It was great, that's what we felt at that time.
Speaking of cravings, after going through the phase of morning sickness, the mother became a lover of fish head curry. Almost every day, your father took the time to stop by the backyard restaurant at the back of the office and bring home a plate of fish head curry, never tired of the taste of his mother. There is another story about cravings, at that time my mother was eager to eat the famous soto in Lhokseumawe. But apparently arrived at the restaurant, mother just enough to look. A bowl of soto without eating it ... Satiety :)
And if you talk about your birth, after enduring the pain for hours, you finally arrive in the world at exactly 23.50 a.m. in a healthy condition - even without any one thing ... Thank God😍❤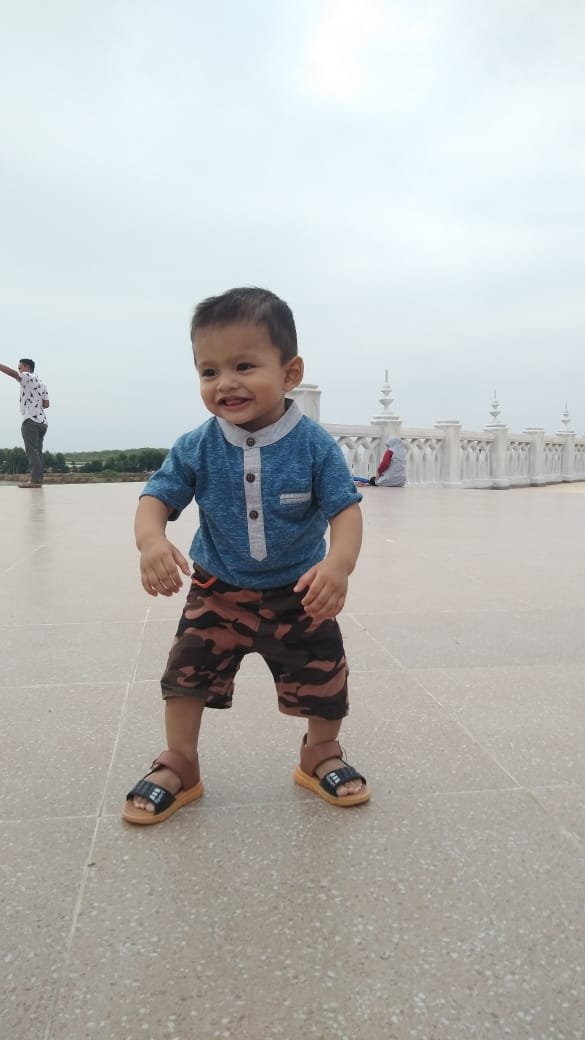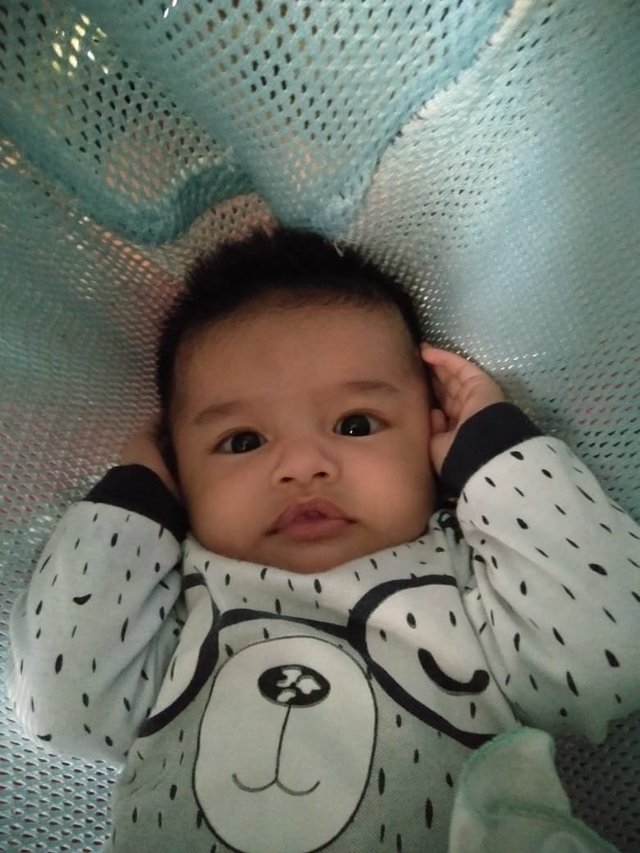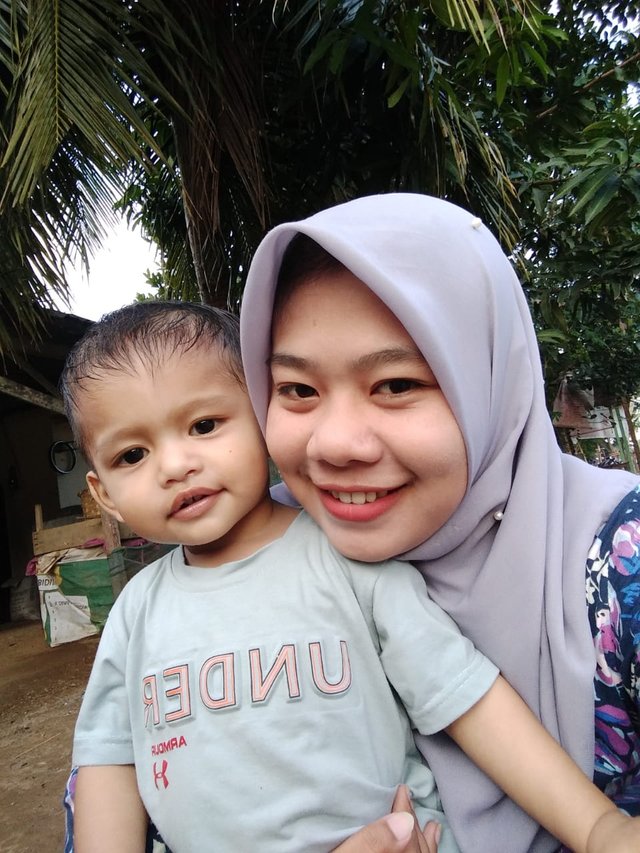 I will always learn to be a good mother to you.
Iwant to be a mother who is ready to sacrifice anything and even life to see yourself happy.
I want to pick stars, I want to hold the moon, I will fold the sky to make you happy, I will do it. And I do not ask for a reply, enough in every lullaby, you say my name, my heart is satisfied. That's all my wish ... no more ...
Happy birthday my dearrest son...❤😍🎉🎉🎉❤💗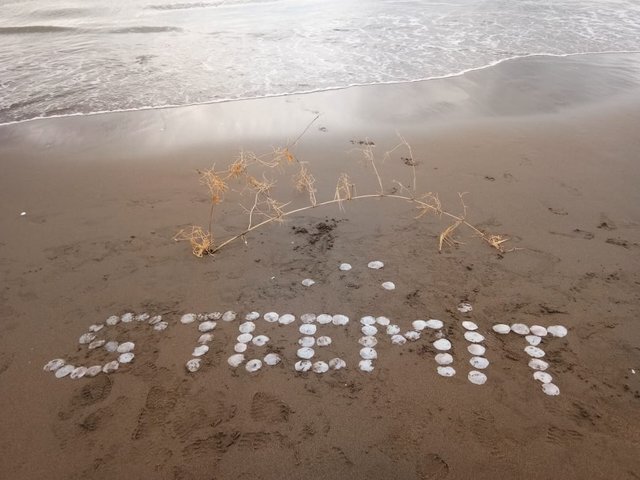 I Am Proud of Supporting:
Curating by @qurator, @steemcurators, @steemcurator01, @steemitbloggers, @curangle, @wherein, @stephenkendal, @bullionstackers, @xpilar, and @upmewhale - and steemians who are eager to support great content and make the blockchain happier, as a decentralized social media.
I Love❤STEEM
Share your post on Twitter and promote #steem.
follow and like;
https://mobile.twitter.com/Wira85793333
Thanks for visiting and interesting comments
Lhokseumawe, July/13/2020
@wira8788 By;