My Diary Game at Friday -12 June 2020
Steemit's best friends everywhere. Today I did not do any activities at school because there were other activities outside, in accordance with the principal's order to take part in activities at the teacher's activity center.
Exactly at nine in the morning I left for the headquarters of the teacher's activities. In this place I and other colleagues will attend a training on using applications based on school financial reports.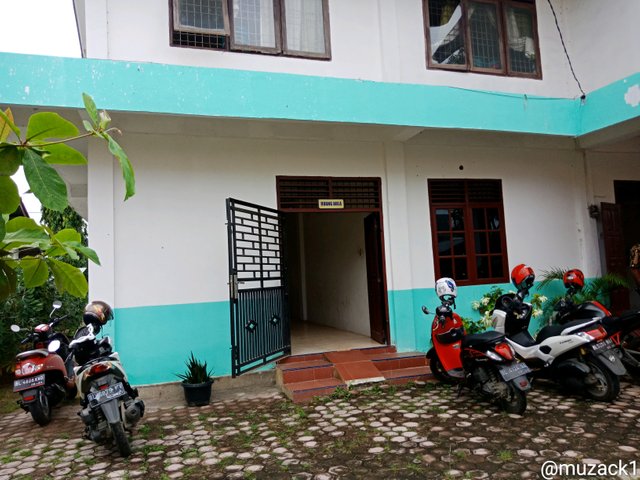 This is where we will follow the activities of technical instructions for using financial applications for the financial managers of the schools where we work.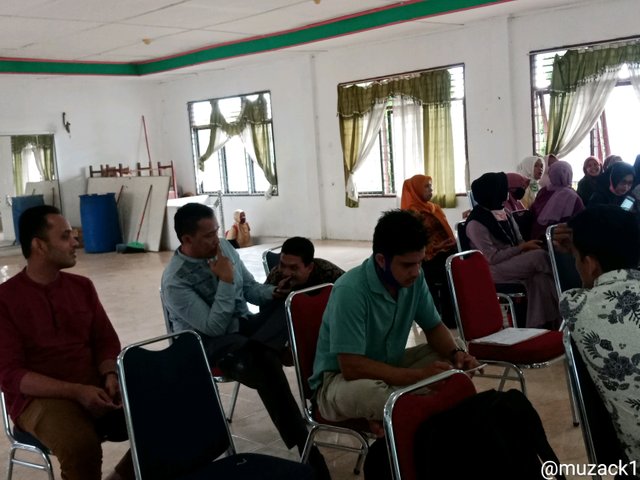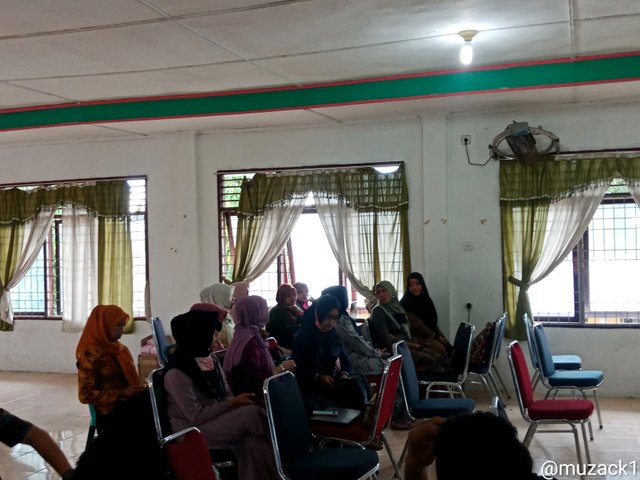 Participants are financial managers who come from elementary schools from the Dewantara Subdistrict consisting of elements of the Principal, Treasurer and School Operators who are all tasked with managing school finances. Generally we come from teachers who are seconded to manage school finance based on applications.
This training is actually continued from the previous training.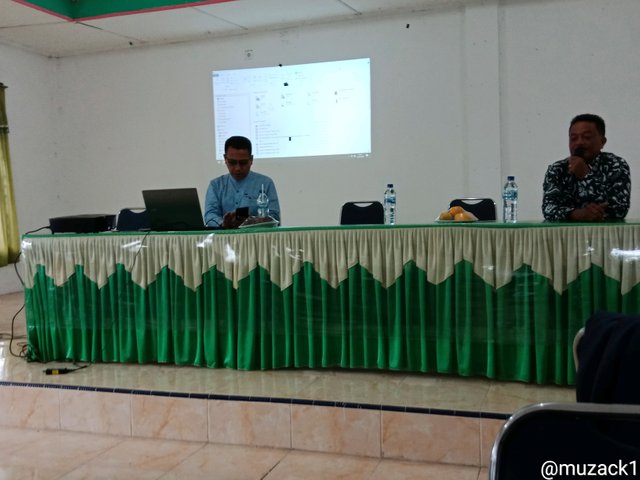 This is an instructor from the North Aceh district education and culture department.
This activity ended at 12:30 pm, according to the schedule and material presented, which is about the technical instructions for using the primary school financial management application which is part of the 21st Century life skills that are all financial reports online.