New Life Is Virtual Life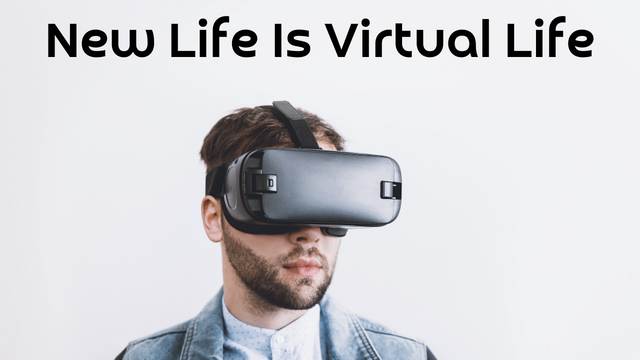 New life is new adventure, eye closing adventure.
This adventure is depressing one, demotivating one.
Safety and protection game, but virtual game.
Moving away from the truth, forgetting about the truth.
Virtual way of life, new life is virtual life.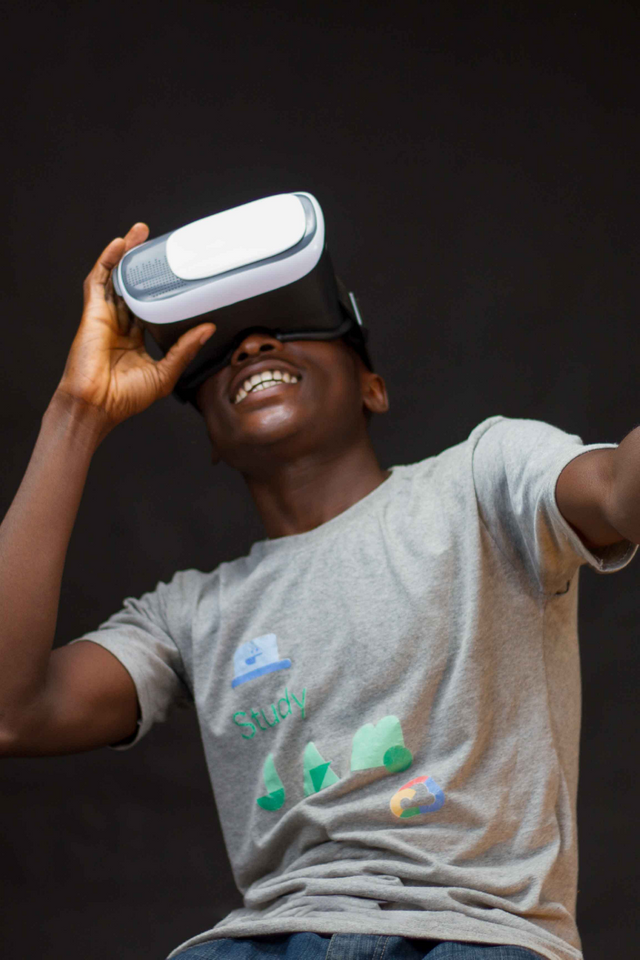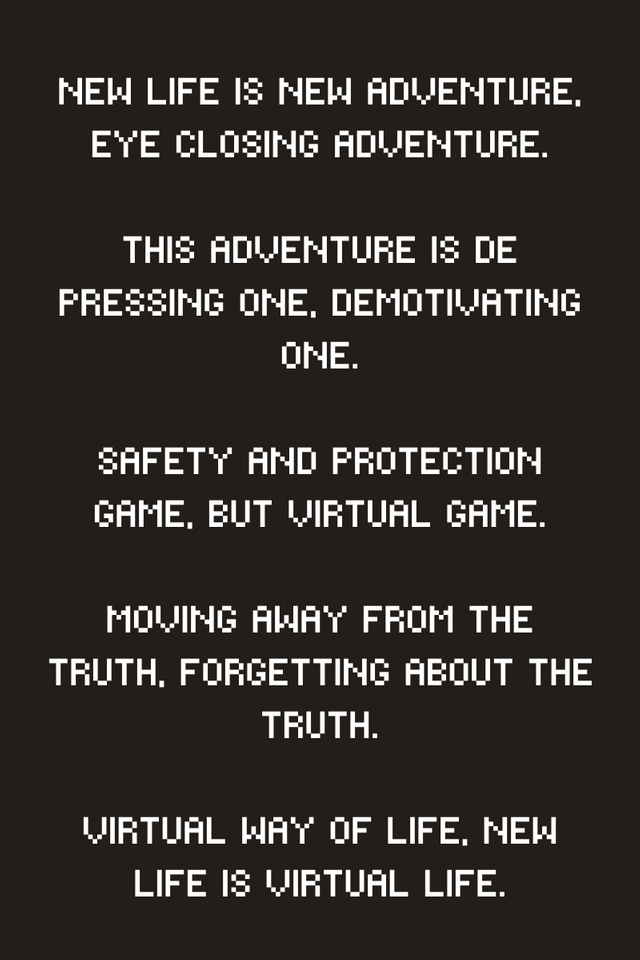 "This is my original and imaginative work".
(Thumbnail and pictures are edited and used from the Canva application).
Chiranjeevi Sarikonda