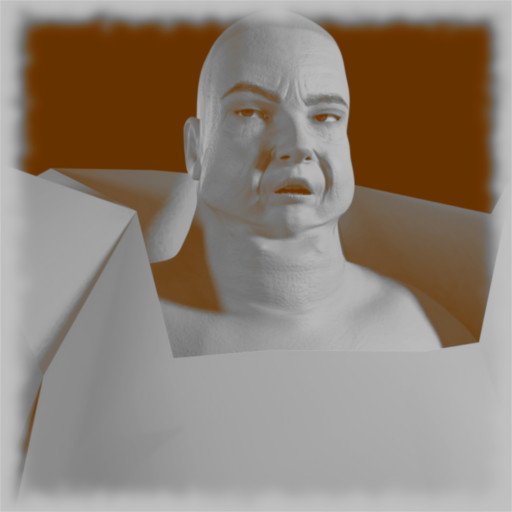 Morgan, man of gold,
in urgent need of a loan
to pay something back
haiku by ecoinstant
---
*Ofcourse there's a banker in hell* *Where do you think we get our accountants and most of the management?*
*Employment policies are simple :* *Do as you're told and do it good and fast,* *then you might live to see another day, YOU'RE HIRED!*
---
The Vaultkeeper of Tyrnannoght , one of the hands of the nameless terror. Said to be a demon in human form who has liquid molten gold running through his veins. Collects demi-humans , its about the only place you'll find them in the more civilized parts of World's end.
age : unknown
disposition : nasty
location : anywhere
---
current versions :
---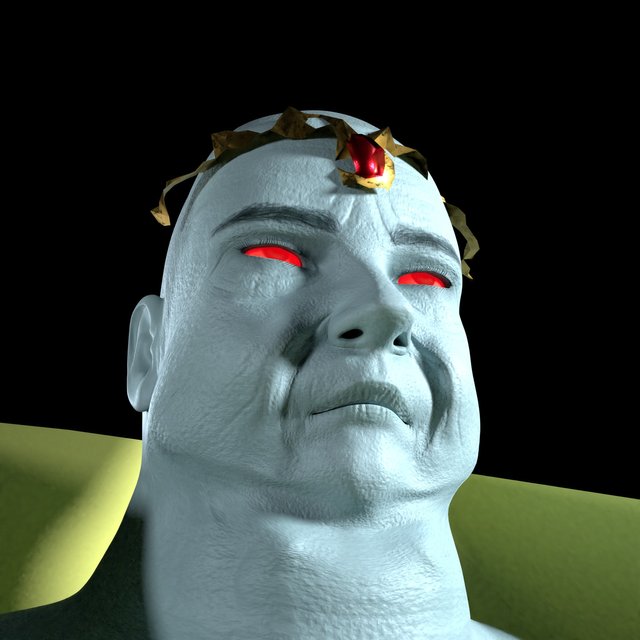 ---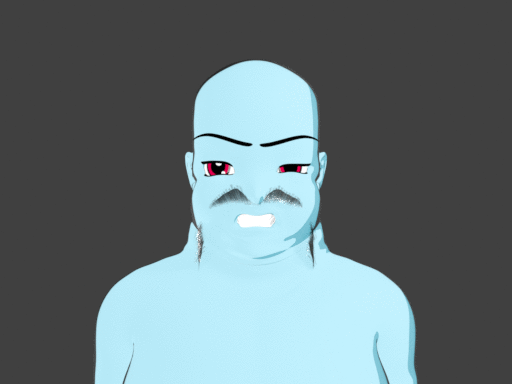 ---

---
game in development, e.t.a. nAn , all gfx, foul and other language, crank persona, code and sound by
(me)
site will be at

---
The product will not make you rich, it will also not make famous, popular or grow your hair back while sleeping, its a game