Superwomen of India who make the country proud for their achievements and contribution| Learn with steem|Club75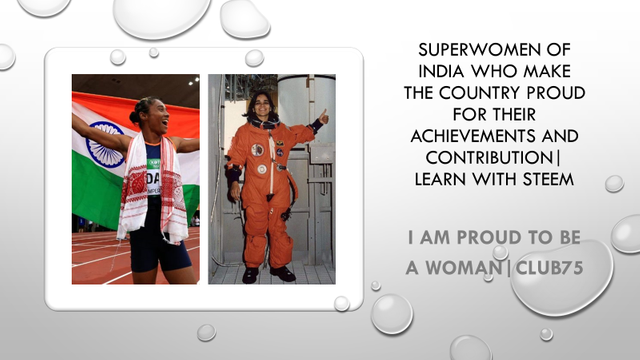 Dear friends,
How are you all? I hope you all are fine and enjoying your Sunday with your friends and family.
I always believe that it is not our gender but our achievements that decide our capabilities and success.
Today being an Indian woman, I decided to introduce some women of India who are not only women;
but they are superwomen because of their contribution and achievements.
Though the list is endless;
but today, I would mention a few among them from several sectors.
Many of you know about those women who belong to historic times, but today I am here to share about those women of India who are the pillars of modern India.
1.Gita Gopinath.
2.Kalpana chawla.
3.Tessy Thomas.
4.Kiran Majumdar.
5.Dr Latika Nath.
6.Hima Das.
7.Avani Chaturvedi.
Though I selected only a few women;
but the list is endless. Now let me elaborate on their contribution and why they are known as superwomen.

1.Gita Gopinath:- A Harvard economist and the first Indian woman;
who accepts the position of Chief Economist at IMF(International Monetary Fund).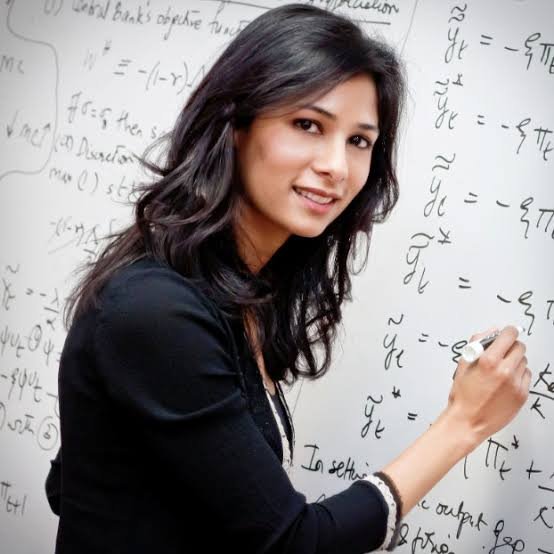 source
She belongs to Kerala(South India). She became the co-director of the International Finance and Macroeconomics program at the National Bureau of Economic Research.
She is the second Indian after Amartya Sen;
who gets a permanent membership in Harvard Economics Department. Gita Gopinath's estimated salary is $1,74,368 at IMF.

2.Kalpana Chawla:- A Haryana girl and the first Indian woman;
who went to space. A Haryana girl chasing her dreams went to America;
at the age of 20 and acquired a Master of Science degree in Aerospace Engineering two years later.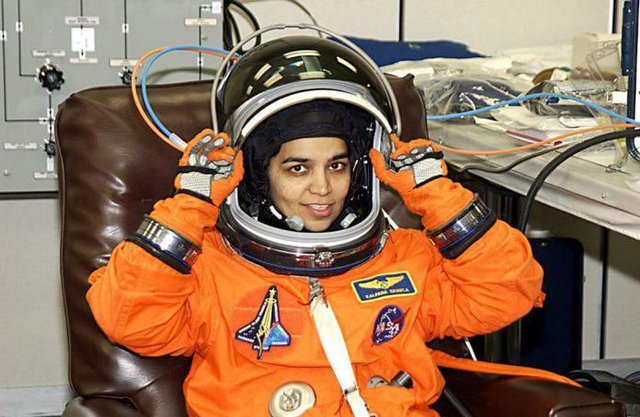 She is a true example of determination, resilience, and an affidavit;
that teaches us no dream is unachievable if we are determined to chase it.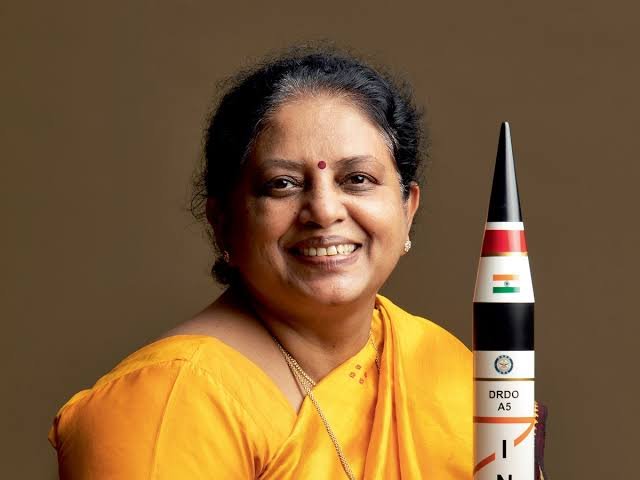 3.Tessy Thomas:- She is known as the "Missile Woman of India", now she is the Director-General, Aeronautical Systems of Defence Research and Development Organisation(DRDO).
She is the first woman who led the Indian missile project; and successfully launched the Agni-IV missile project.

4.Kiran Majumdar:- A businesswoman who started her venture- Biocon India, in 1978. She is the wealthiest and most self-made woman billionaire in India.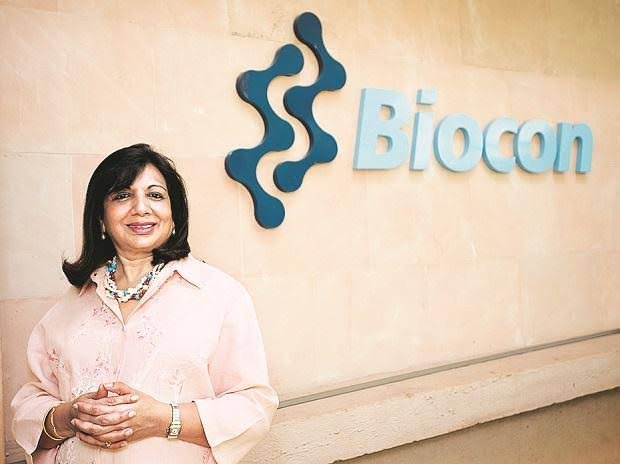 She is the Chairperson and Managing Director of Biocon Limited;
And also the Board of Governors of the Indian Institute of Technology, Hyderabad(India).

5.Dr. Latika Nath:- Also known as India's Tiger princess;
and wildlife conservationist.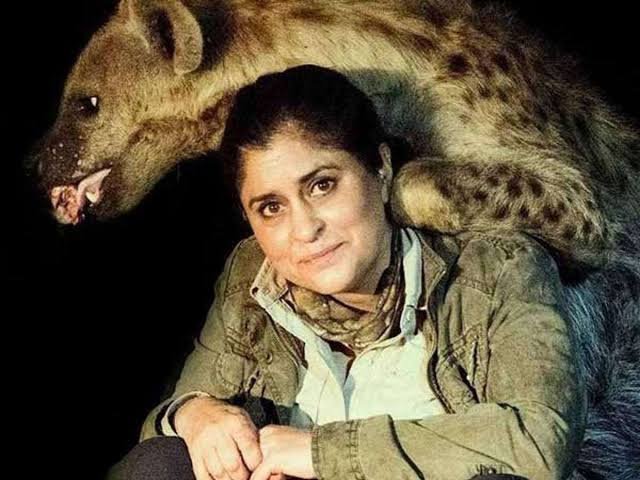 She worked as a director of AIIMS. She wrote her thesis on tigers and was the first woman to enter a male overpowered domain. She claims herself as an animal communicator.

6.Hima Das:- Belong from Assam(India), a daughter of a farmer. Now she has another identity;
and that is she is the first Indian athlete (sprint runner) to win gold at the IAAF World Under-20 Athletics Championship in 2018.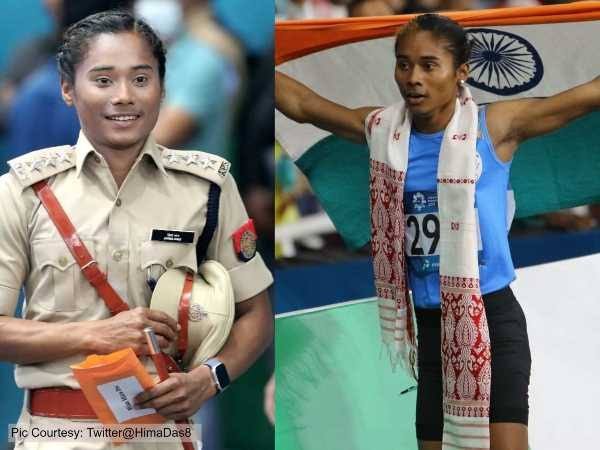 Some of the lists of her achievements prove that;
no matter where you were born and where you come from, your identity depends on what you achieved before death.
1.Won 200m gold (23.65 seconds):- On July 2, Poznan.
2.Won 200m gold (23.97 seconds):-On July 7, Kunto.
3.Won 200m gold (23.43 seconds):- On July 13, Kladno.
4.Won 200m gold (23.25 seconds):- On July 17, Tabor.
5.Won 400m gold (52.09 seconds):- On July 20, Prague.
That is just 20 days after the achievement of Hima Das in 2019. She won 5 gold medals.

7.Avani Chaturvedi:- A 28-year-old female known as the sky warrior; because of her highest take-off and landing speed in the world(340kmph).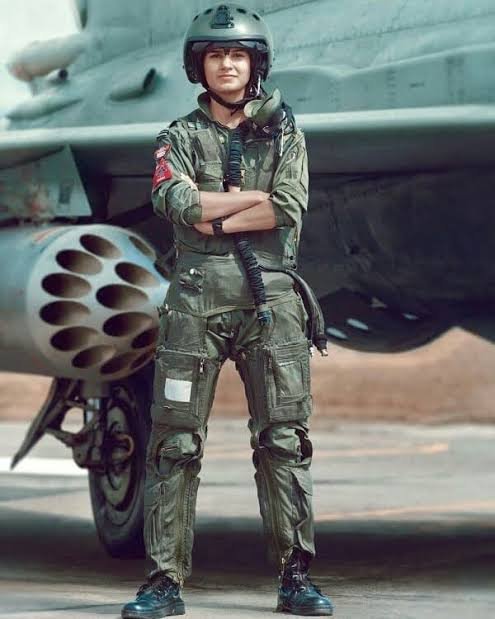 She is an Indian air force officer and the first Indian woman fighter pilot who flew solo (MiG-21 Bison).
Today is not a women's day, but I believe that;
Every day we should praise those who make us proud and give us a kick to think about why we should dream big.
I hope you like my today's article and thank you to those who always support me and visit my content. Stay tuned with the community and me.