Better life with steem|| The diary game || 30.07.2022 || Club100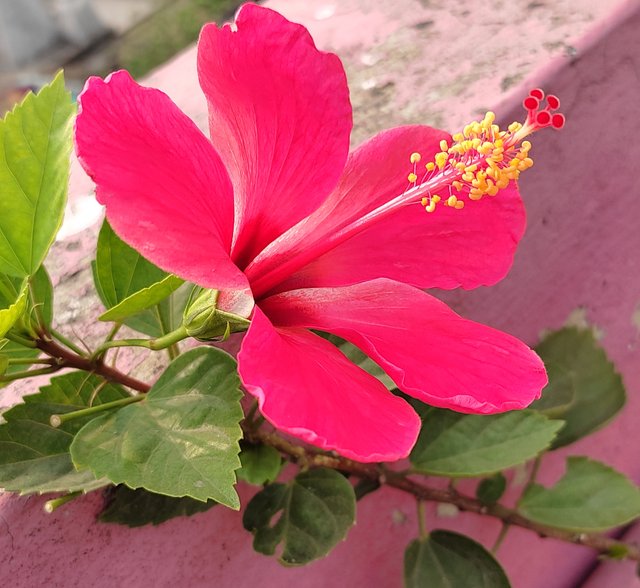 (Beautiful pink hibiscus)
Hello,
Everyone,
How are you all? How was your day today? Hope you are all well and of course you all had a great day today.
After waking up around 7.10 a.m. I freshened up and first went downstairs and picked flowers from tree. Then I went to the kitchen and started cooking. After a while, when father-in-law returned from his morning walk and mother-in-law woke up and freshened up, I made them tea.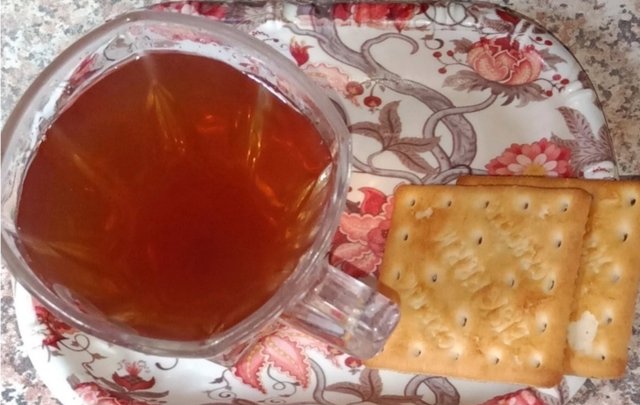 (Morning tea)
Then I made breakfast for everyone. On the other hand, when it was time for shubho to get up, I made tea for him and took upstairs. Then I packed his tiffin.
After a while Shubho got ready and went out to the office after finished his breakfast, we also had out breakfast. Then after finishing up the housework, I took a bath and did worshipped and gave lunch to Picklu.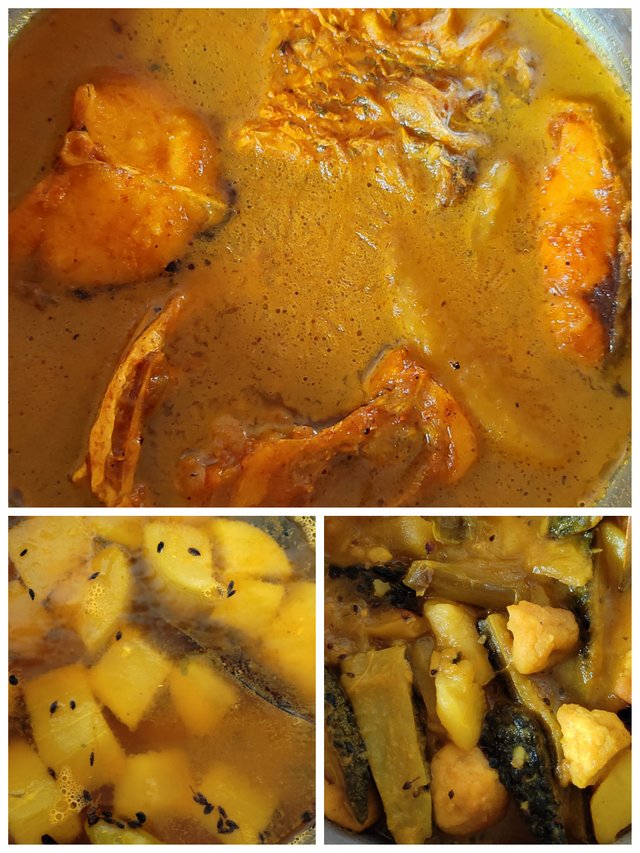 (Today's lunch)
After a while we also had our lunch. Today we cooked rohu fish curry, red lentil with bottle gourds and bengali's favorite shukto. Then we rested for sometimes at the end of lunch. I went to the terrace in the afternoon. As it didn't rain all day today, all the plants needed water so I watered the plants.
Later in the evening after finished my evening worship I spent some time with Picklu. My Mother-in-law made tea for both of them. Now father-in-law and mother-in-law are watching TV. Picklu is sleeping in my room. Shubho returned home, freshened up and went out with friends again after having a cup of tea.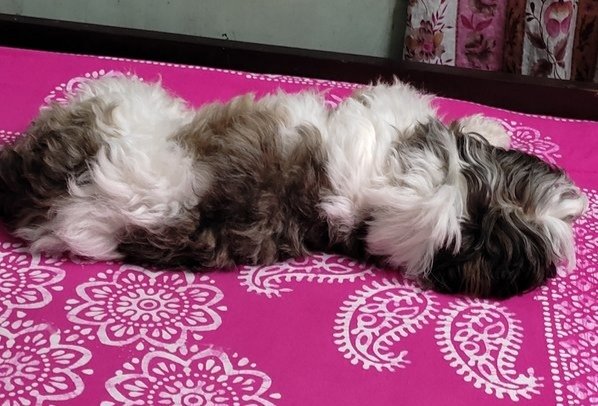 (Picklu is sleeping)
After I finished my writing, I will make roti for everyone and let Picklu have his dinner first. Then we will have our dinner and then go to sleep. Although today is Saturday,we will sleep a little late as I am not in a hurry to get up tomorrow morning. Anyway Happy weekend everyone. Take care. Good night.