Steem engagement challenge-s7/w6 | My Nostalgic Childhood Memories.
---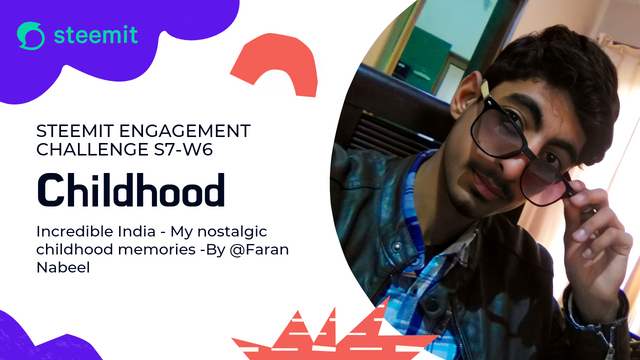 Thumbnail is created in Canva app
Hello, how are you? I hope all of the member of thos wonderful community will be from of happiness ans all will be happy. here a very warm Welcome to all of you on my post. I hope you all will be enjoying my new post on this wonderful community knows as incredible india. This is my participation post for engagement challenge of this community. This contest theme is about "My Nostalgic Childhood" that is held by Incredible India. I an very happy to be a part of this contest.
I am very grateful to all this team for organizing this Amazing Contest. The happiest topic, that is selected by incredible India community and the beautiful memories of childhood are quite hard to forget so it's to be really interesting. Childhood memories is always awesome for us ans it is lovely time of our lives. So, now he give us a chance to share our childhood memories.
---
---
The Best Moments of My Childhood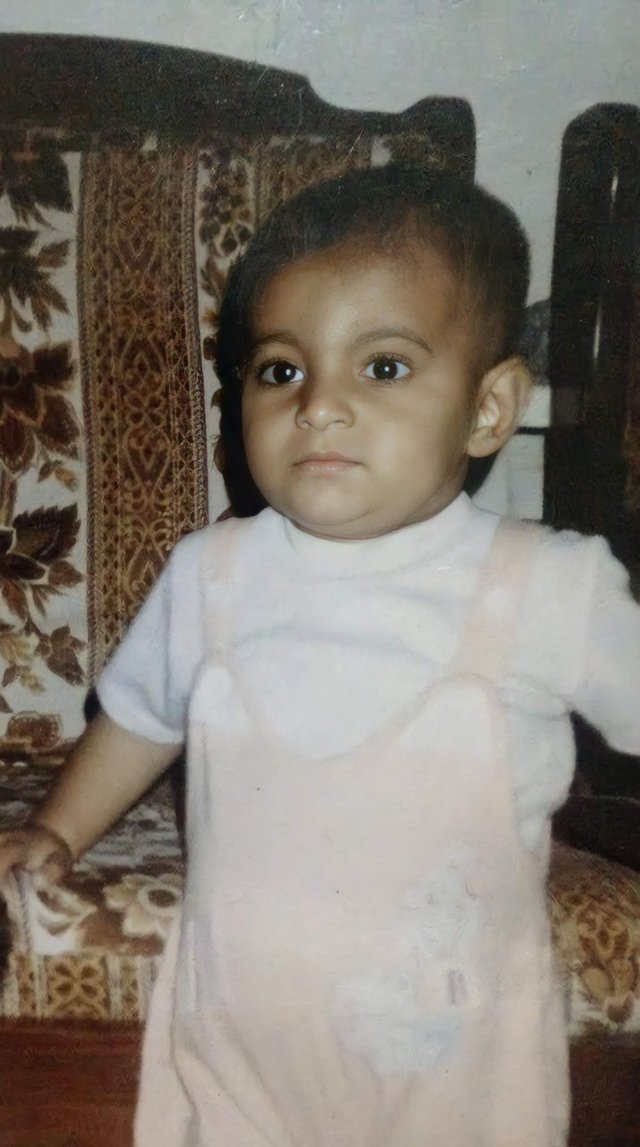 I have beautiful childhood memories for sharing with you through this post and i hope you will enjoy it alot. So friends, mostly peoples have thier beautiful memories of childhood. all those memories shape their personality. As i also jas a beautiful memories of my childhood and i have a very beautiful family who makes my childhood beautiful. I am small child in my family ao, i really enjoyed my childhood with my friends and my cousins brothes. I also have a good memotiof my school where i build my memories. I spend my childhood with my parents, siblings, uncles ,aunts, cousins and soany friends. My parents really used to love me a lot because i am his last child.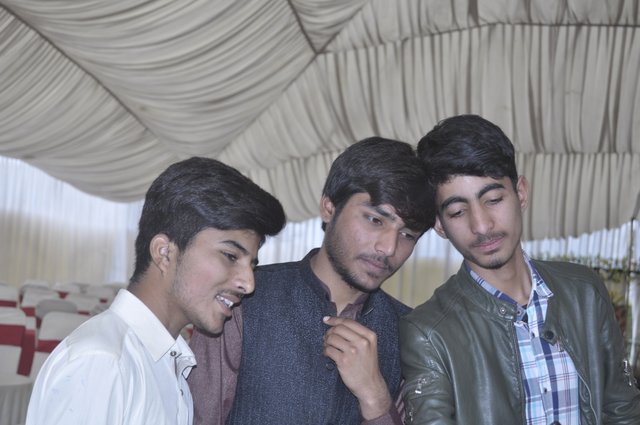 I also have very beautiful memories with my siblings and my friends. We play together, ate together and studying together. We playing different games on our childhood. My favorite game was Water and Freeze. Playing different types of games is also a beautiful moment of my childhood. There aer so many beautiful moments i have on my childhood. And going to trip with my class fellows is also a brilliant memory of my childhood.
---
---
Do I have any Crush during My student life
---
Yes why not, Crush is a normal thing for every children because they don't have much thinking about this and i also has mine crush on my school life. When i have a crush on someone, i start liking much that person and the crush of my childhood is harry potter. Because on my childhood i watched many movies of that person and me and my brothers watched all the oart of his movie and the era of harry potter is mind-blowing movie and i always to watched this person. I fall in love with this guy on my childhood.
---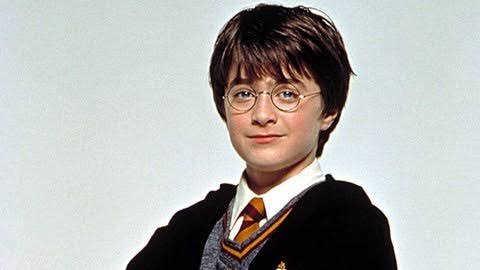 Harry Potter
---
I had a crush on a movie character during my childhood. He was a very decent and beautiful and it's should be a harry potter. First time, when i watched harry potter movie i really impressed by him because his personality and strength and intelligence was very good. So, he is a hero and crush of mine childhood. And now on my adulthood i also watched this movie on many times. I always watch the clip of that movie when i remember my childhood crush.
---
---
---
Do I am Scholarly Student or only loved to play during childhood?
Yes i were a very hardworking student on my childhood and during my school i used to be a completely hardworking student. In fact, I was a shining member in my class. I had a exceptional love for my studies. I become usually busy with my school books and assisting my homeworks & classworks. I had a completely innovative thoughts and that i usually desired to discover new matters concerning my syllabus. I became a completely normal and punctual student. I used to pay a unique heed to my studies. I always got first ir second position on my class during my schoo life.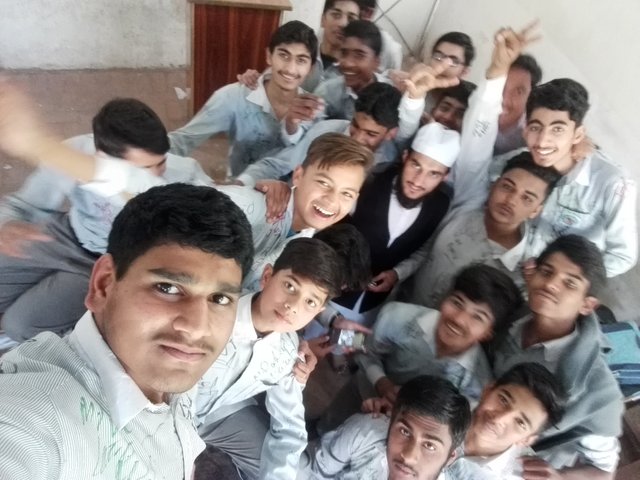 ---
Because of my hard work my teachers always appreciated me, i used to study many books. Later on, my studying addiction helped me a lot. It extended my knowledge. I become usually absolutely dedicated to my studies. I continually placed my most attempt into my assignments and studies. I constantly finished my responsibilities on time. Because of my dedication with my work, my educational overall performance changed into excellent and I were given splendid grades.I in no way wasted my time and in no way cherished to play all time. In fact, due to my hardworking nature,i have become a completely excellent scholar of my class. That's cause i got a good marks on my matriculation.
---
---
My Best Childhood achievement moment.
My best childhood achievement was to get a good position at matriculation level. I was an average student in studies but i show my commitment and my dedication with my studies and got good position on my matriculation. Now i was a shiny and brilliant student on my class, however i had a whole lot of distractions round me and I used to waste my time a lot .l additionally had a clumsy nature to a few extent. But i also pay my attention to my studies that's cause i got good position on my matriculation. And my parents also regards me on this achievement. Because this is my first achievement of my life as student.
---
---
If there is one thing i would like to change from my childhood, what would i love to change?
On thing i love to change that is, To spend More time with my family and my school teachers. Every one has outstanding Childhood recollections that pt smile Even at some point of the hardest instances in their lives. But a few human beings have a few sour reminiscences concerning their formative years that have an effect on their psyche and final life.I do not have harsh recollections concerning my early life however I actually have a remorse that I would love to extrade from my formative years if I ever get a chance.
My remorse is that i in no way spent lots of time with my own circle of relatives and my grandparents. During my adolescence, i used to spend a whole lot of time with my research and final time, i used to play outdoor of my house.At night, i used to sleep earlier. In this way, I spent a completely little time with my elders. Though the time I spent with them became a splendid time period , it became now no longer enough. I even have many active reminiscences with my elders, however I do not don't forget them sufficient.
I turned into continually busy with my adolescence adventures and in no way gave interest to my elders. Time surpassed in no time and my grandparents died. Some elders settled in extraordinary cities. Now I sense that I have to have given them greater time .Now I need to extrade time time table of my formative years and provide extra time to my own circle of relatives. So, that is the factor that I would love to extrade from my adolescence.
---
Now this the end of my post and i hope you really like and enjoy my new post about my childhood memories. Good luck to all guys. Thanks for visiting and take time on reviewing my post.
I would like to invite @lavanyalakshman, @shohana1, @f2i5, @simonnwigwe @oneidaa and @steemdoctor1 to take part in this wonderful contest.
Regards,
Faran Nabeel