SHE PLANTED, SHE GREW, SHE HARVESTED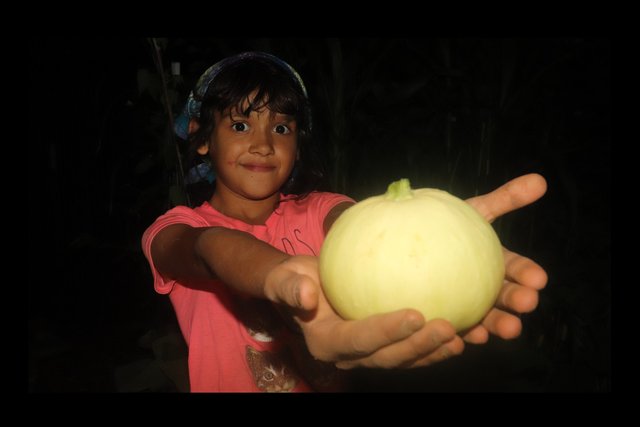 Way to go little one!!!
Like all of our children, Red-Pepper likes to be involved in the gardening tasks. She'll plant, water, weed, harvest, and anything else that needs to be done. Last night, she finally reaped what she sowed, and harvested her first Desi Squash of the year. These are a fast growing variety that can be eaten young as a summer squash or left to mature as a winter squash. We plan on saving some for seeds later, but right now, we just want to eat them! Check her out, and enjoy the pics.

RED-PEPPER & THE DESI SQUASH PHOTOS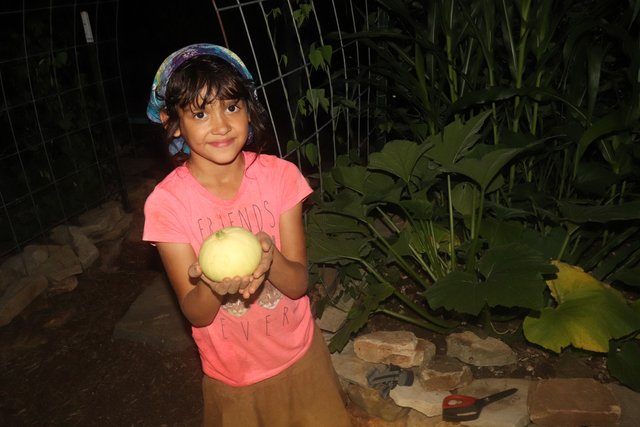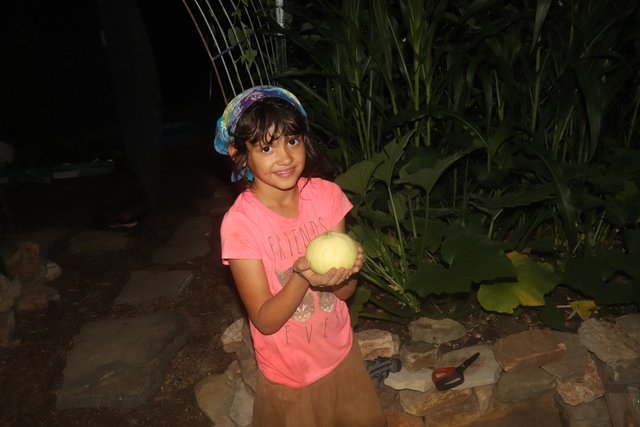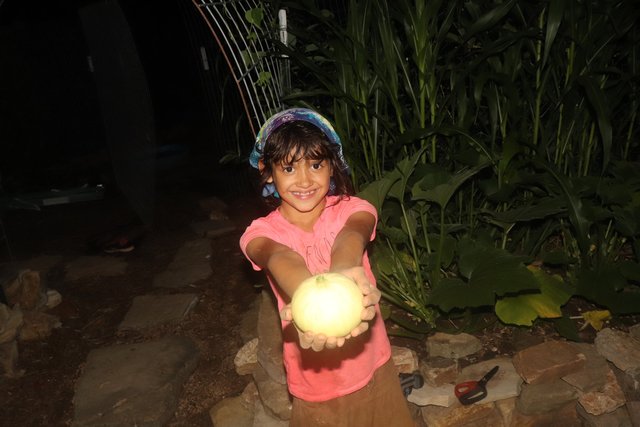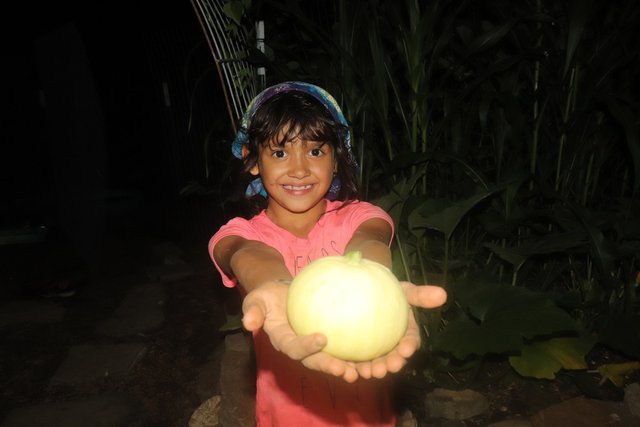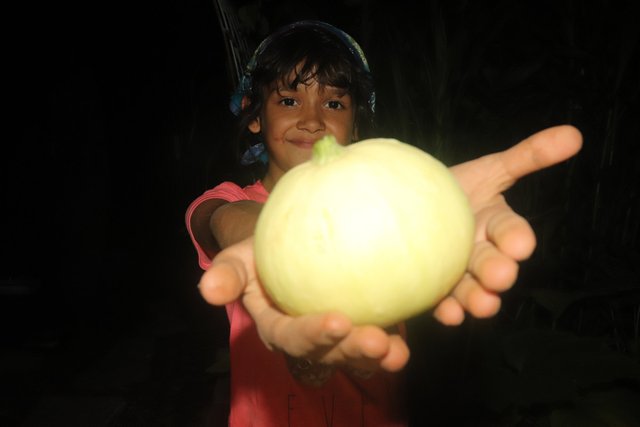 Until next time…
Make today special!
---