Healthy plate: Mini keto bread with avocado tuna salad!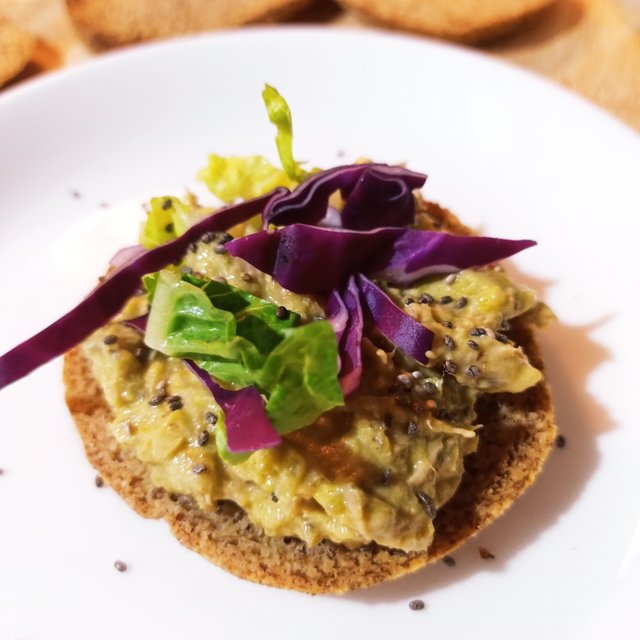 Yay! My keto bread, using almond flour and flaxseed ground was a success!
It's super healthy, delicious and perfect aiming for a weight loss.
Now, I just have to remember all the ingredients and measurements. Will share as soon as it get more ingredients soon.