How to face your shortcomings and shortcomings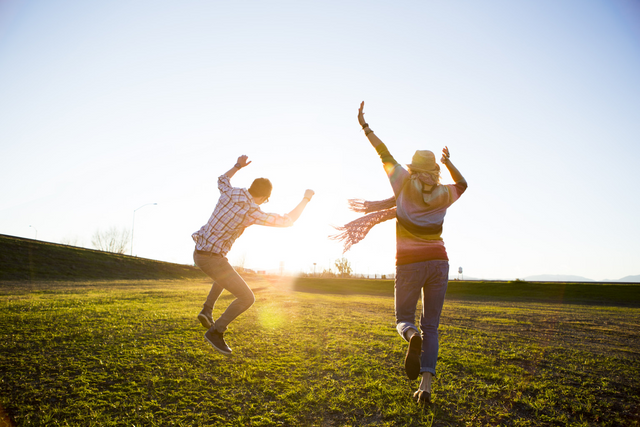 Everyone has their own shortcomings and shortcomings, and sometimes although we have tried our best to correct them, the results still have little effect. So what kind of mentality should we face our shortcomings and shortcomings?

1: Dare to admit it. Only by bravely knowing and acknowledging one's shortcomings can it be possible to continuously improve oneself and improve ability.

2: Dare to face it. Find out the ways and methods to correct and improve the shortcomings, and make unremitting efforts for them, our shortcomings and shortcomings will be more and more reduced and narrowed.
3: Be willing to bear. But sometimes some shortcomings are inherent, such as physical or character defects, which requires us to correct our shortcomings and improve our deficiencies on the one hand, and on the other hand, we must bravely accept ourselves and use our own methods and talents to maximize our strengths and avoid weaknesses. The disadvantage is the advantage. This is dialectics, and this is wisdom.

4: Good at resolving. Some occasions are not suitable for exerting our own strengths, so we must try our best to avoid them, so that our own talents and advantages can be fully utilized in other occasions. Isn't this effectively resolving our own shortcomings, mistakes and inner haze?

5: Go with the flow. For shortcomings that can be corrected and overcome through hard work, of course we must do our utmost to fight for them. But at the same time, we must face some inherent and unchangeable deficiencies, so that we can face life and the world firmly and optimistically. Otherwise, the attitude of blaming others will become one of our biggest shortcomings and shortcomings.