19% of French people have received indecent photos, exposure mania is increasingly rampant
The survey shows that 19% of French people have received indecent photos, especially young women. Today, social media is very advanced and exhibitionists are getting more and more rampant.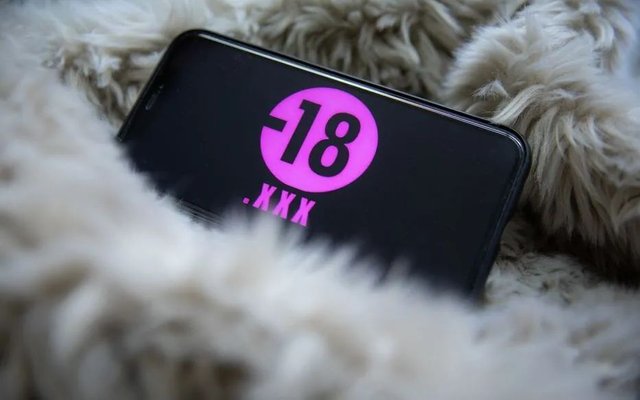 According to the Parisian newspaper, a French public survey shows that 19% of French people have received indecent photos or videos. French law states that sending indecent photos or videos to a recipient without their consent is considered "exhibitionism" and is punishable by one year in prison and a fine of 15,000 euros. But this punishment mechanism did not prevent such illegal incidents.
Natacha, a 26-year-old Swiss girl, said, "I used to get indecent photos on average five times a day." In response, she said it was very disgusting. "Now, there is more and more social media. I do everything I can to keep my social platforms quiet. I made the boys public and I reminded them of the validity of the law, but to no avail. As a result, I had to block hundreds of accounts."
"Blocking accounts was the only easy thing to do," says Ovidie, a director and author of France Culture on sex education for children. She often discusses the topic with teenagers in French high schools. She says, "More and more girls are making men public, denouncing their attitudes, breaking the shame, and it's a very interesting strategy." Others are publishing legal documents as a way to make men aware of their illegal behavior, but not everyone is taking up the legal gauntlet. For Natacha, she wishes there was a professional platform for prosecuting exhibitionists, because the laws involved are lengthy and tedious.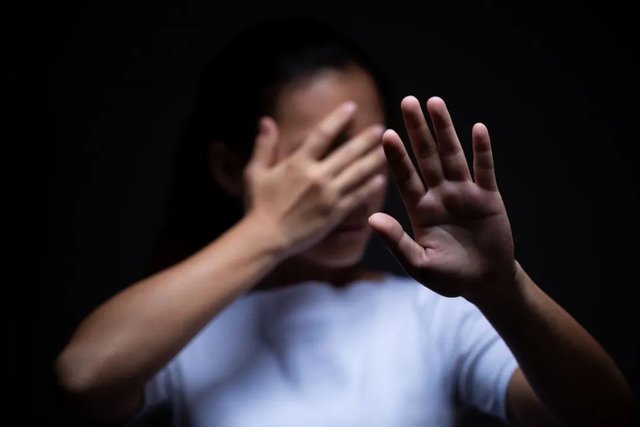 But as of today, such situations are still commonplace. On the social media platform Instagram, the Nuit sans folie (NSF) account tediously posts "bad human sex pranks" every day, and it has set up a discussion group with more than 672,000 followers. Benjamin Warlop, the account's operations officer, believes they are making an effort for freedom of sexual expression. They set up discussion spaces in a discordant society, where followers discuss sexual issues in a polite or impolite atmosphere.
Confronted with the large number of indecent photos, psychiatrist Philippe Brenot explains that visual stimuli have a greater impact on men, who think women will relate, but this is not the case. In fact, women are less affected by visual stimuli.
According to Ovidie, exhibitionism is not a recent phenomenon, but has become more and more rampant due to the spread of digitalization. Ovidie stressed that no woman would like a man who sends her indecent photos. These photos will only cause disgust and embarrassment to women. And remarkably, it is a real assault. Sandra, a high school student in Val-d'Oise, says, "It's hard to get rid of them because social media is such an integral part of our daily lives."
In some romantic relationships, exchanging intimate photos is a common practice. But some people will use those photos to blackmail their victims. Ovidie says women already have a survival strategy in a digital life, and it's the law. Women should learn to use the law to protect themselves and should not be ashamed of it.