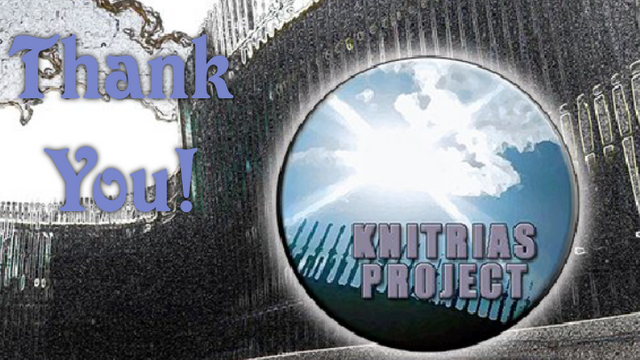 Thank you @Knitrias, I have successfully subscribed to your amazing and vibrant project of #Knitrias-Project. I'm therefore excited that now community have been created to host diverse of projects which many lovely and interested would like to share here daily. As part of my support to this wonderful projects I'm making this hug post for more visibility to my funs out there in Steem Ecosystem; in the light of my countryside Steemians; @mcsamm, @tj4real, @nattybongo, @agodaniel32, @fredkese and all my friends in this space of Steem, @uyobong, @emiliocabrera, @maxdevalue and every Steemian who will follow me on this post.
You can follow the announcement to subscribe to the #Knitrias-Project here:
https://steemit.com/hive-120112/@knitrias/community-announcement
For those of us who are not following this amazing project by @Knitrias because Steem blockchain is large space which comprises of many communities to be able to tour all the communities. @Knitrias is a Doctor who wants to base on his profession and experience in Steem blockchain bring many diversity to Steem. Among these diversities is helping new Steem users between 0 to 150 Steem Power to turn out to Minnows within the shortest possible time flame of build up. The first phase of this amazing project by @Knitrias has been given 6 months ultimatum for 10 active and vibrant Steemians under this category. 200 Steem Power will be given to each of these selected applicant for the commencement of the project. After the 6 month grace period, the power would be transferred to the second phase in the same category. Many announcements have been made for this call out to this project with detail explanation. If you are new or haven't been informed you need to give this a hug through this post.
We know how imperative this project is, supporting the growth of new users is laudable project all Steemians which collaborate to make it successful. For my calculations, if after six months the beneficiaries are successful to become Minnows whiles the Steem Power is transferred to the second beneficiaries, then with one year we can have 20 Minnows. Even this estimation may be extended is all and sundry give our maximum support by at least curating these beneficiaries with our Steem Power. Once that the Community has been established to share our contents we can all join the curation-trail to make this project happen.
The various fields of work have been spelt out and I think this is to a general rule for all of us. We can share our contents with diverse range of topics far us they pertain to promoting Steem. News on blockchain and steem, education, health, technology, projects, creativity, science and many others. I think this is a great opportunity for me to share my education and science topics. I have interest in using my experience to share my contents here in #Knitrias-project and to also curate the work of these beneficiaries and other members who will spend their time here.
If you are interested in my current projects of science and related education contents you can read from here:
1.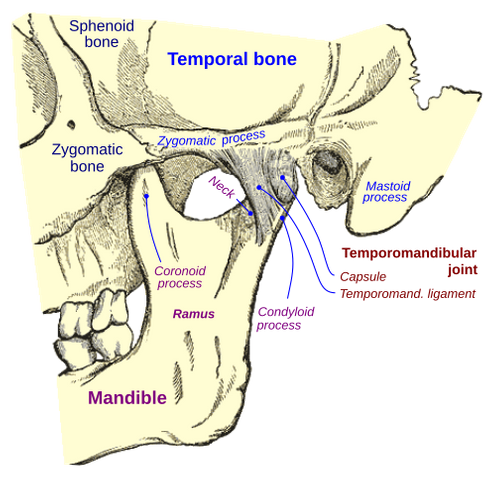 https://steemit.com/hive-122108/@oppongk/the-movement-of-the-temporomandibular-joint-and-its-clinical-precautions
2.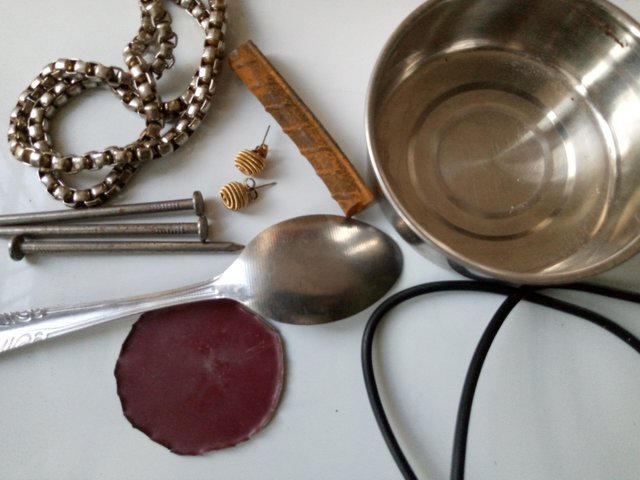 https://steemit.com/hive-122108/@oppongk/introducing-bs8-to-atoms-and-elements-from-known-to-unknown
3.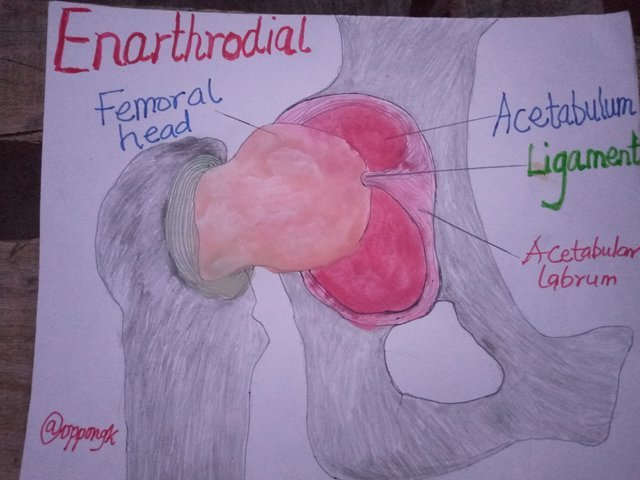 https://steemit.com/hive-122108/@oppongk/the-articulation-of-synovial-joints-wonderful-anatomical-motion-in-human-structure
Many thanks to @Knitrias, @leveuf, @steemingcurators and @steemitblog team for the various projects of #the100daysofsteem. We are grateful and anticipate great steem promotion with user supports.