Mindful Monday - Motivate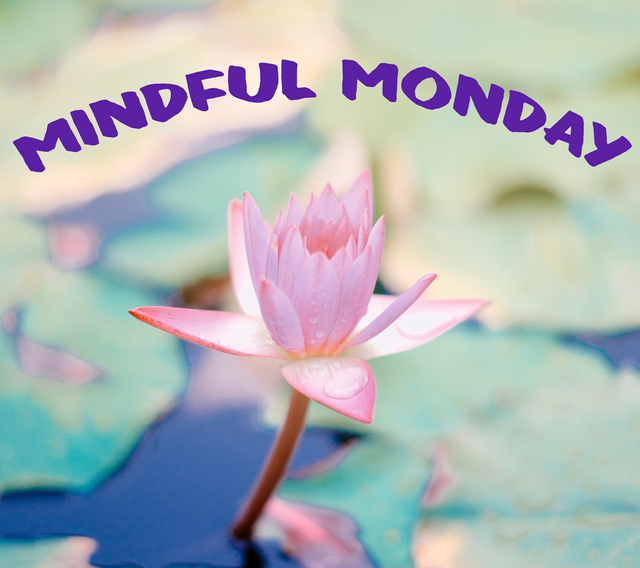 Happy Monday Steemverse!
My apologies for my lack of posting. I have been lacking in the motivation department. In most cases when one is lacking in motivation it is said to be the start of a depression cycle.
Over the years I have learned to 'look' for any symptoms to try to prevent an unwanted episode. Sometimes it works, sometimes it doesn't. I don't believe that all lack of motivation issues are depression related. I think there are times that we're so overwhelmed. Too many options.
Our lives really have be come too complicated. From just the normal daily life things to a lack of self belief. So how do we change this? As with any change you have to see what it is in order to effect.
So often we are too quick to give up. We lack patience. We have turned in to such an incentivised world. Instant gratification. If we fail to see an instant result it be comes too hard. Then we over think it become overwhelmed and in the short run we give up.
I talk a lot about baby steps. Mainly to remind myself to keep moving forward. Celebrate the small successes. Use them to help build up your faith and belief in your self.
Let's say your goal is to be an author. Do you sit down type out a bunch of pages, put it in an envelope (or email) send it off to some big company that sends you a response of 'Thanks, but no thanks.' You can, odds are you aren't going to get very far. Do you give up? 'Well I guess I can't be an author since no one will publish my book.' Never mind the fact that it's just a bunch of words put together to make a story of a sort.
There is a lack of a clear picture of what you are wanting to do. There is a lack of patience. It take time to develop skills. To be able to take the description of a character or a room and make it come to life. Sure it's words on a page, but how those words are put together that makes a story.
Like life on Steemit. Sure you can post pictures of your big toe or write about a dream you had last night. Sadly, sometimes that big toe picture will 'make more' than the post you made about your dream. If you let that one instance write the story for your Steemit life you are doomed. So what is your choice at that point? Start taking pictures of your big toe? Keep writing about your dreams? Which will help you feel like you accomplished something? For some it's the big toe ...for the majority it's sharing the dream.
That spark that comes with creating is enough to get you going. It is passion that sees you through. With that then you have motivation.
When we discuss motivation you have to know what motivates you. While others can inspire you, your motivation comes from within. What motivates you will not necessarily motivate another. We are all unique in how we work.
What helps motivate you?

Pay It Forward Contests
---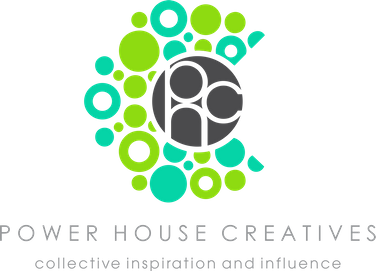 ---



Brought to you by @quochuy (steem witness)
---


Steemitcentral
---

---
Thank you for your continued support!
Love,