This strawberry plant will soon see new leaves and many flowers... 🍓
ِStrawberry plant photography..


Hi friends, In an area of ​​the garden, we have a strawberry plant that has expanded a lot over the years and has increased the number of its foliage ...
I took the photos you will see, last month, and yesterday I took some new photos of it that I will share with you in the next posts, then you can feel the difference between them and the photos you will see today ...
The growth of plants is very amazing, it can be said unbelievable....

Let's enjoy the photos: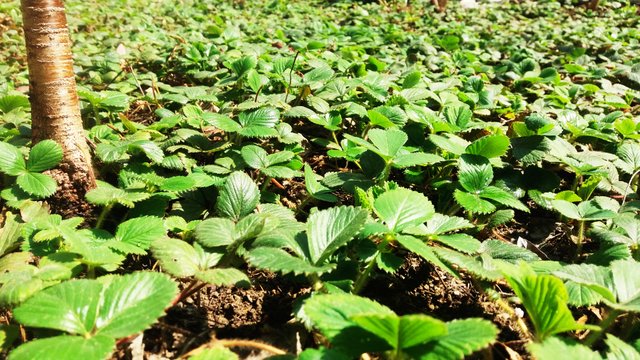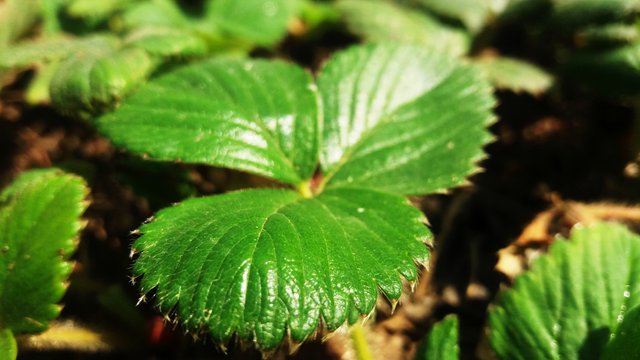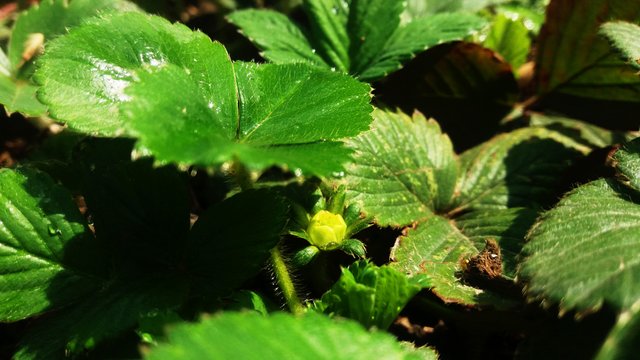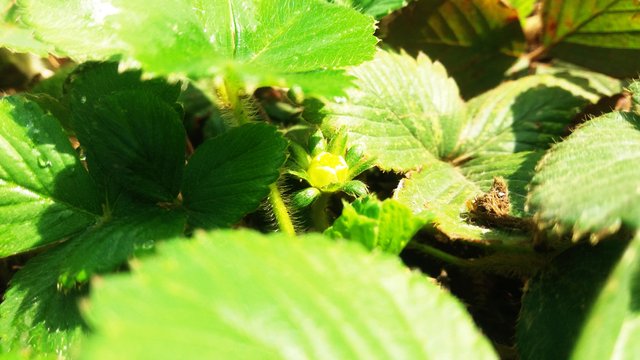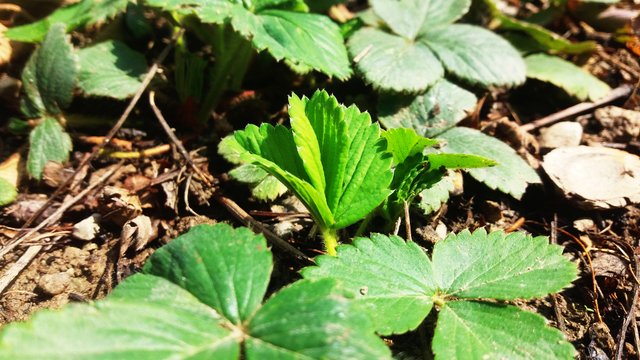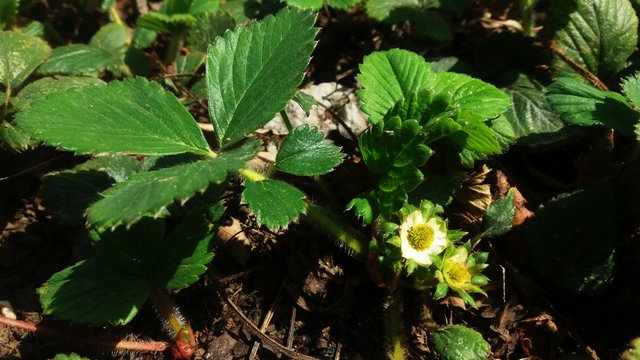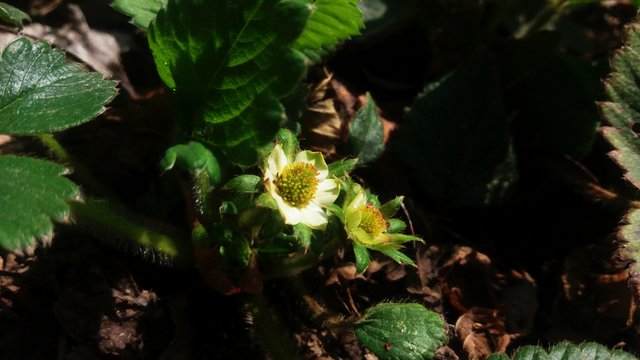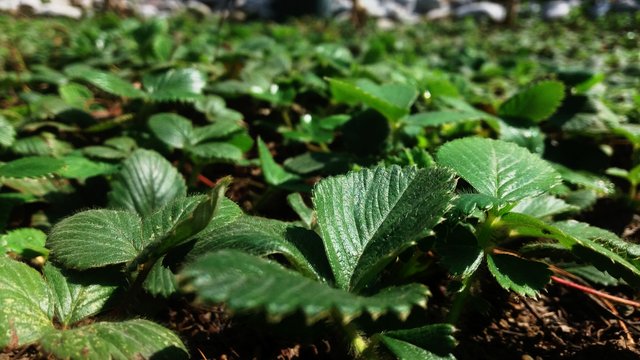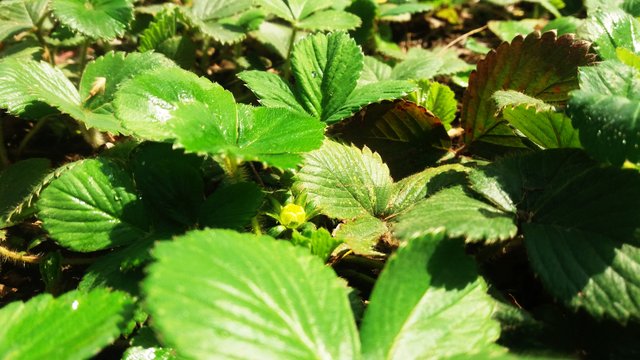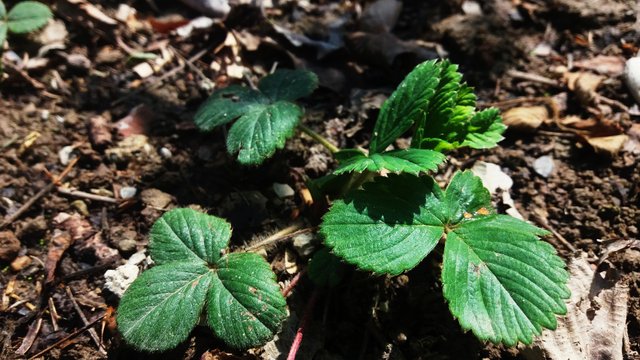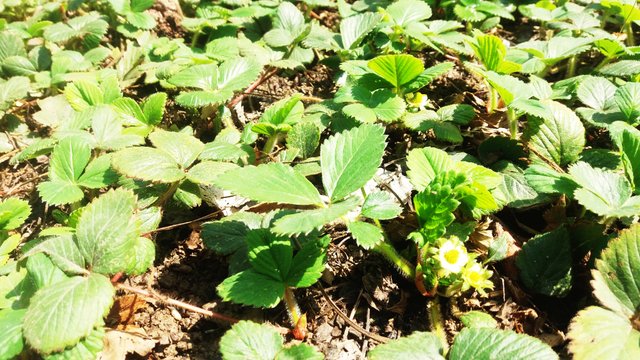 Photos taken by Samsung Galaxy J5

THANK YOU for your attention...
Stay Home, Stay Safe..