The Kuker Carnival Turia - Bulgaria - Part 2
Hello friends! I want to present you my photos from 2 part of the kuker carnival in Turia.The purpose of the festival is to show the cultural heritage associated with the Kuker games in the everyday life of the Bulgarians, to promote their preservation and their transmission from generation to generation.Kuker games in the region of Turia village have been played since time immemorial.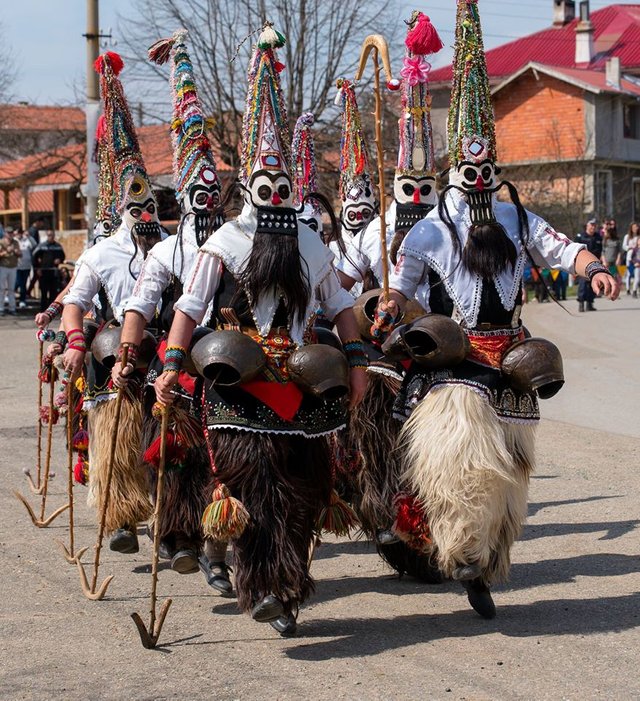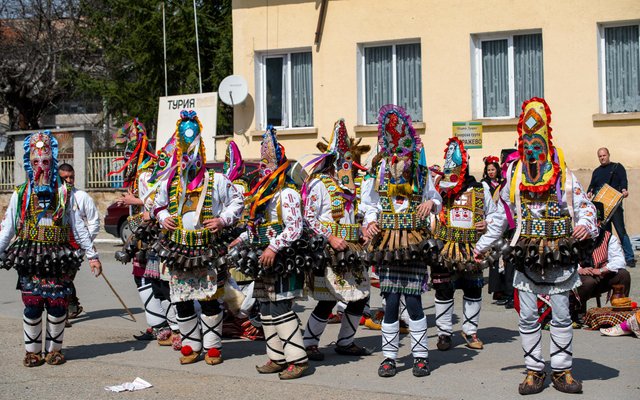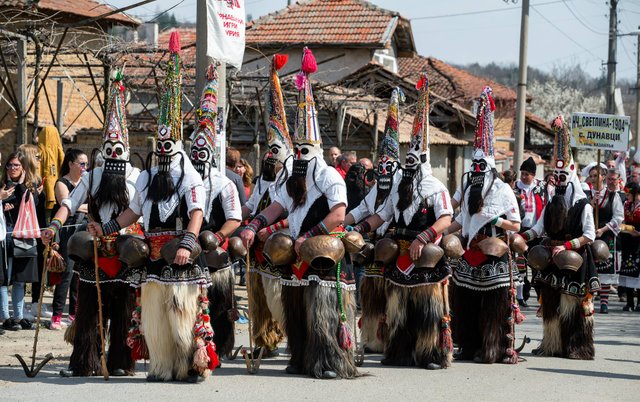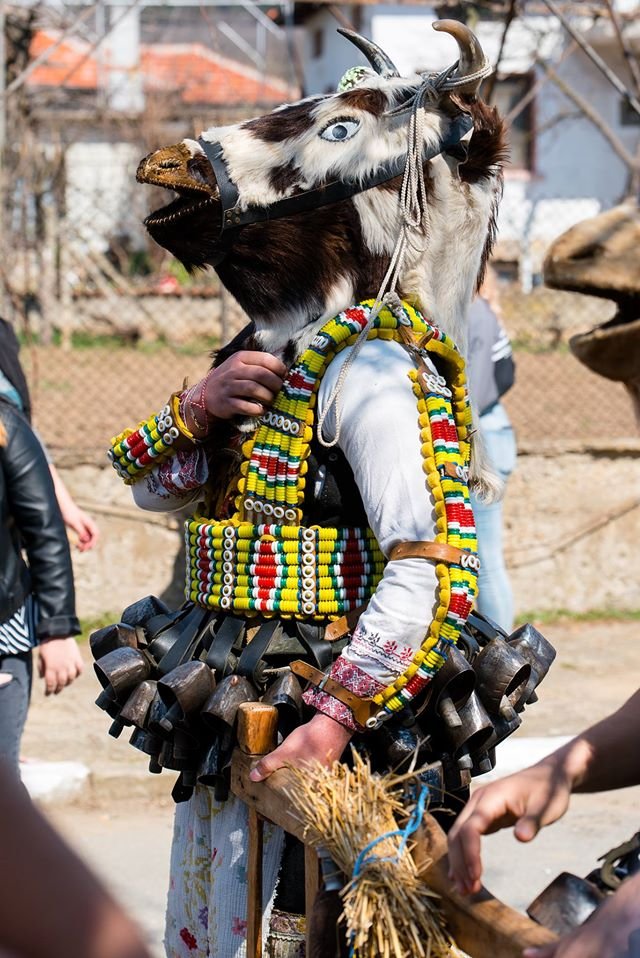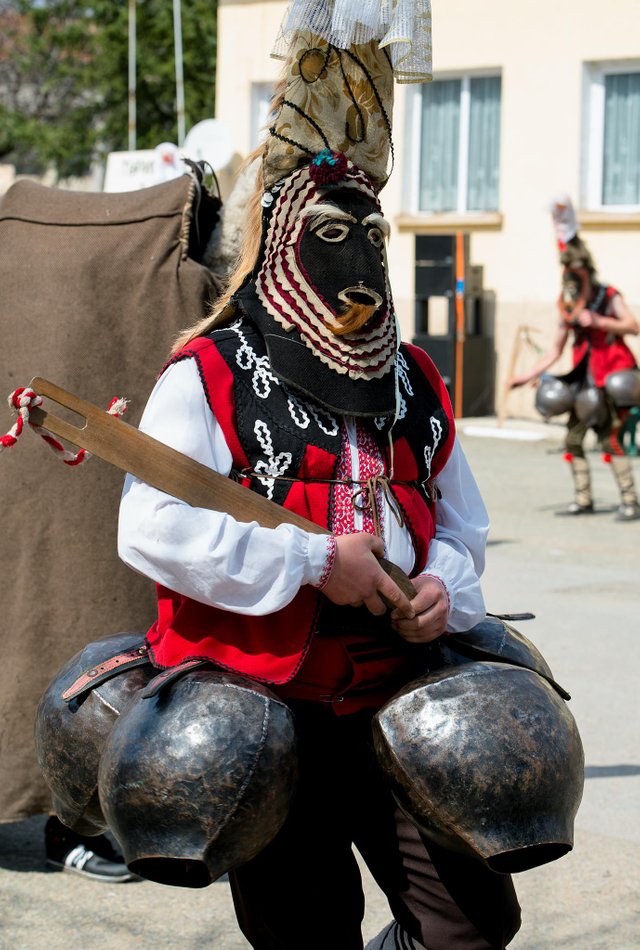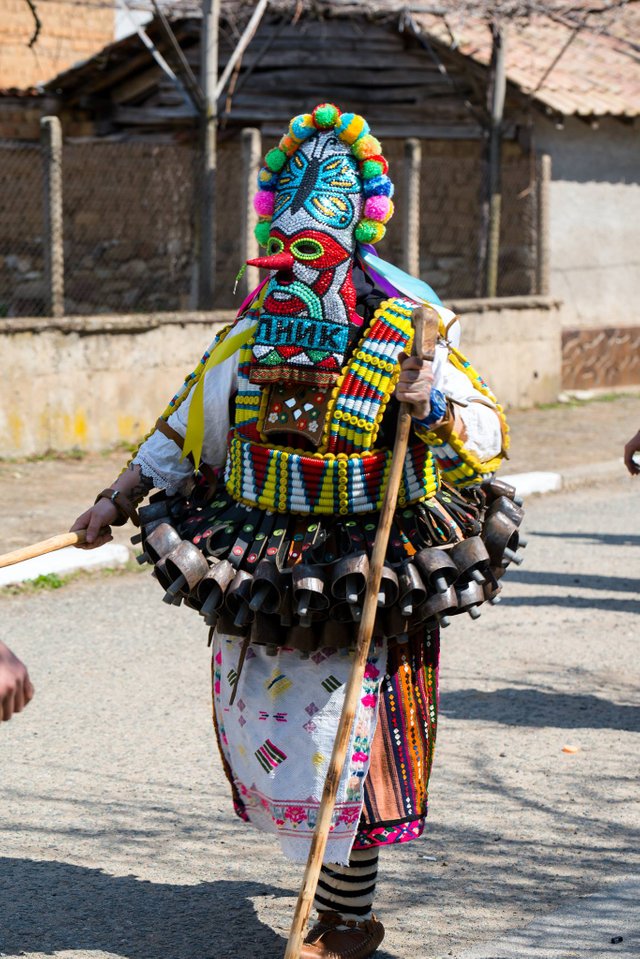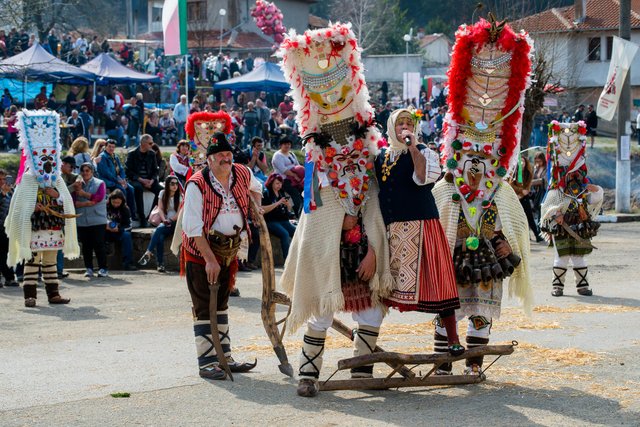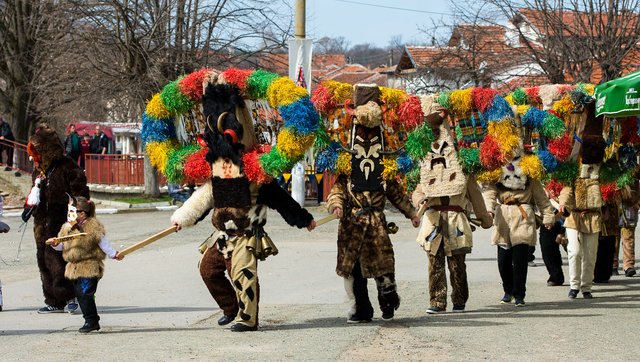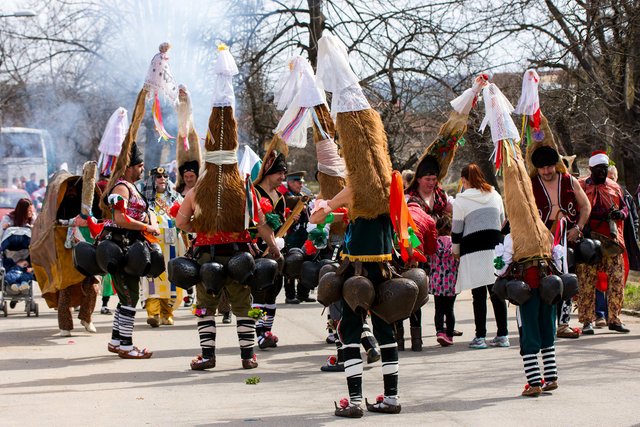 All photos were taken of me with my Nikon COOLPIX B500 in Turia,Stara Zagora District , Bulgaria.
Thank you for your attention! Have a nice and wonderful day.