Epic picture of hendry bonnie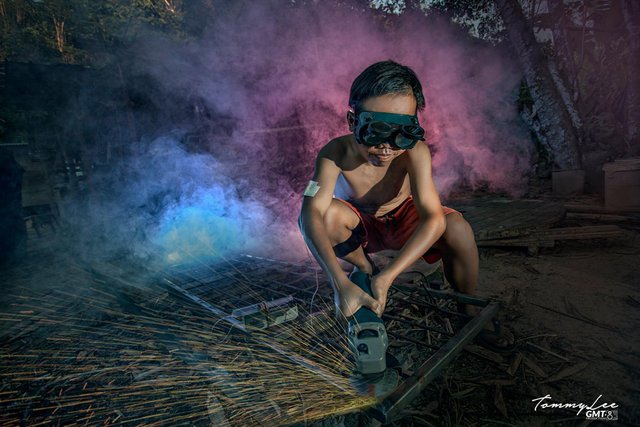 Hello everyone , this is hendry . He is the hardworking man that i know. I found him in facebook. And we become friend.
This is him getting blood transfusion from local hospital .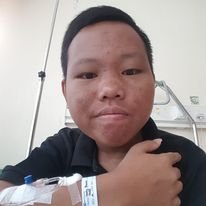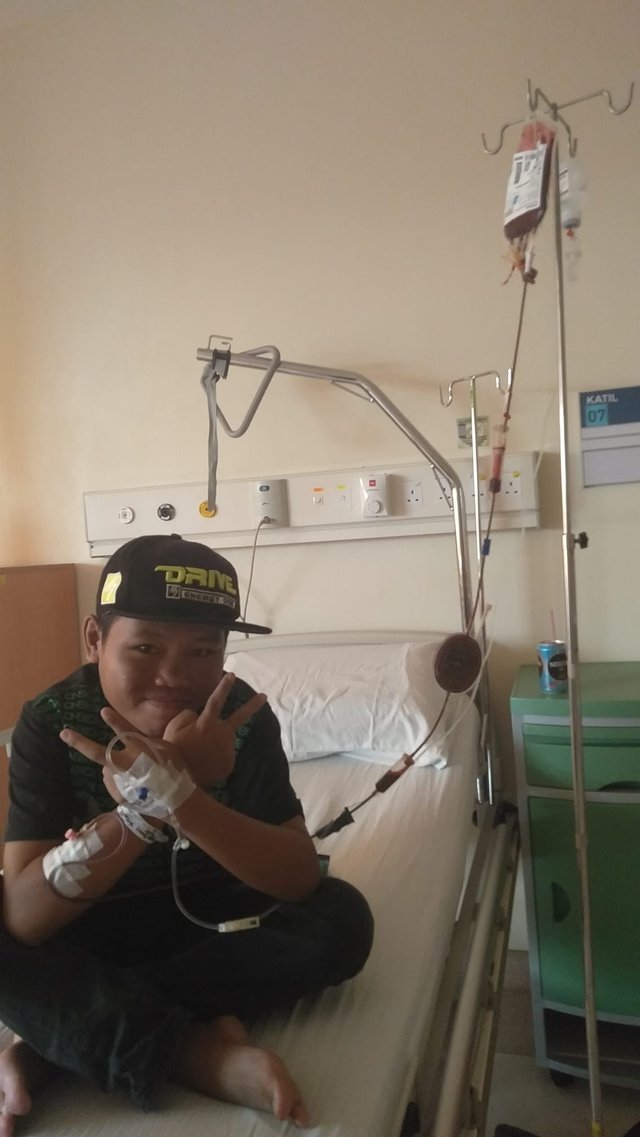 The initial picture idea is come from those picture below . When is see the picture from his facebook , i know i need to take picture an epic picture of him grinding the grill.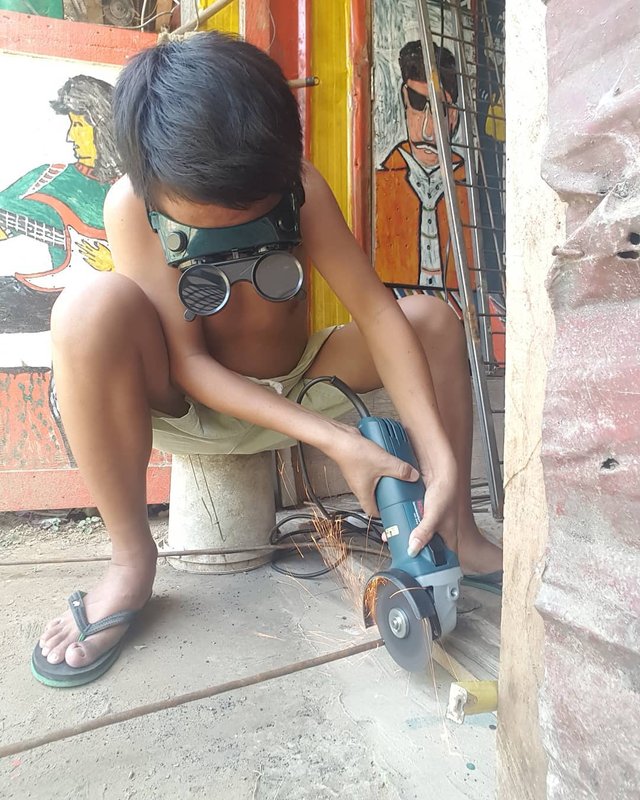 I have post these story in another community but i just meet and join this community which is suitable for a photographer like me. I hope i can present another awesome picture you in future.
https://steemit.com/hive-175254/@tommyl33/hendry-bonnie-is-stronger-than-his-thalassemia