Photo of the day - perspective !
Hello community !
I hope you all are doing great !!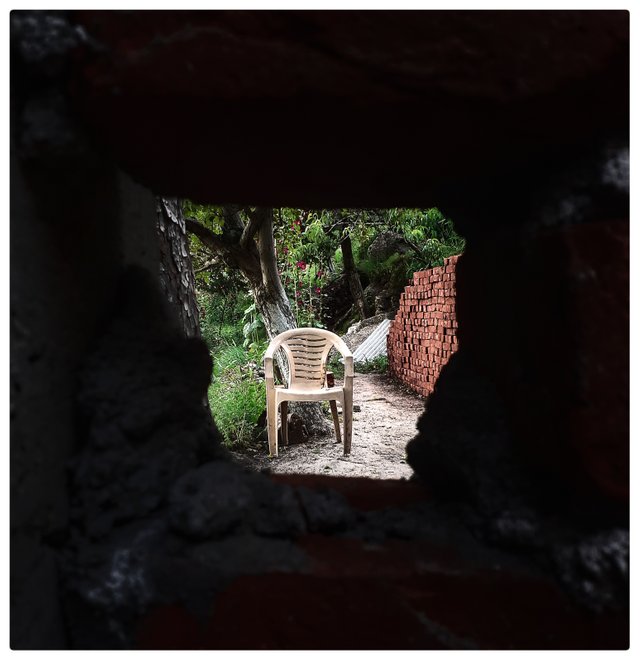 Today i share this picture with one of my favourite quotes :
If you change the way you look at things, the things you look at change. Everything we hear is an opinion, not a fact. Everything we see is perspective, not the truth.
Have a great day !
Sending love and light 🧚‍♀️
@theoctoberwind