A Perfect Place For Relaxing
Hey everyone!
This is one of my favourite places to sit, relax and clear my mind.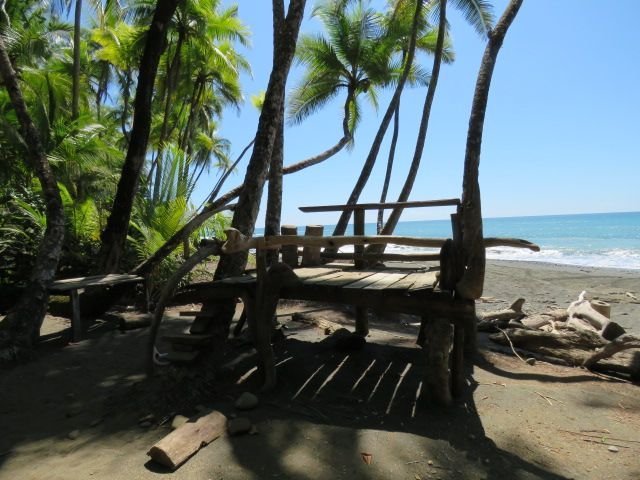 Just a few pelicans also taking it easy!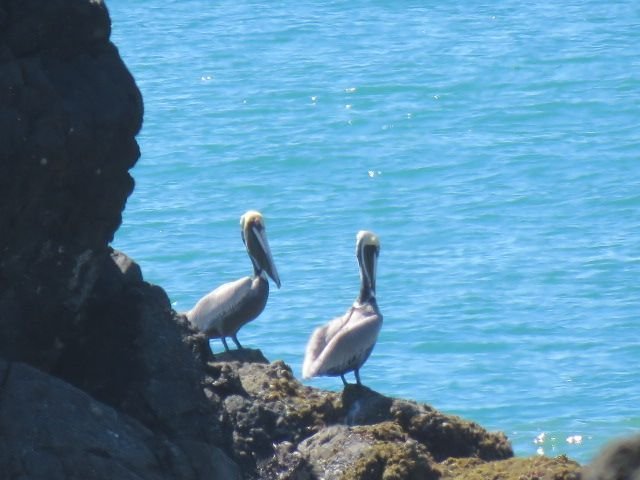 "When you feel complete within yourself on all levels. - physically, mentally and spiritually - you are truly healthy : and it is not far away but within."
Sadhguru jaggi Vasudev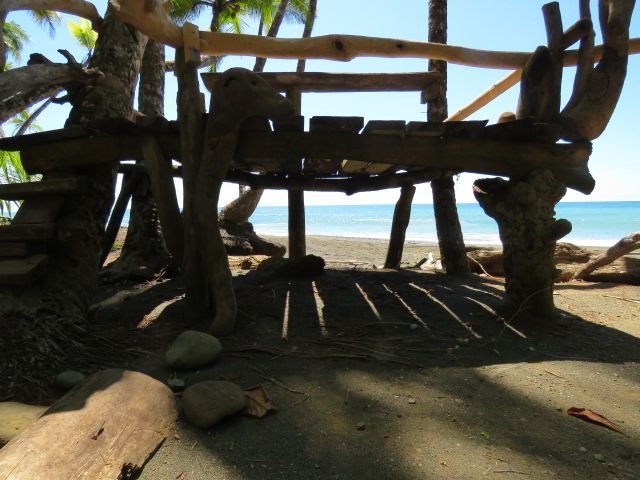 puravida xxx