Hi! Some new photography and photos that I took yesterday :)
📷 Hi! I hope everyone is doing well!

My name is David and I'm currently living in Brazil, in the city of Sorocaba in the state of São Paulo. I am an expat as I'm originally from the south west of England, from the county of Cornwall. I've been living in Brazil for approximately or over two years now and I'm married - my wife is Brazilian.

I enjoy photography, it's one of my favourite hobbies - to be creative and expressive through my work. I like taking photos of all subjects and topics - I believe a photograph is a snapshot of a moment that can be forever lost or forgotten. I also enjoy taking 360 degree photos and videos and previously on this photography page, I uploaded some creative tiny planet photos taken from my own 360 degree images.
Yesterday we went to the back garden (quintal em Português) and spotted some lizards. I took a few pics and here they are... 🐊
Here is a lizard nestling in a hole, looking happy, or pensive: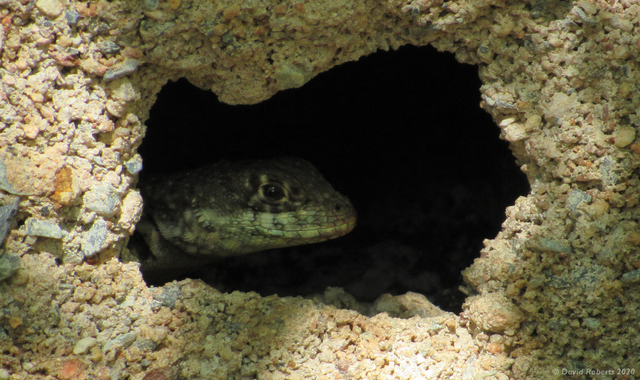 ...And here it is emerging from the hole: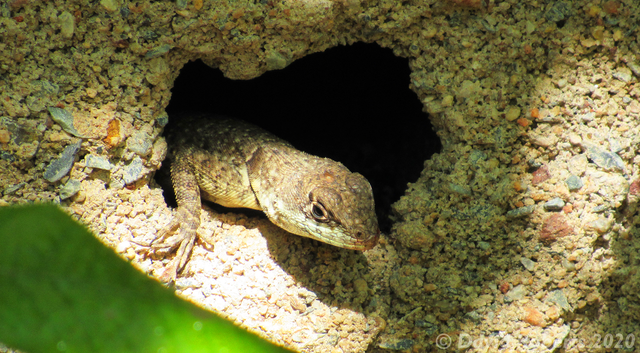 Here is another pic of the lizard: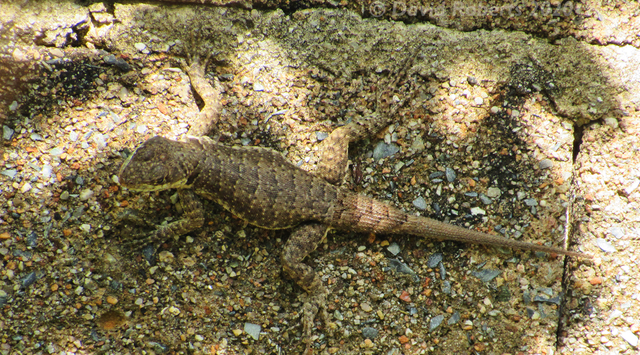 And another: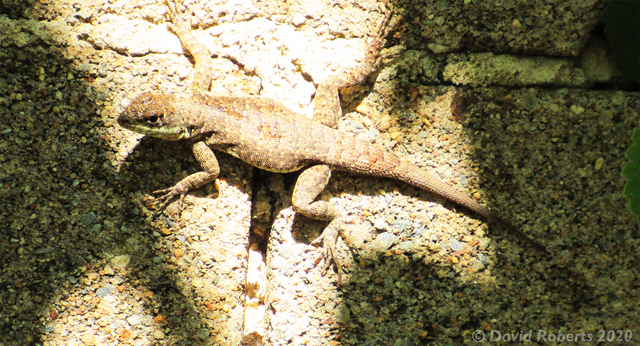 I hope you like them and I'll upload some more pics in the future, or maybe this week.
What type of images and photography do you like to take and look at? Do you prefer black and white or colour photography? To be honest, I have a soft spot, or I am fond of B&W photography because of the interplay between shadow and light in monochrome images which create striking, moody images with plenty of atmosphere.
If you have some pics you like or you have taken, comment or link to the image below and I will take a look and I may decide to follow you, or add a comment to the image. 😉
Have a good week and bye! See you soon 🙂