7 World´s Continents Photo Challenge - Australian Monday #9
Grampians-Nationalpark
I took this photo during a several hour hike through the Grampians-Nationalpark in Victoria, Australia.
The name comes from the similarity to the mountains of the same name in scotland. Meanwhile, the indigenous name of the area, Gariwerd, is often used in public and official language.
If you like the mountains and hiking, this is your place, as it is known for its many hiking tracks.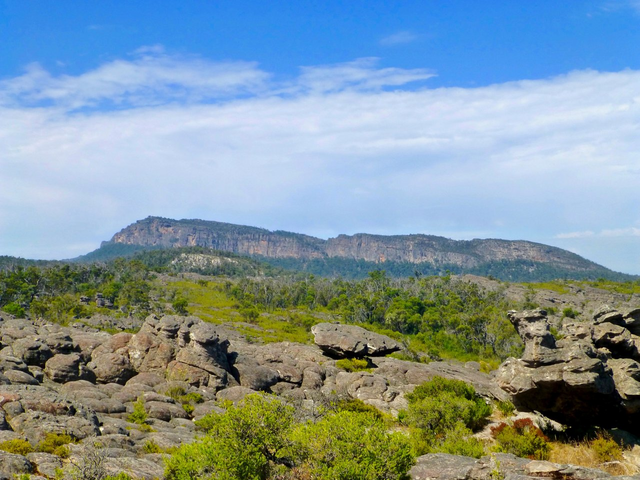 ---