The CTP Update - We're An Official Dtube Forum Sponsor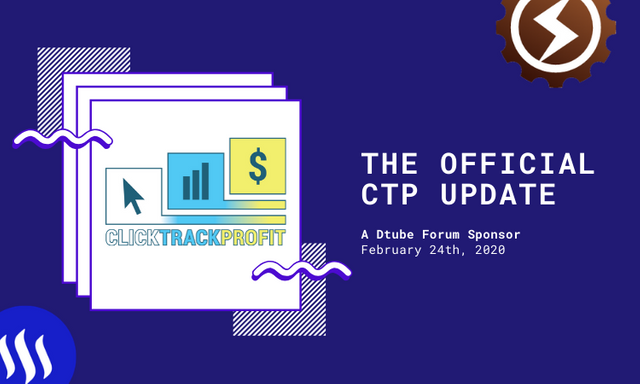 We had a mission when we relaunched ClickTrackProfit about 6 months ago...
To bridge the gap between affiliate marketing and the blockchain.
And our missions has been...Quite the adventure so far!
We're seeing lots of amazing people from both sides of the spectrum getting to know each other and offering massive value to each other.
Amazing members of the blockchain and getting to know the amazing members of the CTP community and vice versa....
And when it comes to affiliate marketing, content creation plays a HUGE role in your journey.
So when we got presented with the opportunity to become one of the official sponsors of the upcoming Dtube Forum we jumped at the opportunity!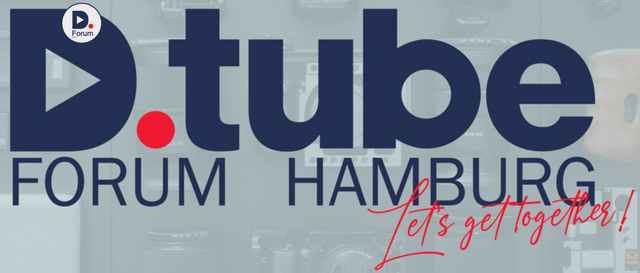 The forum is an annual event that focuses on the amazing creative community within Dtube
This year it's being held in Hamburg Germany and it's a few days of amazing networking opportunities, passionate speaker, tips and tricks on how you can become a better content creator....Using one of the premier decentralized applications on any blockchain - Dtube!
It's the perfect fit!
We want to highlight how important it is to use tools like Dtube for your content marketing journey but also bring together....Content creators, passionate entrepreneurs and blockchain enthusiasts!
We believe the Dtube Forum does this and so much more...
To learn more about the forum and event be sure to follow them on Steem Dtube.Forum
Or check out their website here!
The conference will be held on May 15th to the 17th and we've already heard a few ClickTrackProfit members will be in attendance :)
We look forward to spreading the news about the forum and also bringing much more awareness to the opportunity to create content on Dtube and get to know it's awesome community of creators....
2020 is proving to be...Legendary :)
---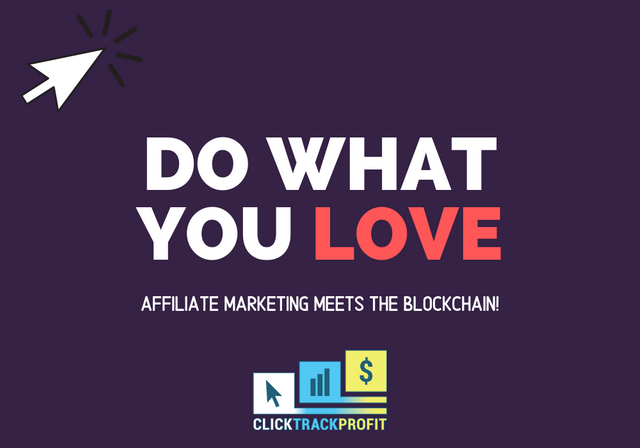 Learn more about the CTP, CTP Token and the Fire-Pay IPI:
Join our Affiliate Marketing & Entrepreneurship Community Here -
https://steemit.com/trending/hive-119826
The Union Is Here!
Blockchain meets Affiliate Marketing....
CTP Condenser - https://www.CTPtalk.com
CTP Token on Steem-Engine - https://steem-engine.com/?p=market&t=CTP
CTP Token on SteemLeo DEX - https://dex.steemleo.com/?token=CTP