What to visit in Herceg Novi? - Day #5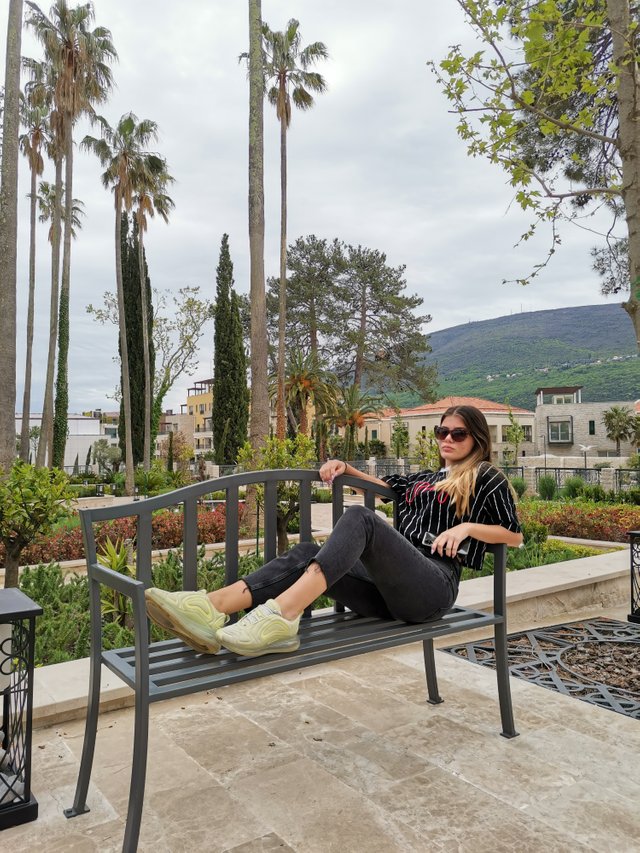 This is a continuation of the last post. The next day of our stay in Herceg Novi, we didn't know what to do, until the hotel owner recommended a beautiful place. This beautiful place is only 7km away from Herceg Novi. We went to Portonovo, this is a complex that was built a year ago. Everything is new and luxurious, fortunately, there was no crowd because the summer season has not come yet, I could take photos and no one would disturb me. I don't want to bother you much with the text, as I haven't in the last post. Not to be outdone, let's go on a tour together.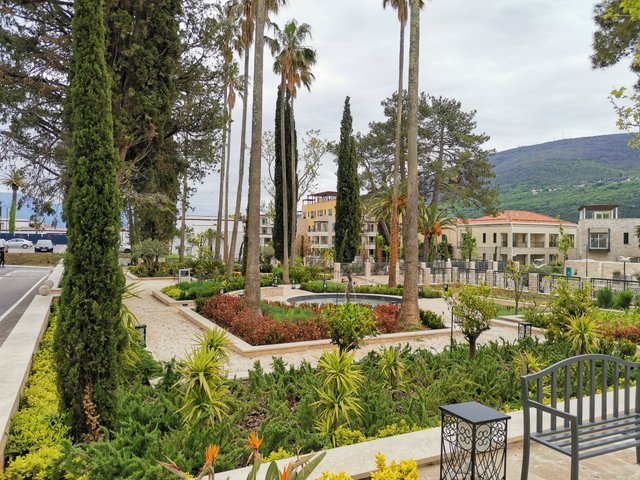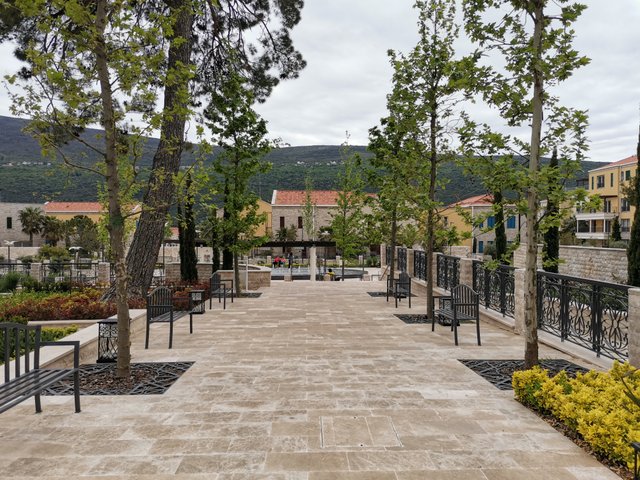 At the very entrance to this complex, there are more of them and each one is different, but the one I entered was beautiful, everything is full of nature and everything looks expensive and luxurious. It can be seen that they paid attention to every detail and that everything was done with style. This is just the beginning, there is still a lot to see and admire. I must also mention that they are very tidy, as if I went to another country, everything is calm, clean and quiet.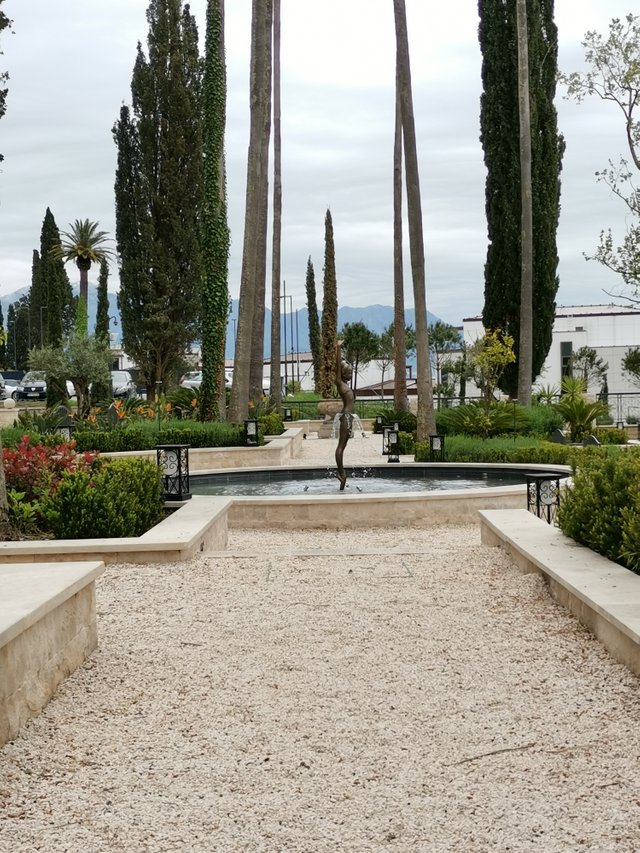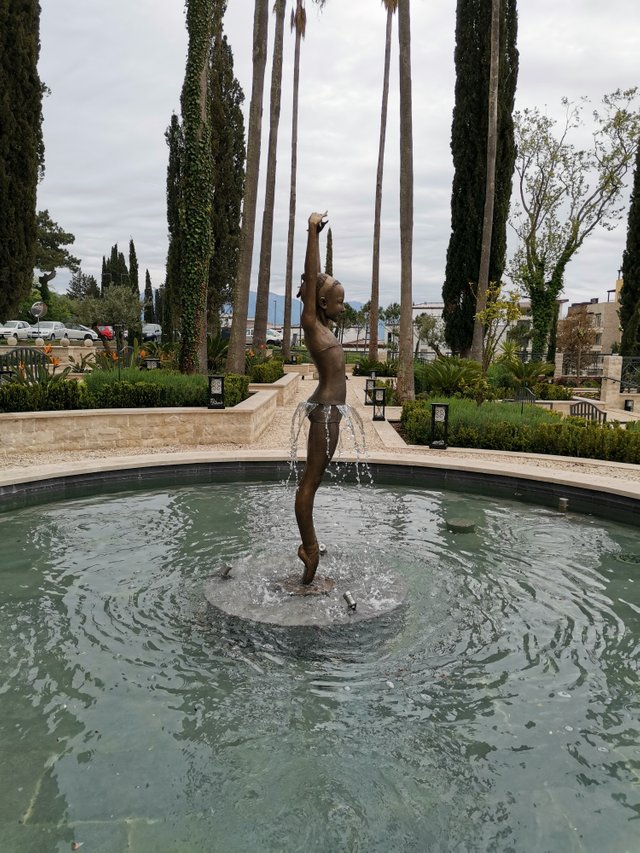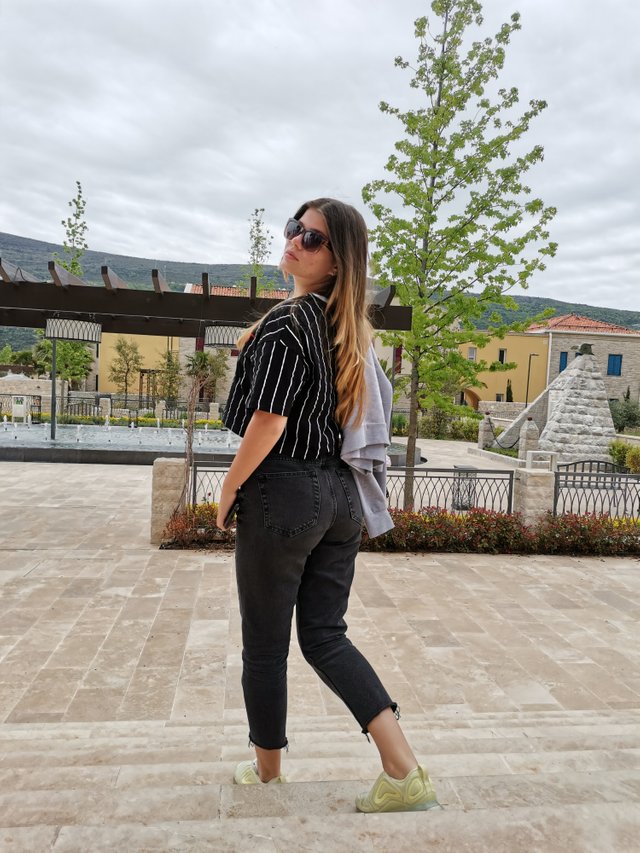 I have used the word "like" many times, but what if I like everything, but what I liked the most is that there are many interesting fountains, not only here but all over Montenegro, I don't know what's the point, if someone can explain, they probably adore fountains, maybe there is no trick, they just like to have fountains, which doesn't bother me at all, on the contrary, I like that there are so many of them, and here you will see there are a lot of them I certainly didn't see everything, because this is a huge complex and it's impossible to see everything in two hours, I would have stayed longer, but I had to go to pack because the next day I left this beautiful country :(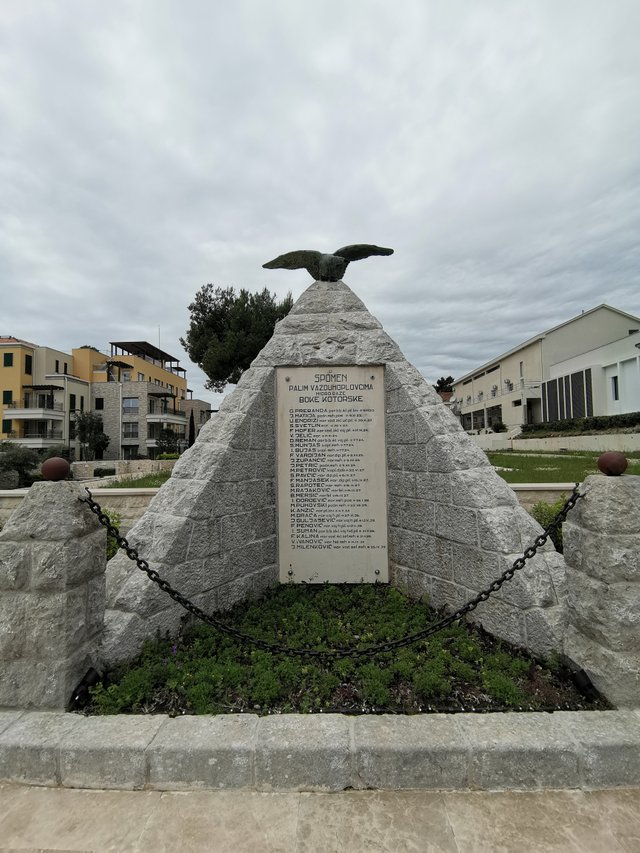 There is a monument to the fallen airmen of the Bay of Kotor, I like how they fit in usefully and beautifully.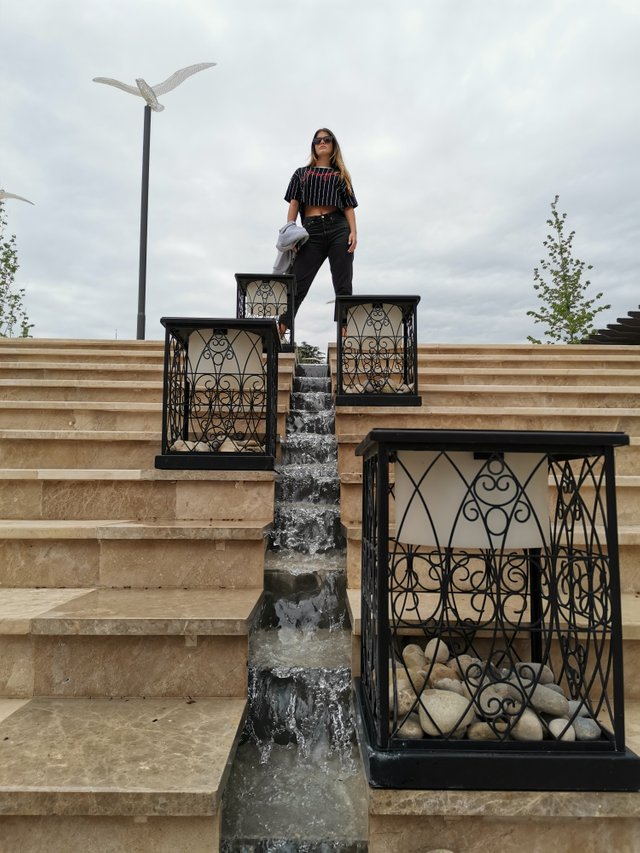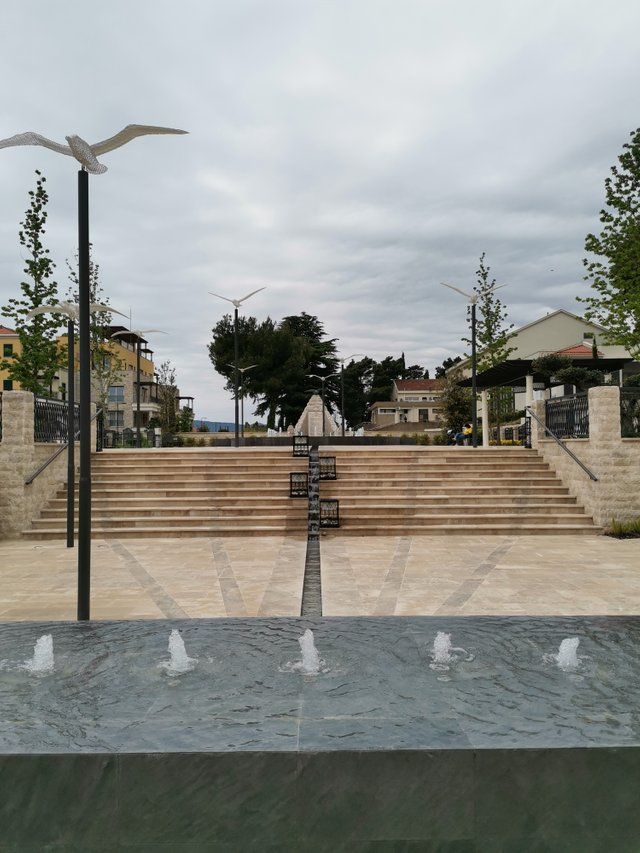 Now really, I liked this the most, this is my favorite fountain. It is unusual, there is a huge fountain at the top of the stairs and from it the water flows down the stairs into a smaller fountain, INGENIOUS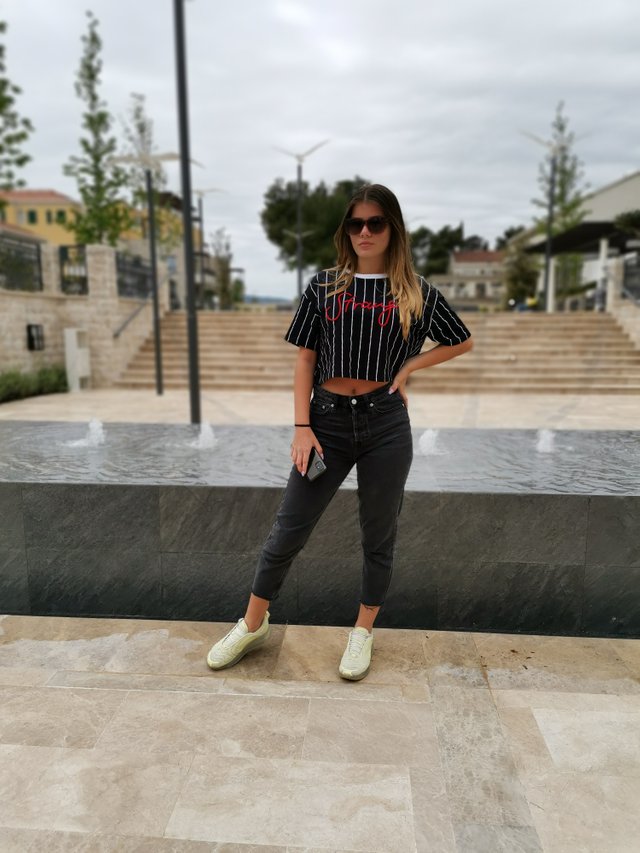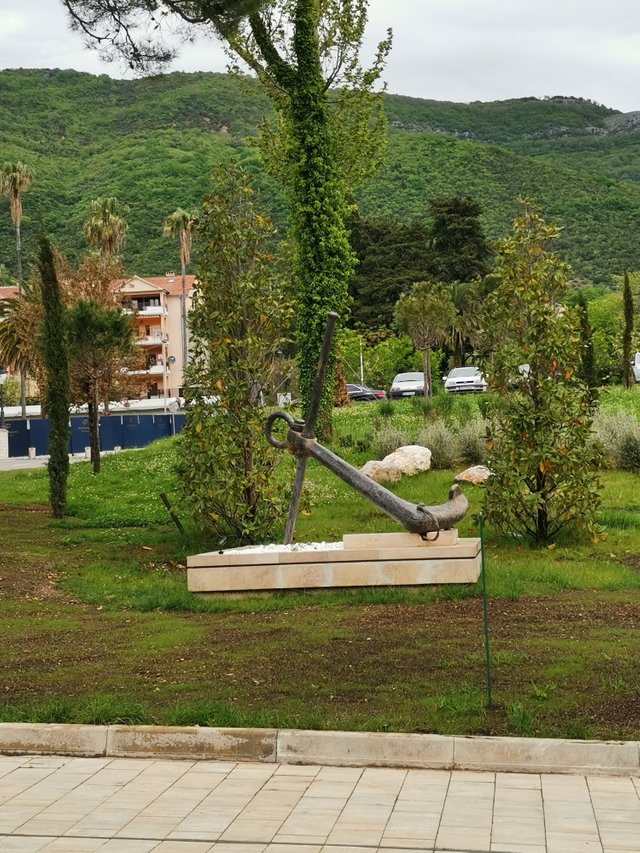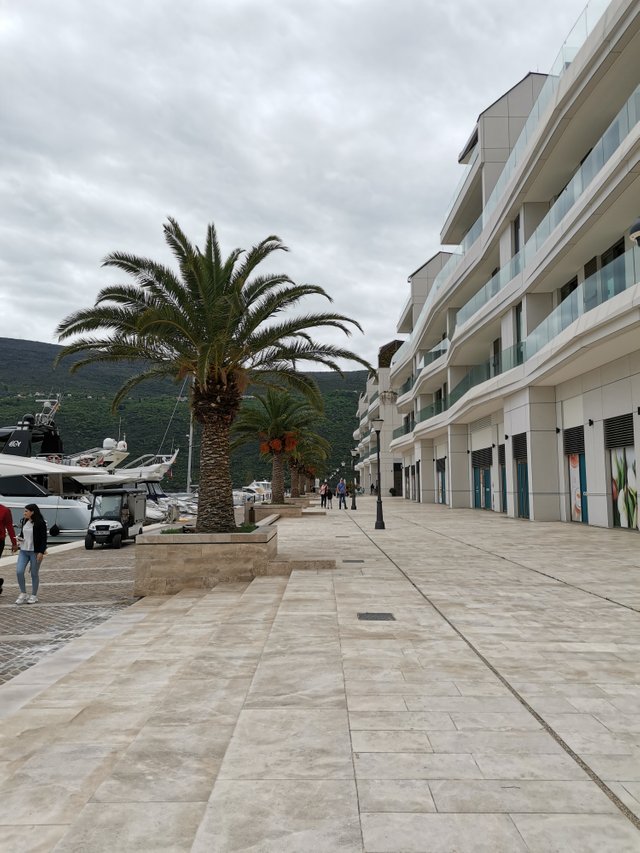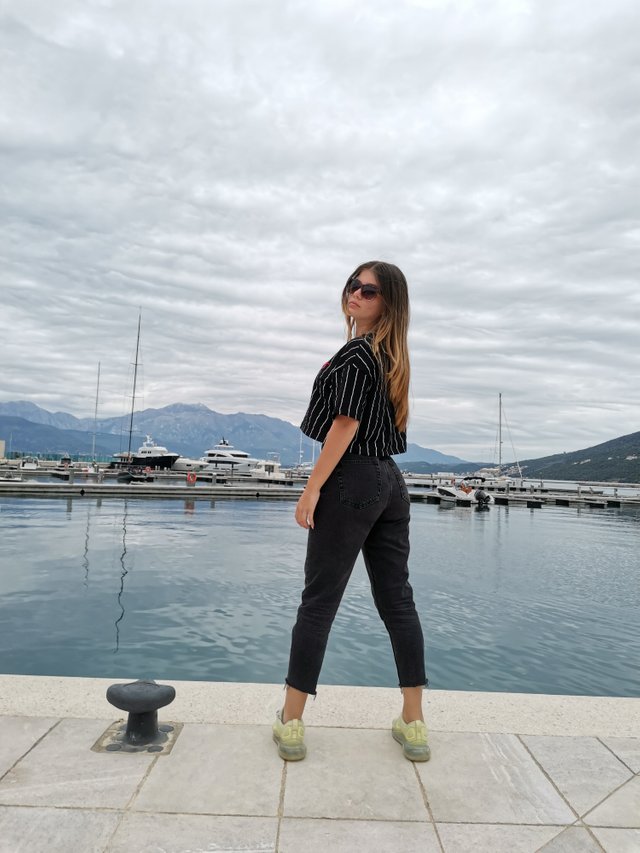 This is a young building and they have just built it, ie it is still being built and will be even more beautiful, but I like it and as it looks now, it has no history, but slowly history is created over time. This is also a luxury port, so I think it will have a beautiful and "luxurious" history: D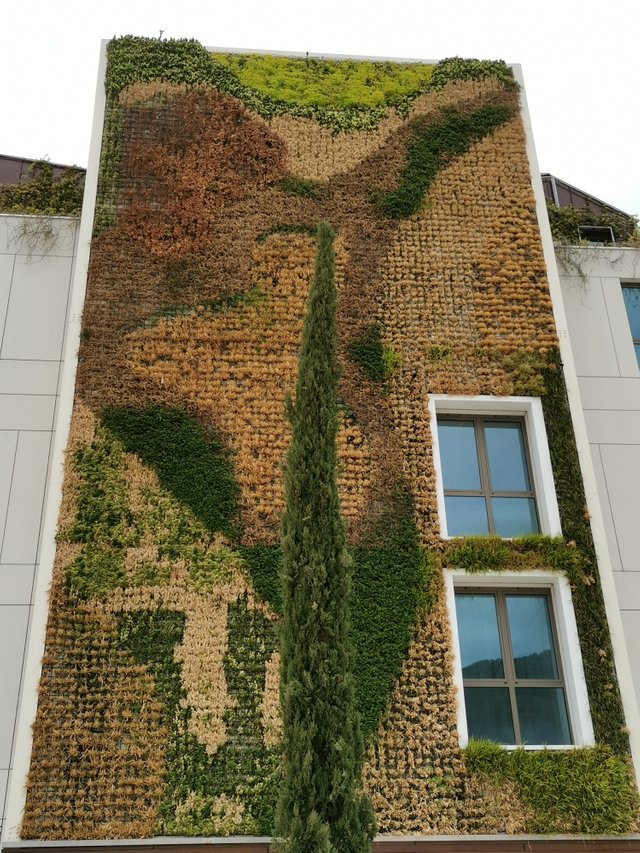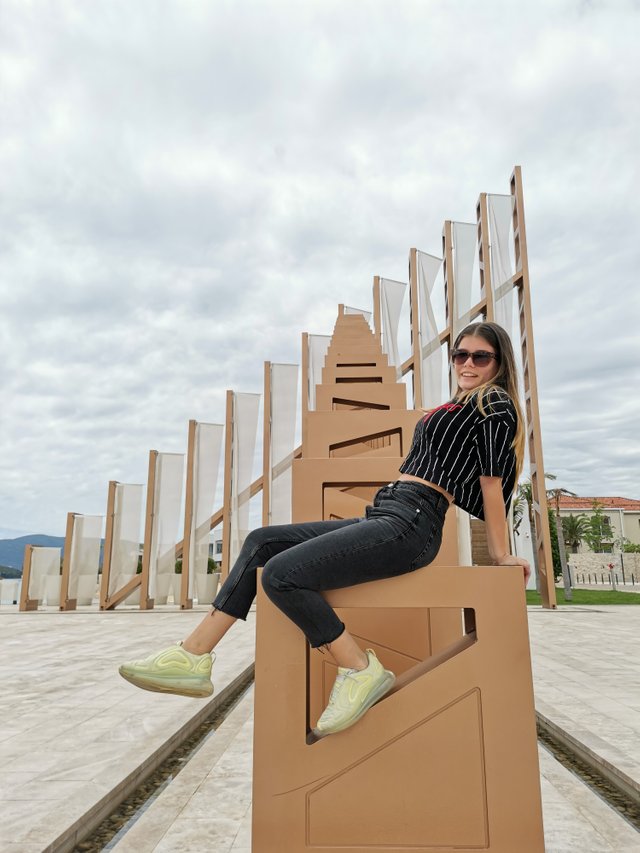 Since there is no history, and I am left speechless, I have no choice but to tell you to be sure to visit this place, if you are near it and enjoy the rest of the post. Take a look at the pictures you will like: D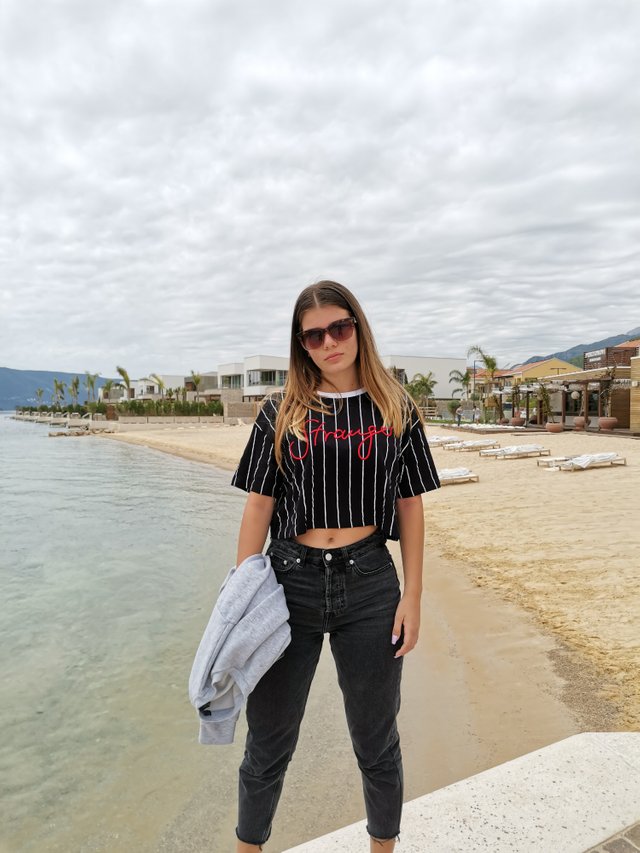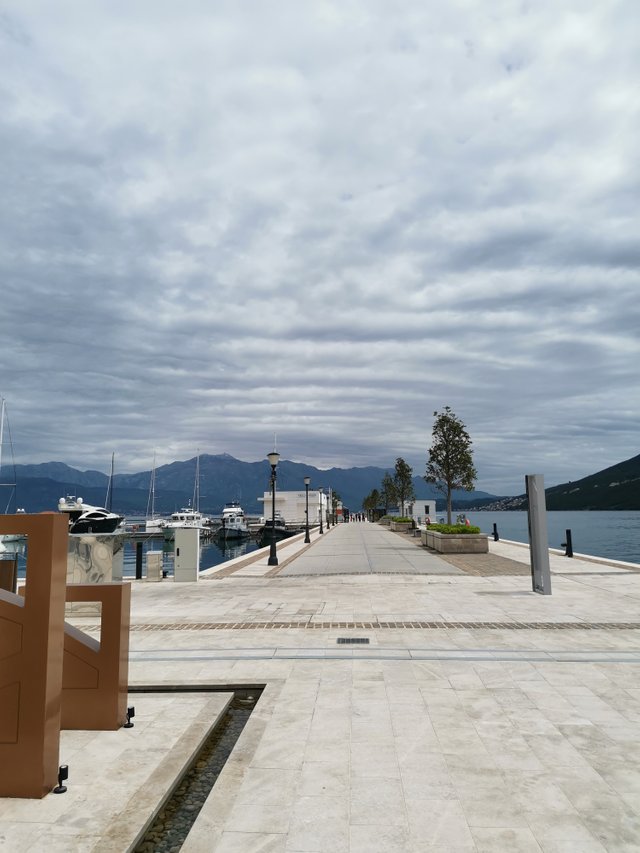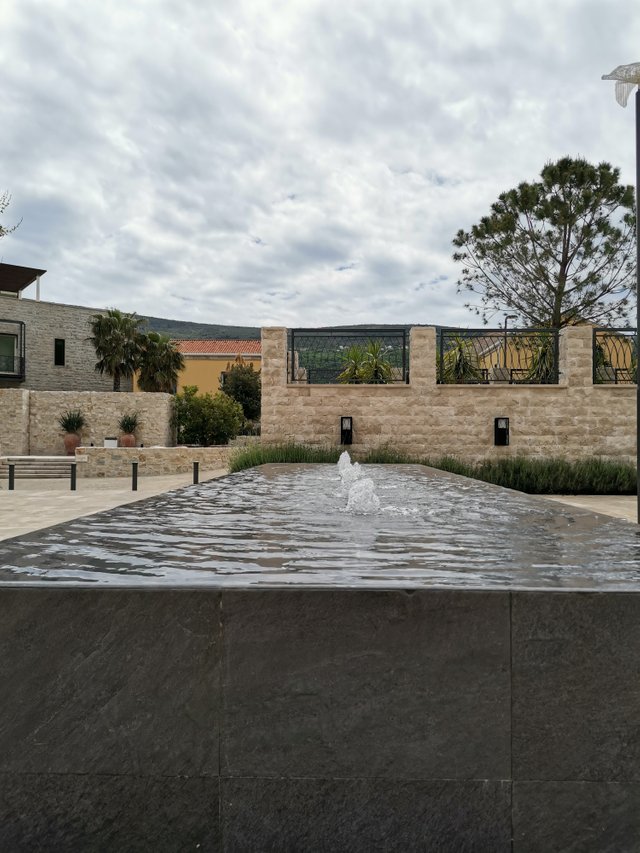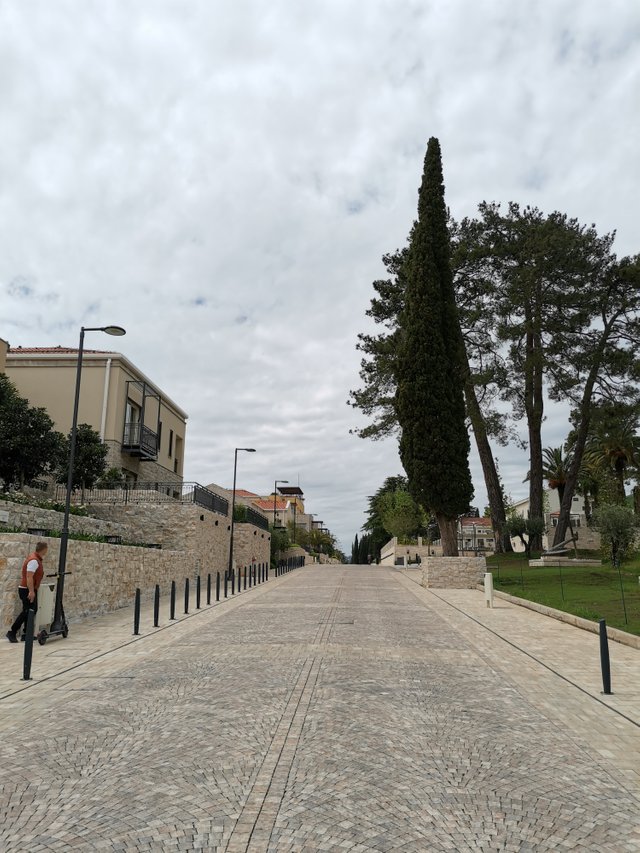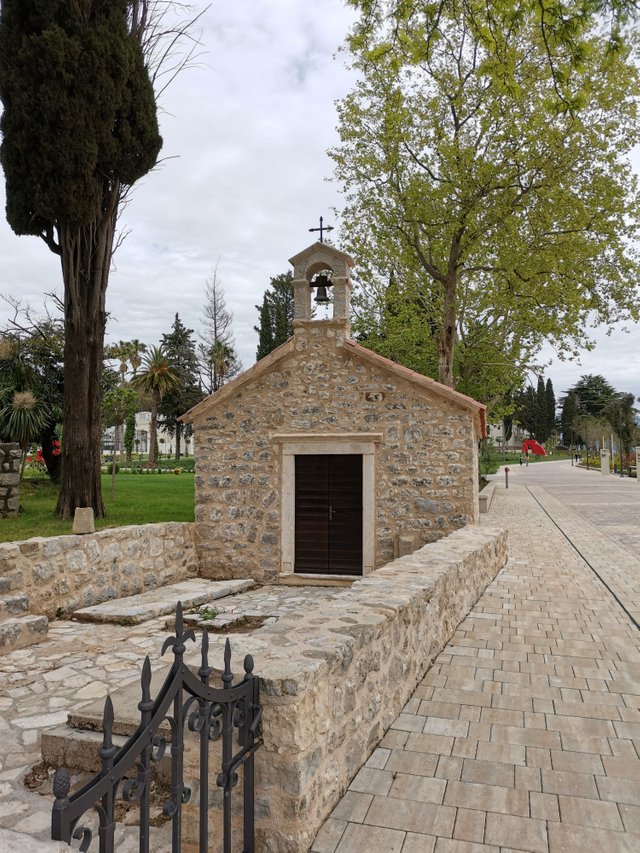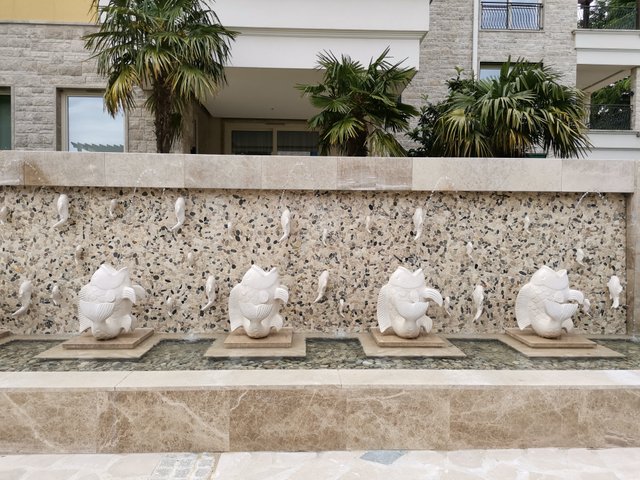 With love, Sarah❤️