The beautiful nature of Montenegro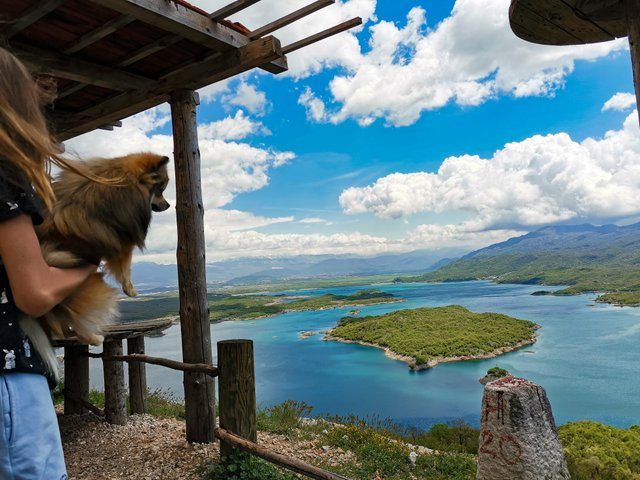 One great artist once said, "This world is so beautiful that I can hardly believe it really exists." The beauty of nature can have a great influence on our senses, so sometimes it seems that we stop in front of it with disbelief, and sometimes we feel awe, wonder, or we are just surprised. What is so miraculous about nature and certain parts of it that cause such feelings in us?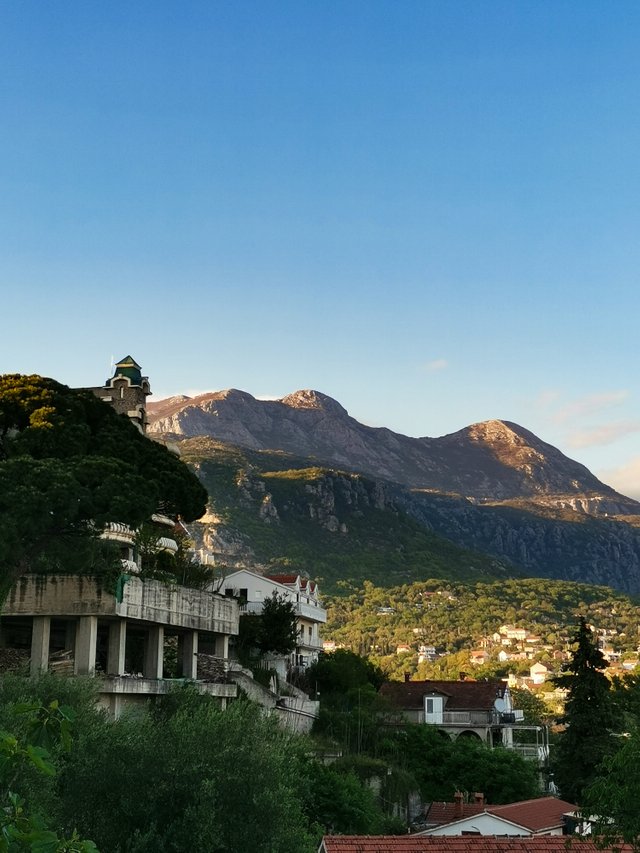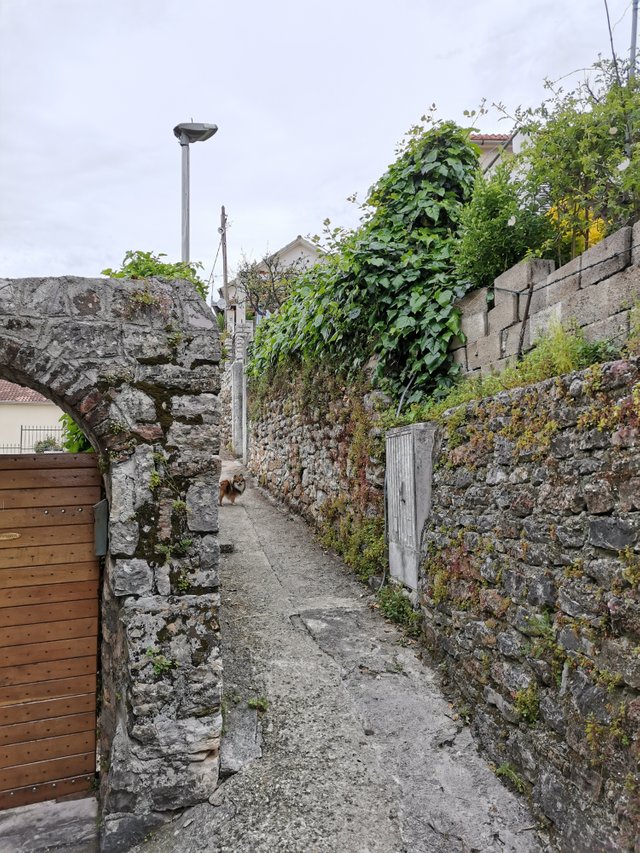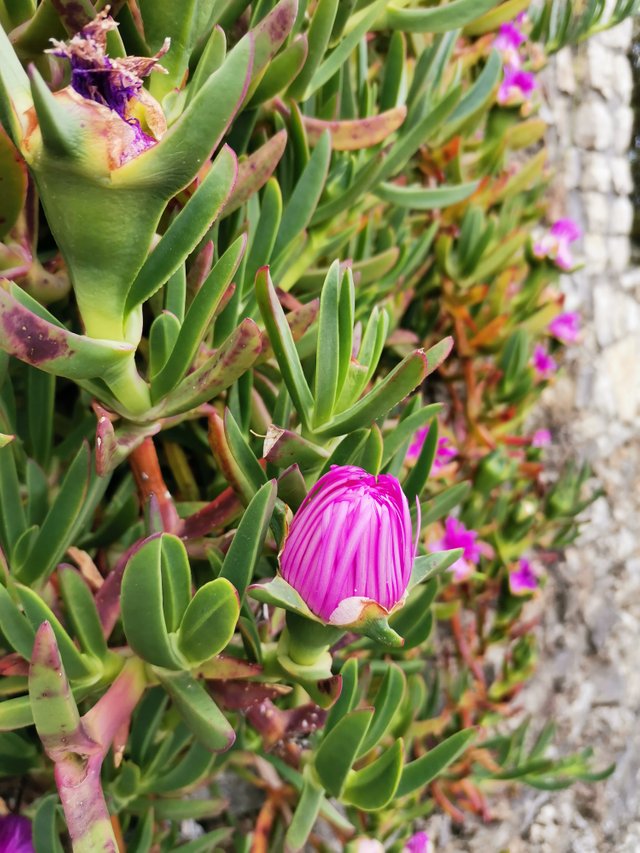 Nature is different everywhere and it is constantly changing, it can never bore you, especially if there are a lot of mountains and greenery around you, like in Montenegro. Their nature is really amazing, I have a feeling that their mountains merge with the sky, I have a feeling that I can climb to the highest peak of Montenegro and that I can touch the clouds. But when I came back and unfortunately left this beautiful place, I saw something amazing, I saw the spring game of the island that was slowly turning into summer, above them merry clouds flew and greeted us all.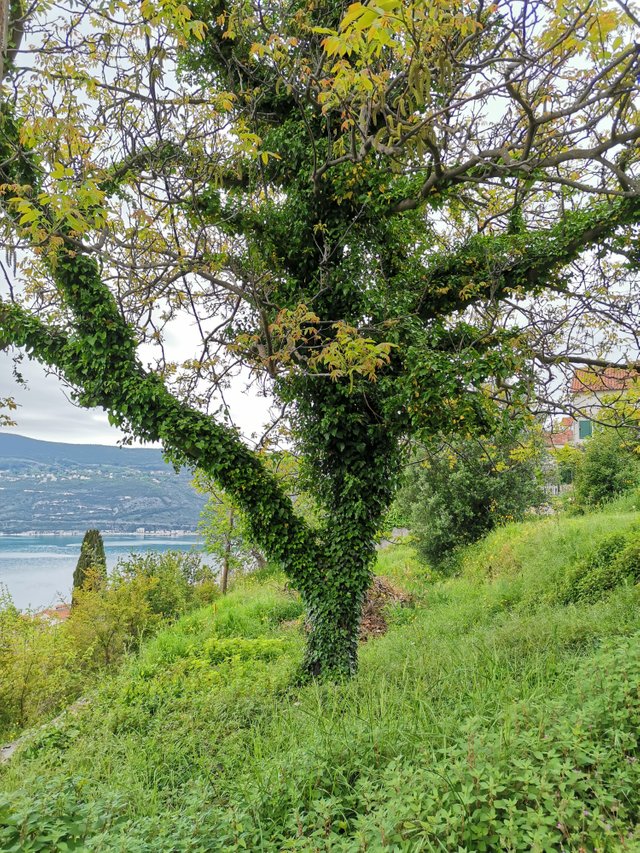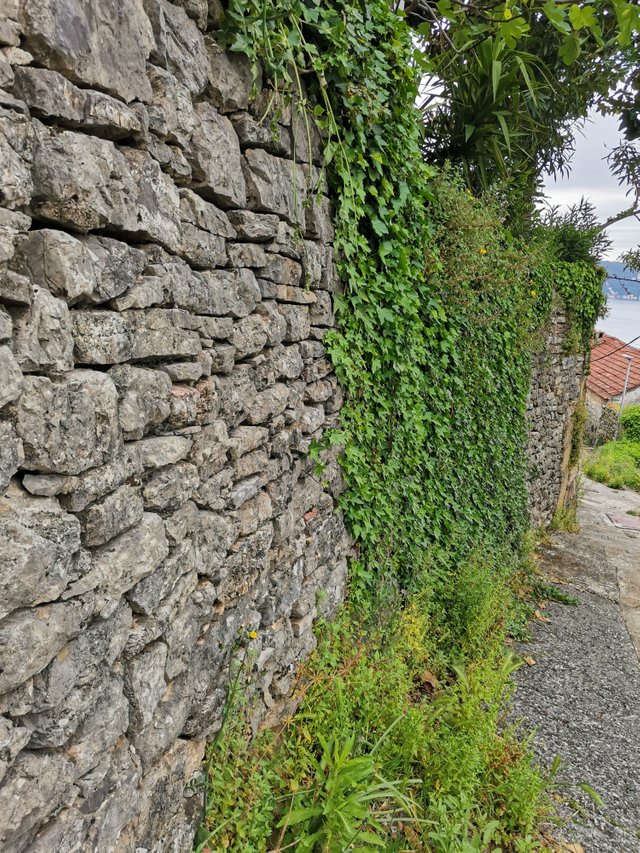 Everyone can feel the beauty of nature, and you only need eyes to see it, because everything is in the eye of the beholder, but for Montenegro, I think you don't need anything to see that this is an amazing place, you can only see how much it is nice, but the smell and energy that is felt, I can't describe it to you, you have to see it in person. The scent is a blend of sea and mountain, you feel that amazing blend that is harmonious and that clears your thoughts and opens your vistas.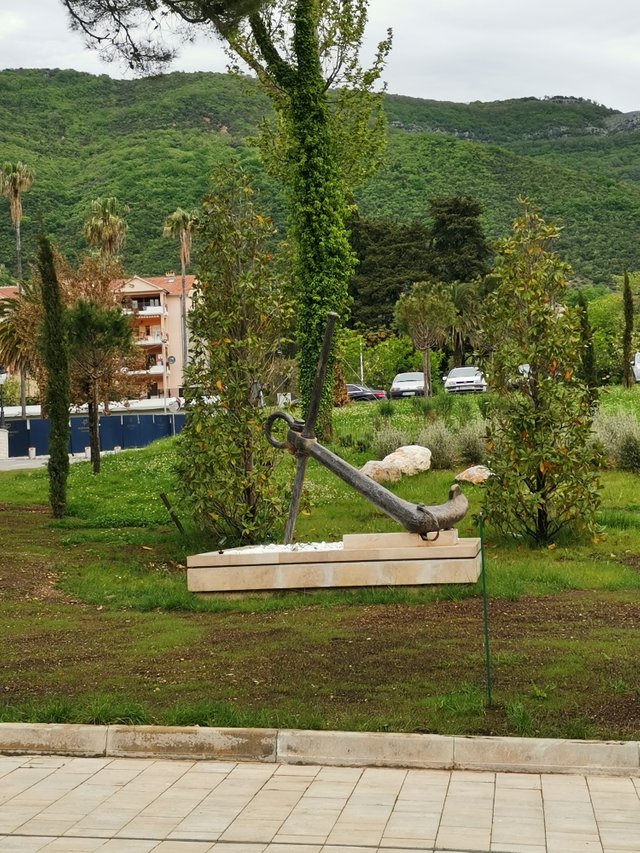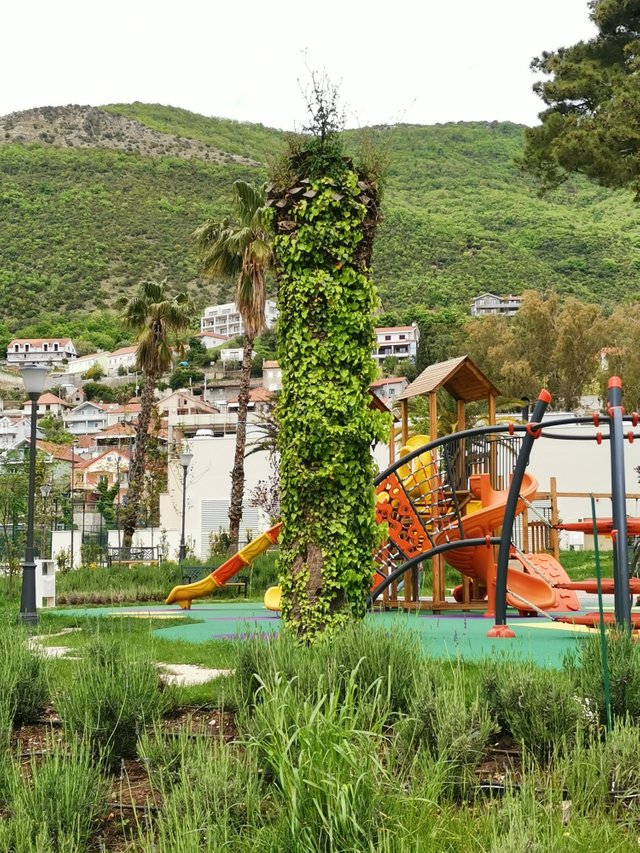 In Montenegro, we can see how in some places Mother Nature embraces Montenegro. I saw some trees that are filled and that are in the honeycomb of Mother Nature, I also saw some historical buildings that not only are given human love but also natural, they look like nature built them and radiate that energy, enjoyment is to watch and smell the beautiful nature of Montenegro.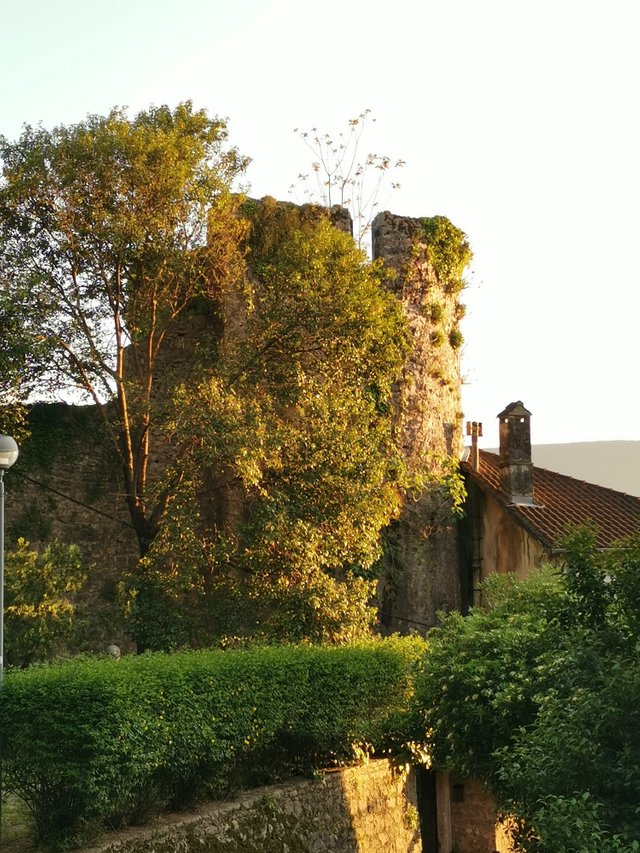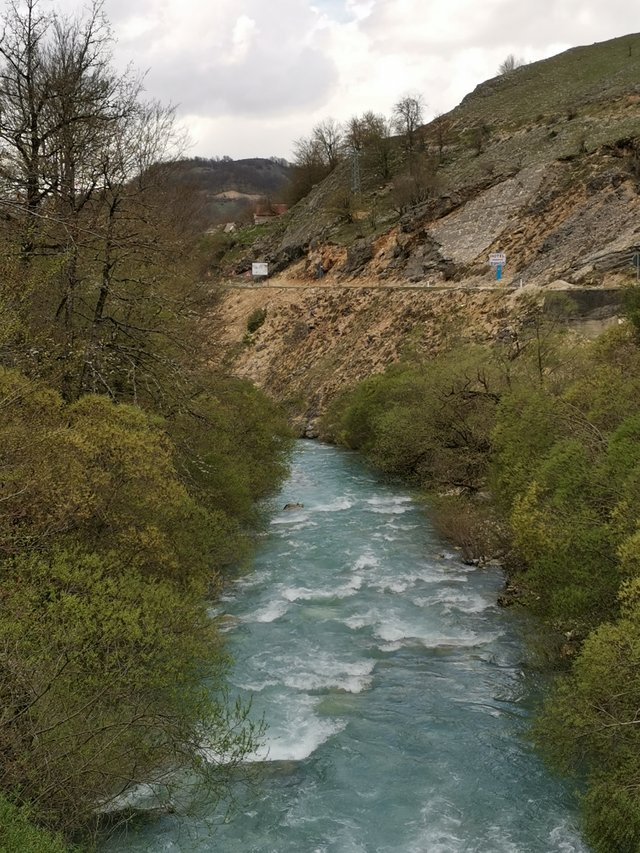 Mother Nature also gave Montenegro incredibly pearly blue water. The sea, rivers, and lakes that are there are amazing, and in some inexplicable way they are clear and have that blue color that looks unreal, the whole nature looks unreal and while I was there I thought I was dreaming and hoping I would never wake up ...
With love, Sarah❤️