Fascinating Insects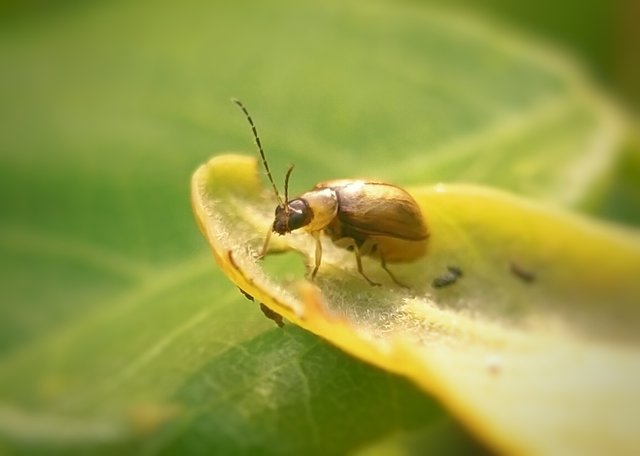 In fact, nature has given us a lot of wealth and its benefits are also enjoying what is written in the environment, as well as animals, animals are also the largest source of enjoying the beauty of nature. Beautiful insects seen in a number of wild forests work as inhabitants of every plant, they are nature's best species.
Today I have a series of beautiful nature insects let's take a look at a breakdown of some of their beautiful styles on leaves.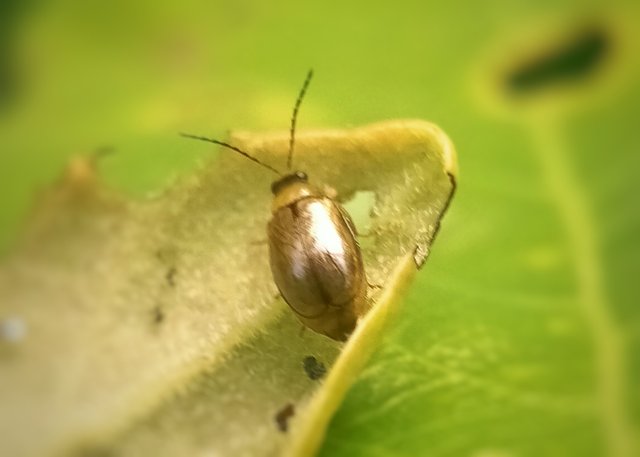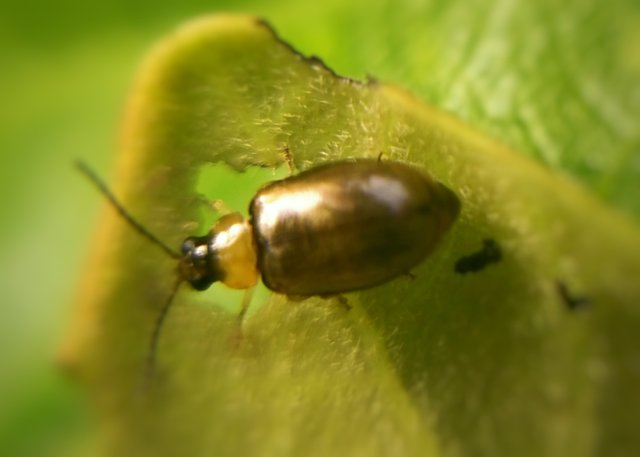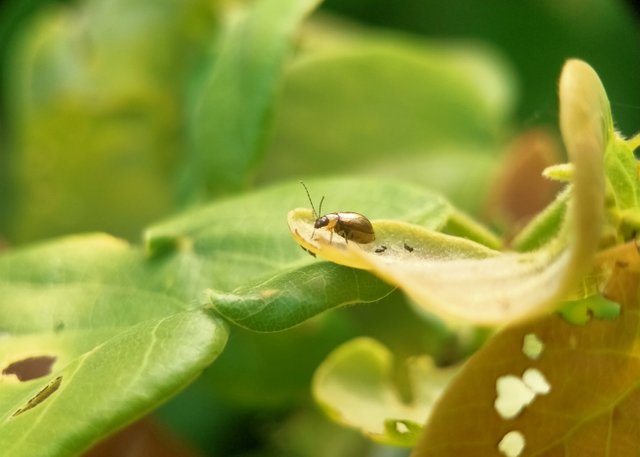 I have a beautiful object obsession with this series of beautiful insects, the forest of Aceh is a forest that has a million species of spotted species.
All images and text are private @opick wishes you enjoy the natural beauty of a series of tiny insects.