🌼 📷 10 Pictures of Flower Photography 📷 🌼 || Original Pictures
🙋 Hi my Steemit Friend's, i am posting this post after so many days because i was attending a family function of my relatives.
So now i came back to my home and i was so curious to share the pictures of the flowers that i took at my relatives house and one of them is taken at my terrace and another one is taken from my window that i took in rainy weather. They have made a very beautiful garden in front of their house. My cousin sister's mom has fond of flowers and plants and she loves to take care and manage the garden. She planted different plants and flowers in the garden and so after seeing the flowers i was not able to resist myself and clicked the pictures with my Nikon Camera which i always carry with me. I hope you guys like my work and support me to grow on steemit and this appreciation gives me energy to make more good content and share it with you guys.
These are the Pictures of the Flowers that i took.
-------------🌼🌼🌼🌼🌼🌼🌼🌼🌼🌼🌼🌼🌼🌼🌼🌼🌼🌼🌼🌼🌼🌼🌼🌼🌼-------------
---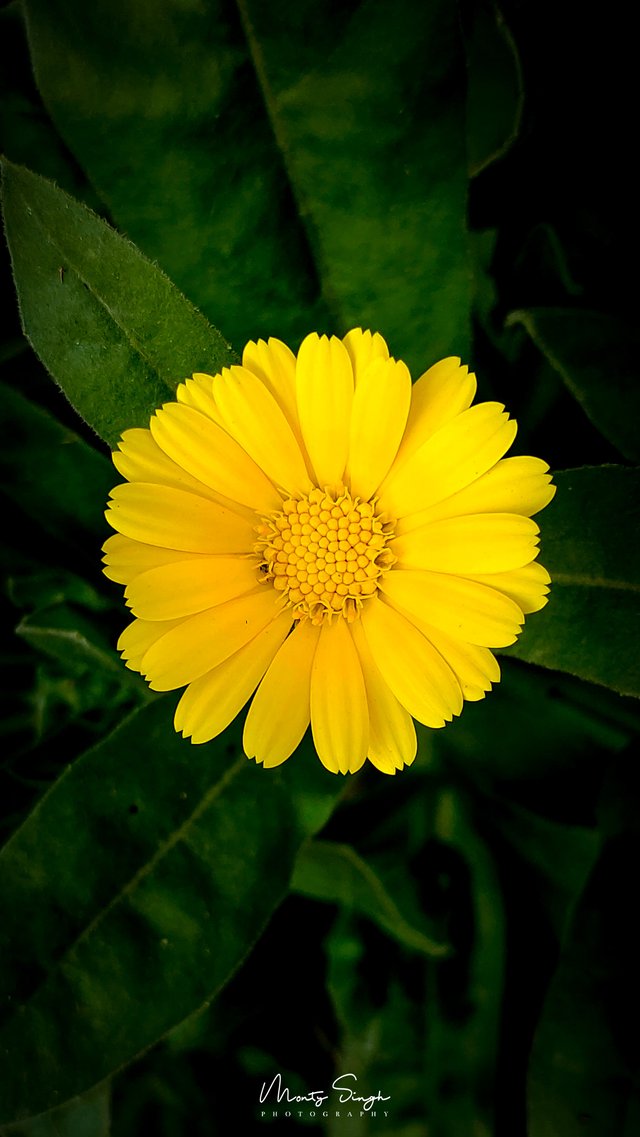 ---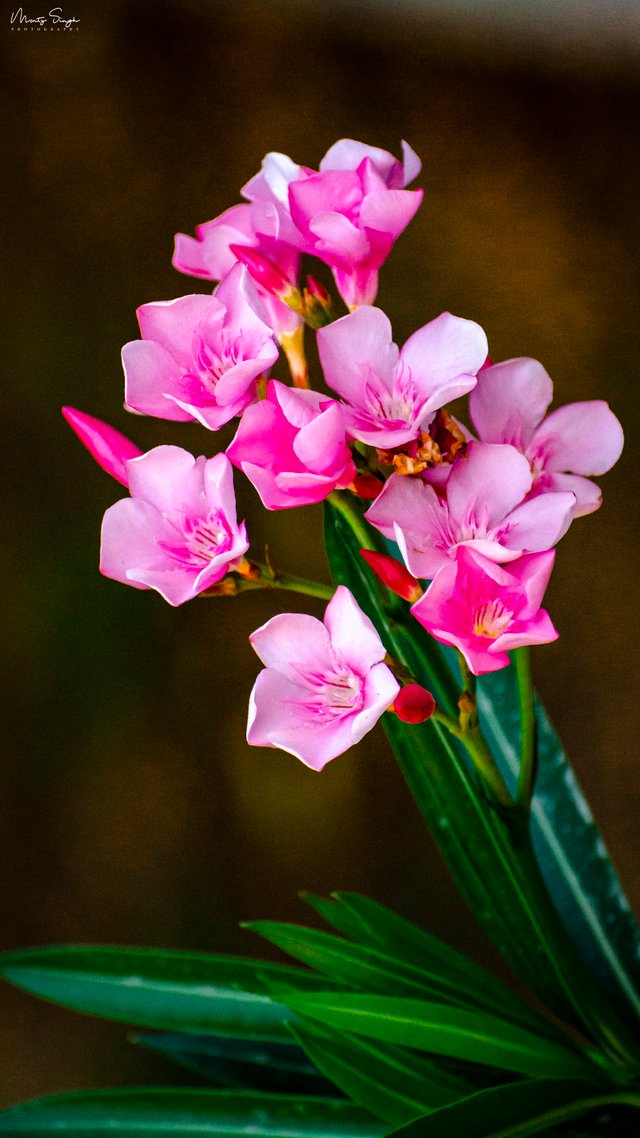 ---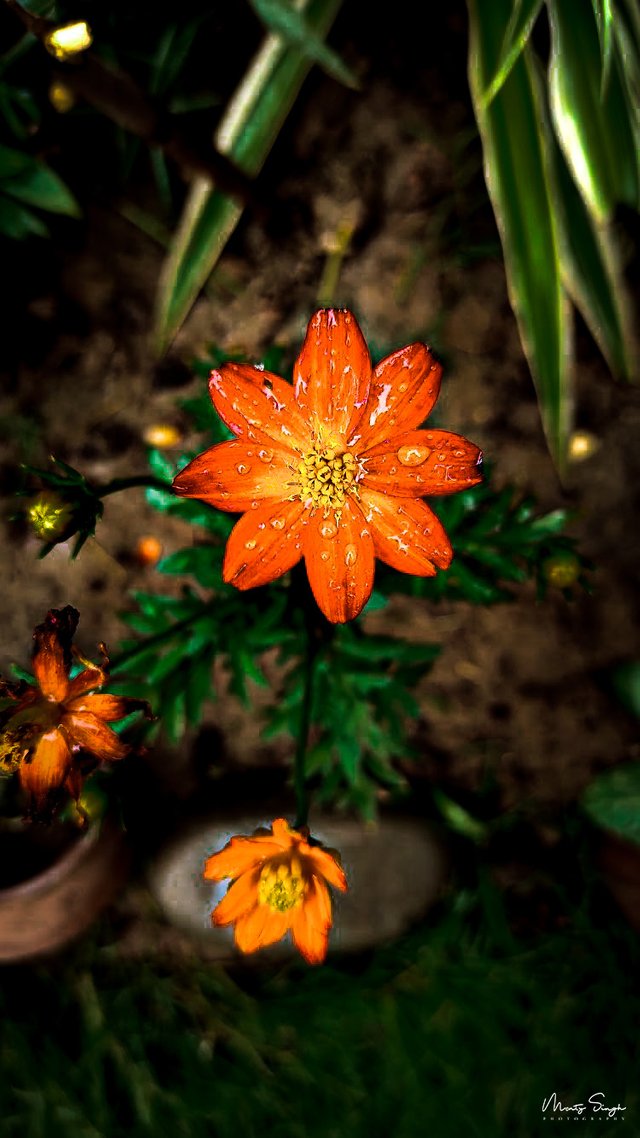 ---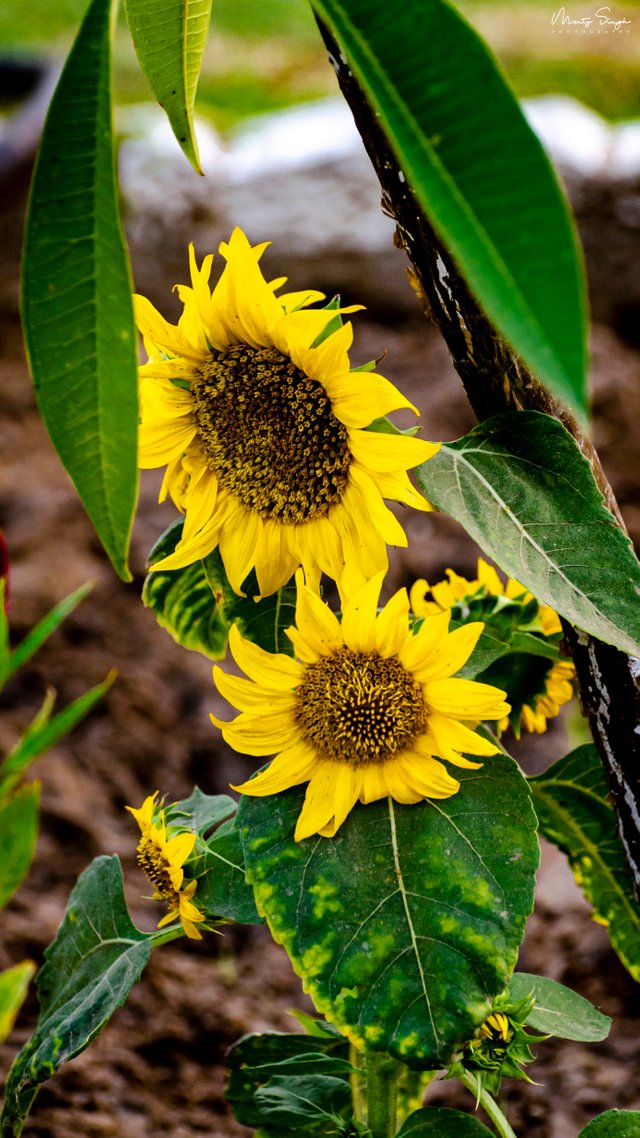 ---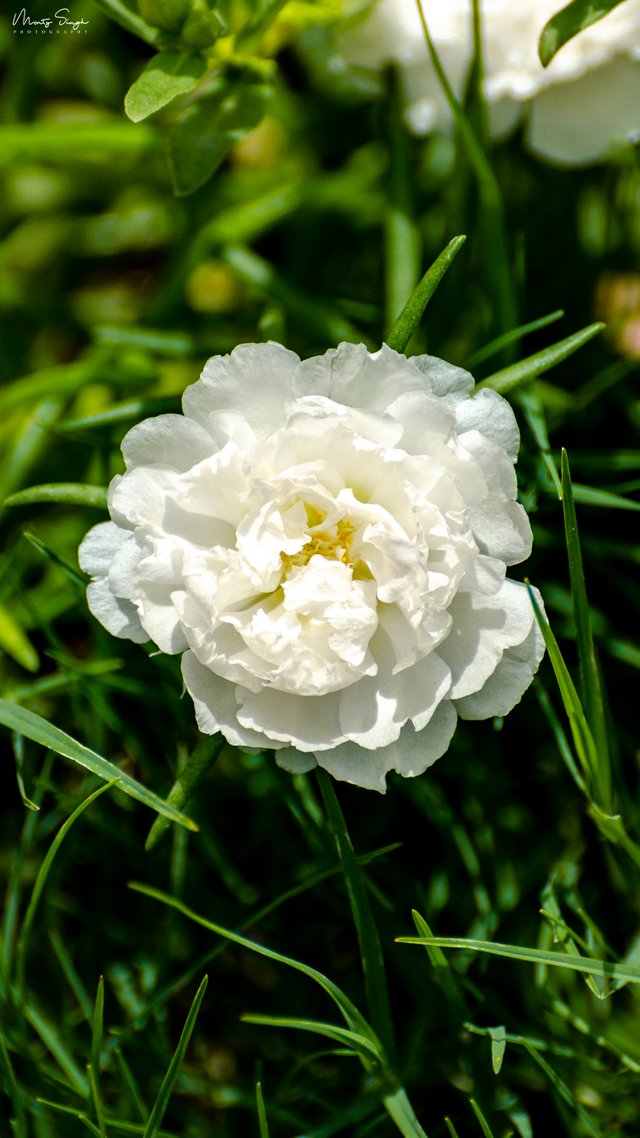 ---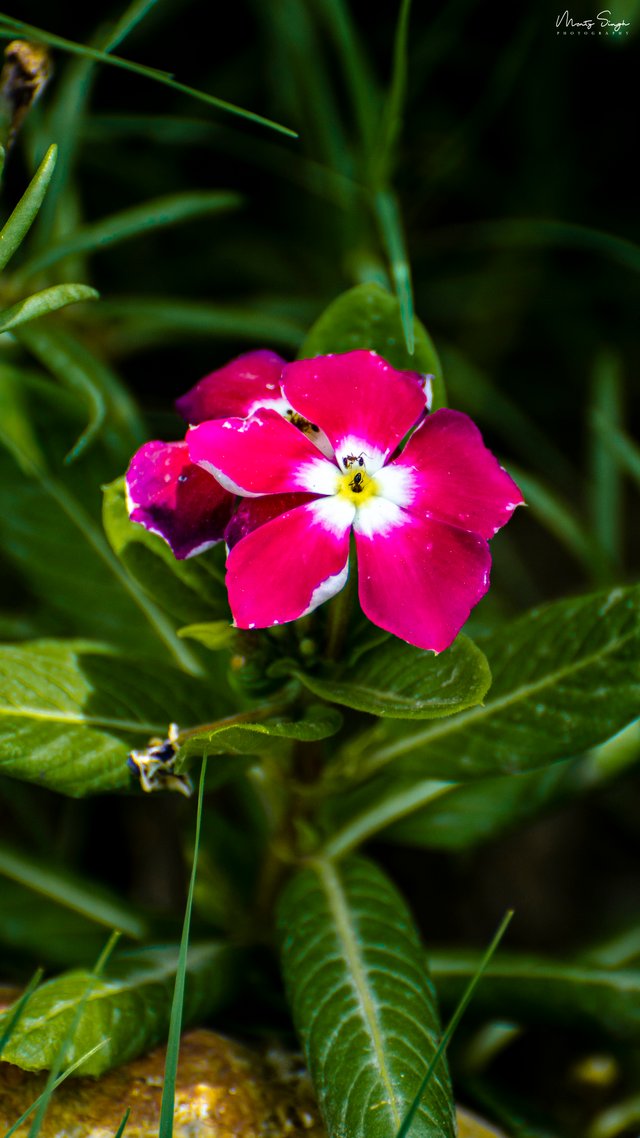 ---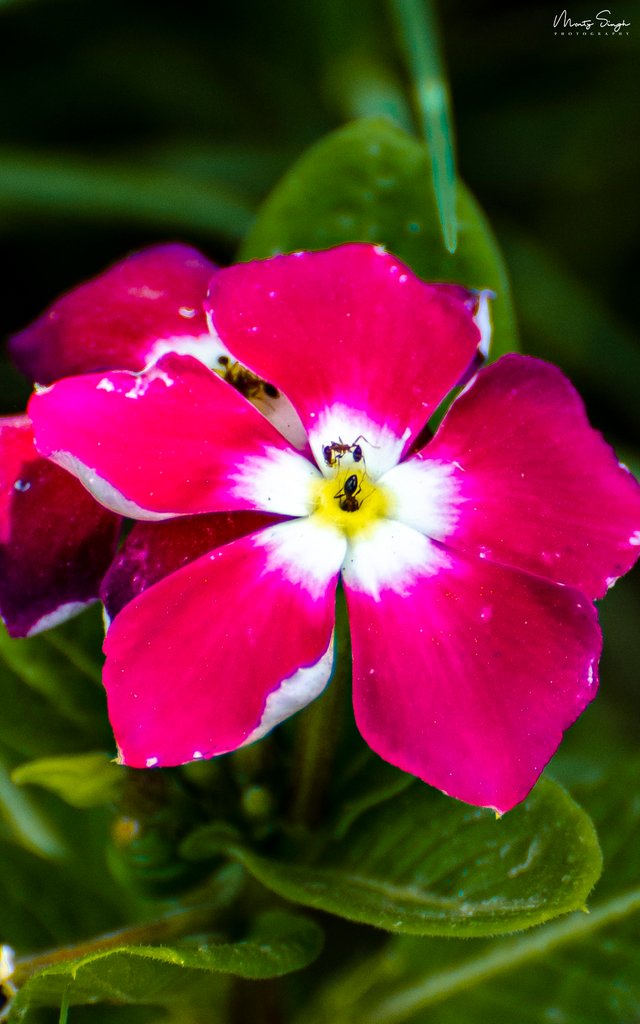 ---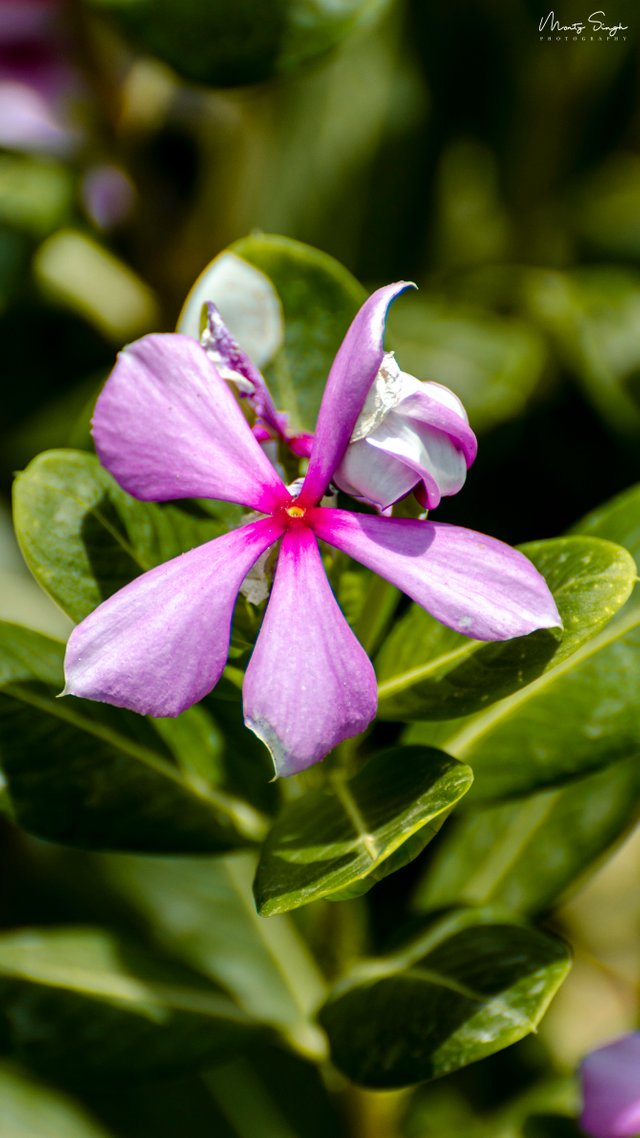 ---
These two Pictures are the pictures that i took at my home in rainy weather. Rainy weather is my favourite weather. That day, it was drizzling and i saw the water droplets on the flowers which i feel as these water droplets and the flower petals are playing with each other. It looks so beautiful at that time and i thought why not to capture this. And i took my camera and clicked these shots. One of them is from my phone camera and other one is from the Dslr.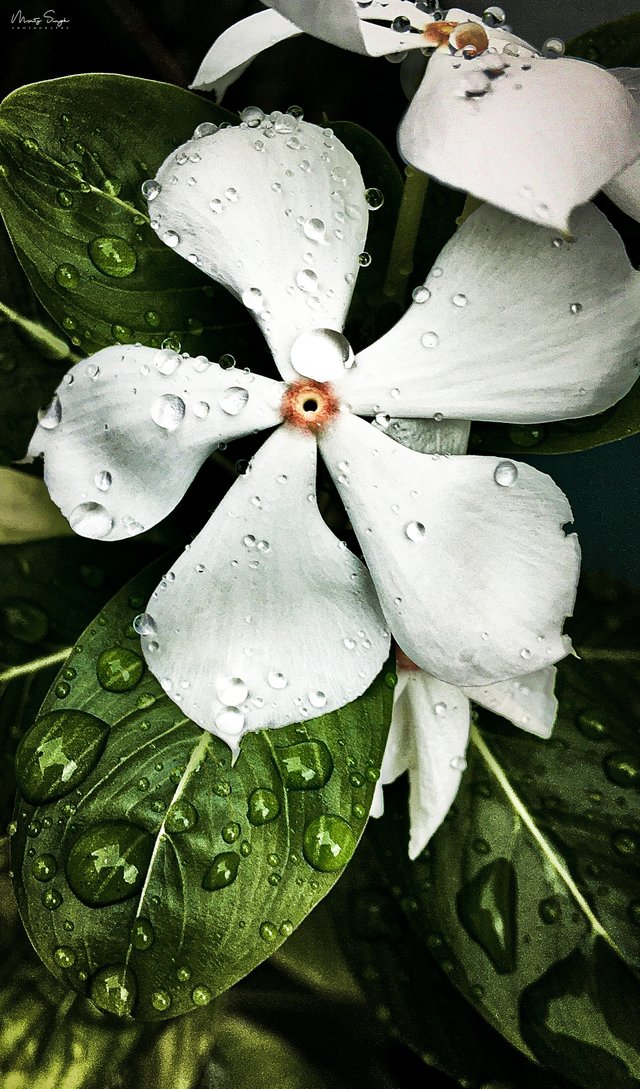 ---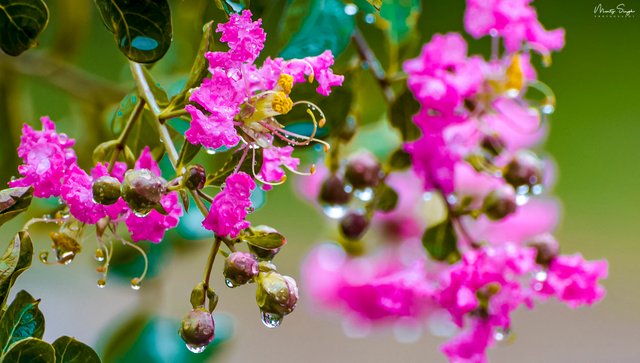 ---
-------------🌼🌼🌼🌼🌼🌼🌼🌼🌼🌼🌼🌼🌼🌼🌼🌼🌼🌼🌼🌼🌼🌼🌼🌼🌼-------------
| Photographer | Monty Singh |
| --- | --- |
| Camera | Nikon D7000 and Iphone 6s |
| Lens | Nikon 35mm f/1.8g AF-S DX and Nikon 70-300mm f/4.5-5.6g VRii |
| Category | Flower Photography |
| Location | Chandigarh and Patiala ( Two different Cities ), India |
| Post Production | Lightroom and Photoshop |