Expressing my gratitude for nature 🙏
Hello beautiful people of the community!!
I hope you all are doing good !!
I just want to share an experience :
Lockdown was harsh on everyone including me . I was stuck in a city i couldn't go anywhere. I was very much frustrated. Then somehow i mangaed to move to our orchards in the mountains. And it was the best feeling ever. It felt like i had been released from a captivity .
And i had this intense feeling of gratitude towards nature and everything it has to offer us.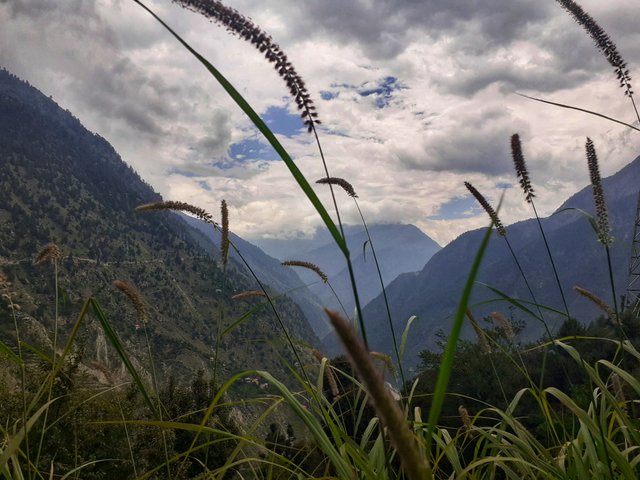 For most of my life i had never really given it a thought.
Never really admired it.
What nature gives us is simply beyond measure. Nature is our whole existence.
The air we breathe , the water we drink , the food we eat .
Every day i woke up feeling fresh and i figured that i was really mentally drained.
But moving away from the chaos of the city into nature made me move spiritually. For Hindus everything around us is infused with divinity. And i felt this for the first time.
I am greatful for everything. The walks with my dog , the chirping of birds, the fruits , the fresh air , the bees.
I came when spring had started and from that time to right now i have experienced a variety of changes going around. And it just so heavenly to sit back and relax and think about all the good that one has witnessed.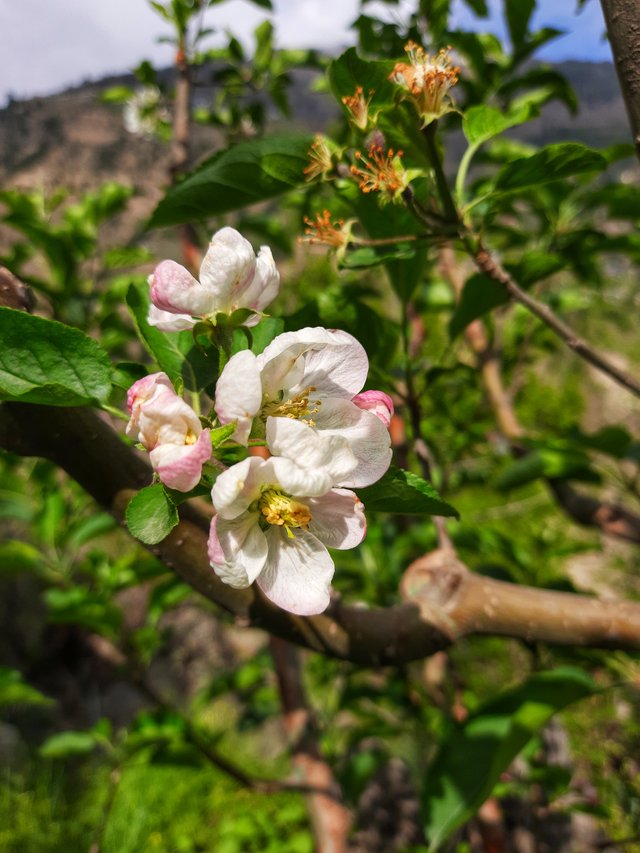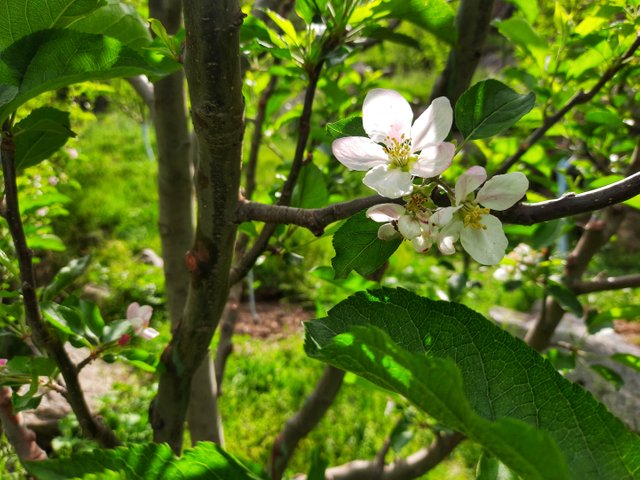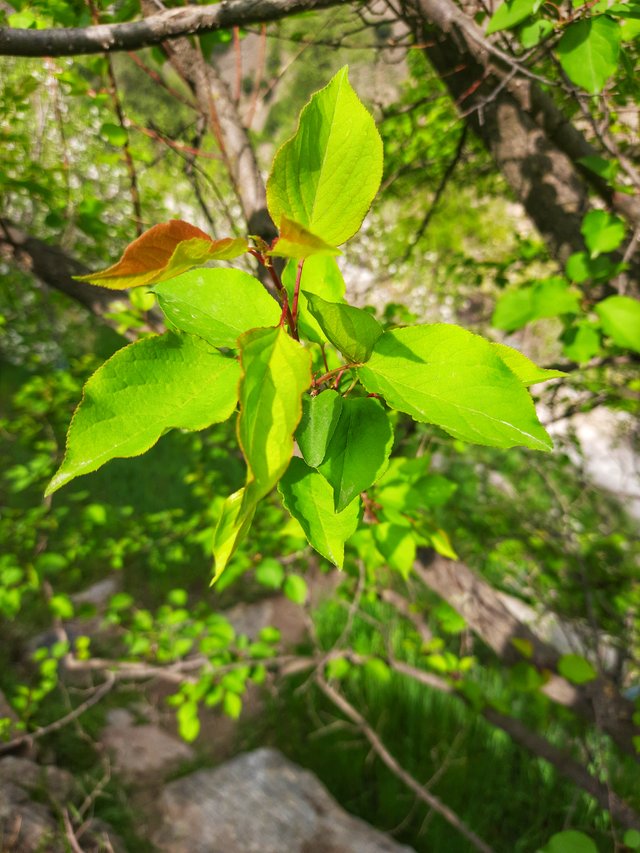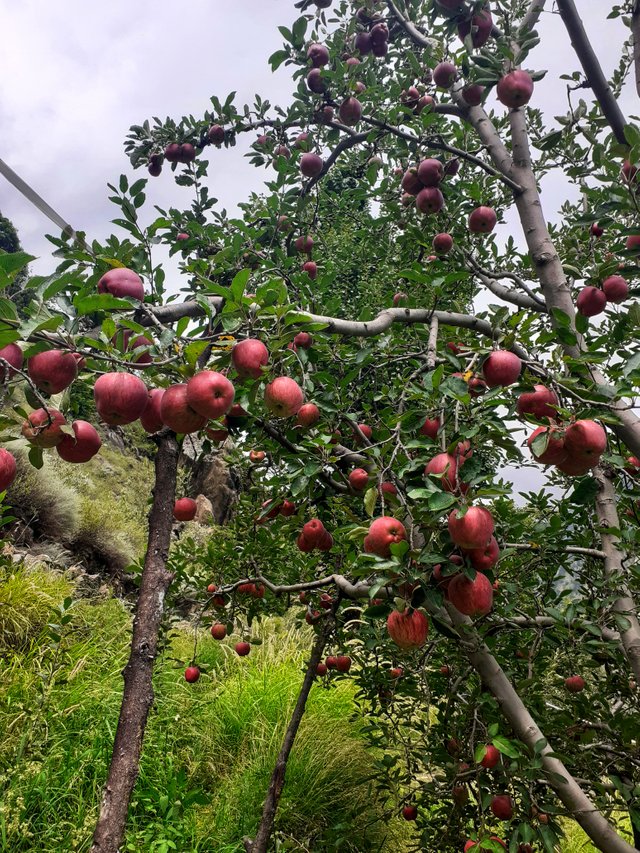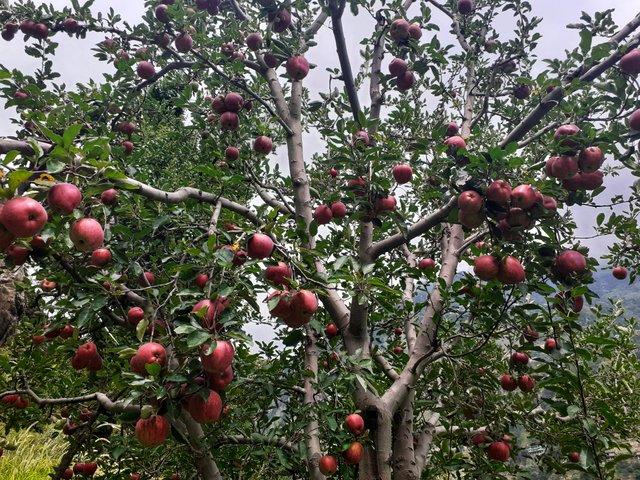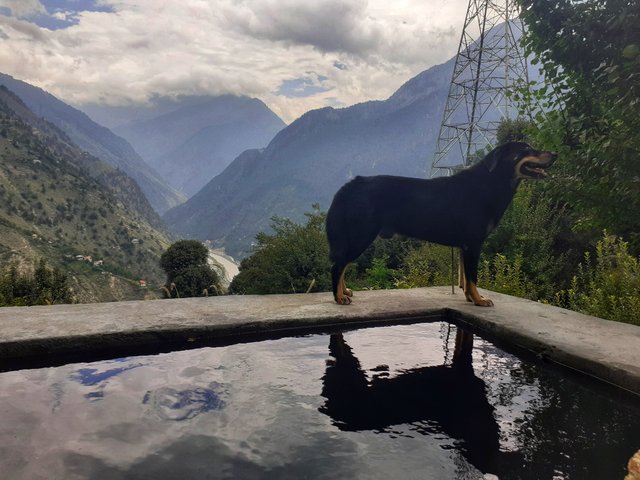 All pictures are clicked by me !!
Have a great day!!
Sending love and light 🧚‍♀️
@theoctoberwind