Orange Cosmos Flower
Hello everyone
After a few days i am back with my photography . today i am trying to show you a very common and also very beautiful flower .. yeas its Orange color Cosmos ..
This flower is common all over the world . but some time we can see this off season . well simply we know that al flowers are blooming in spring but some are blooming in rainy season . but this flowers are blooming in rainy season
may be this time this plant get much water and its help them to blooming.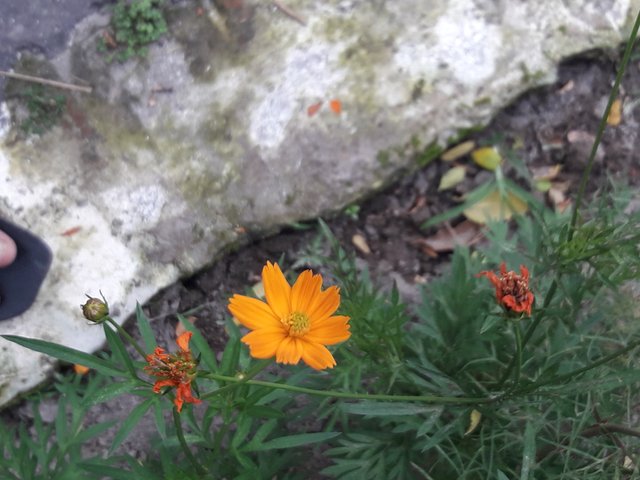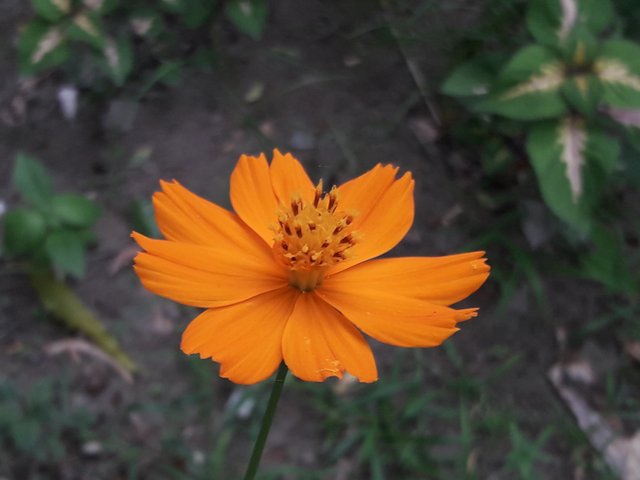 Few days ago i was in a park and then i see there are too many flower are blooming and i am get much excited to see this . because i am always want this kinds of floors . so i am just reached there as soon as possible and start may photography. this floors are really very beautiful.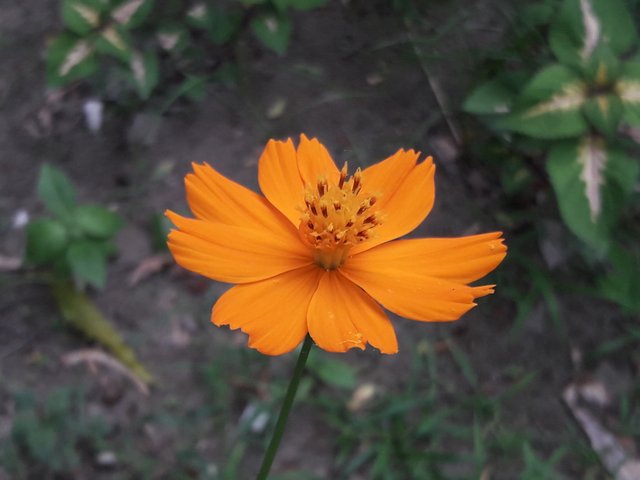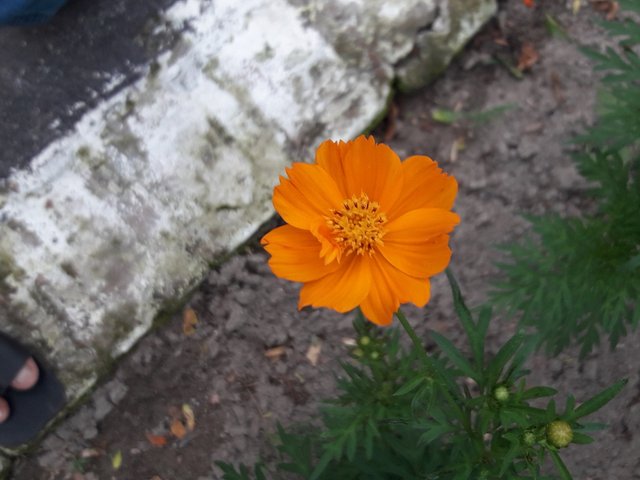 All Flowers are looks very beautiful when its blooming . and this cosmos are also one of these . its orange color and some of cosmos are yellow color . its maybe seven leafs and some pollen are there middle of the leafs . its also yellow or orange color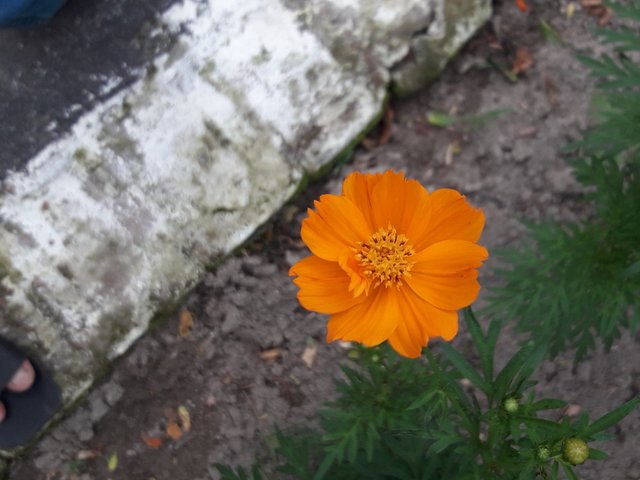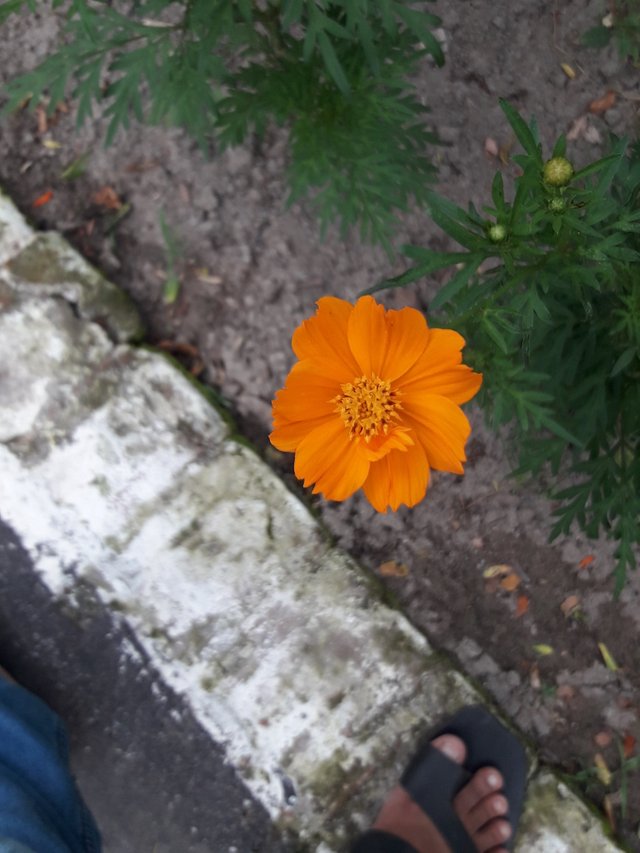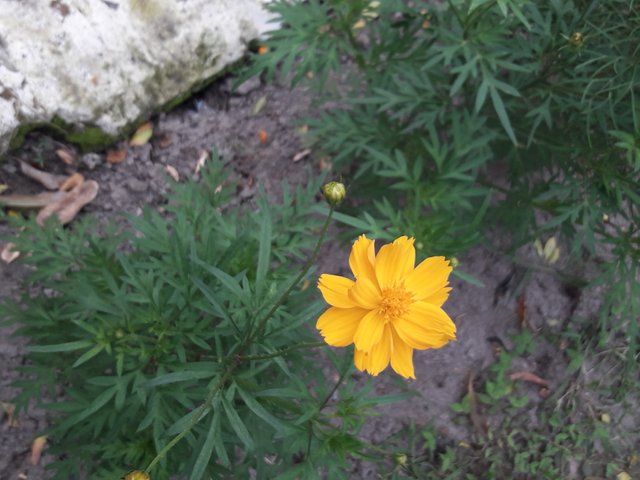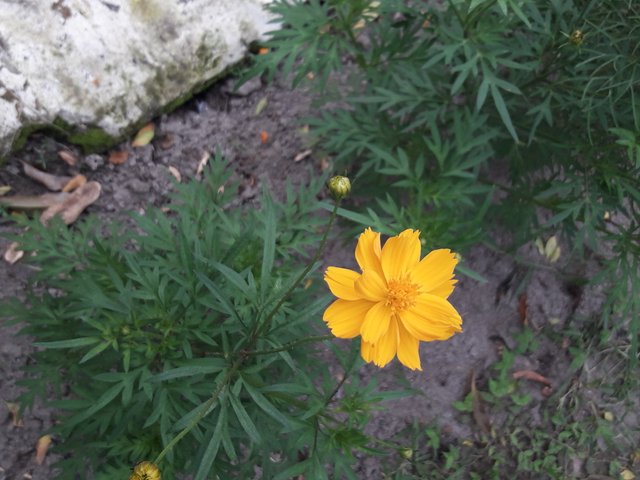 Camera Configuration
| Device | lens |
| --- | --- |
| Samsung J7 Next | Macro lens |
Well you can not find any people how don't like flower . flowers are symbol of love . so everyone love flowers and i am also one of them . specially i love photography and when its flower then its more more lovely.
Thanks for your time
You Can find me in
Youtube
Twitter
Facebook
Instagram
Discord : #ridoykhan22#0033