Flower Garden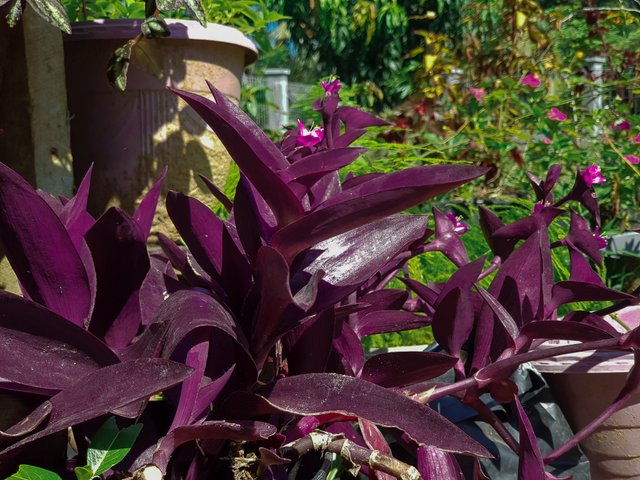 Hello guys
How are you all? I hope you guys are all well.
Welcome to my another new blog! ! ! ! !
Today I am so excited and also going to share about Flower Garden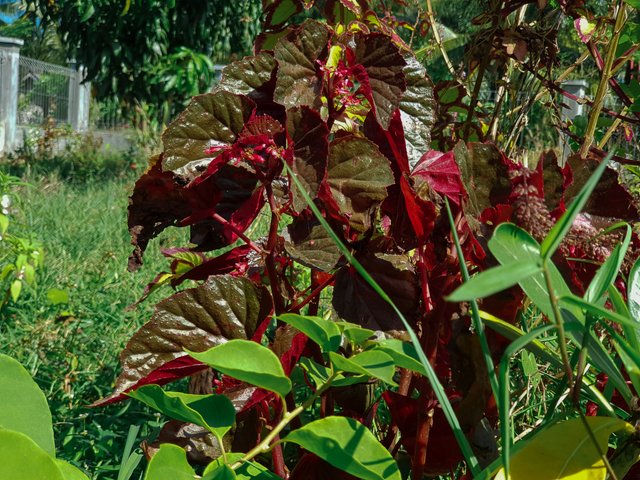 As we all know, every house must have flowers to look after. There are only a few plants and there are also those who make a flower garden like my mother.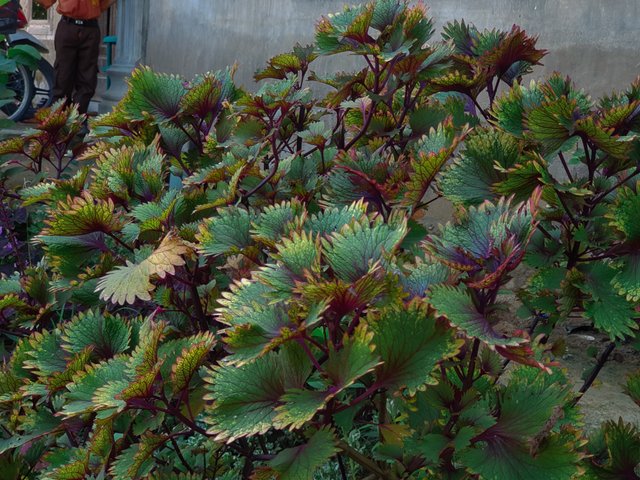 I took this photo when I was in my mother's garden to water the flower plants so that they thrived as we expected. There are so many types of flowers in the garden, but I only took a few photos.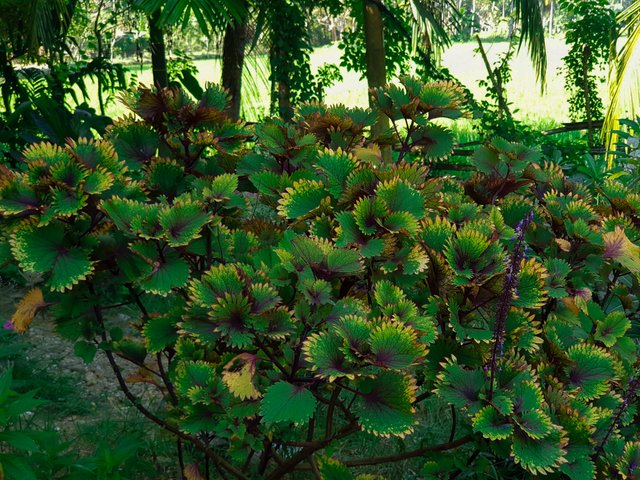 I think thats all gor today,thanks to my friend in this community visit to my account.Don't forget to visit my account in the future.
Device Information
| Category | photography |
| --- | --- |
| Device | Samsung Galaxy Note 8 |
| Location | Aceh indonesia |
| Photographer | @ridharadak |
| Editor | Lightroom |
Thanks For Visiting