The day you start feeling you are perfect !
The greatest teaching of life could be gained by anyone in this world. The age is not a factor and sometimes even a small kid can give you the lesson for life. If you are powerful and see down to others then you wont learn new things in life because then you will find very few people in your vision worth considering to learn something.
Even if you are a leader then also you can learn things , you are never perfect and the day you start feeling that you are perfect is the day you stop evolving.
Pick the history up and see the greatest leaders of all time , no one of them were carrying attitude like that instead they were all so open to learning and everyone of them were down to earth.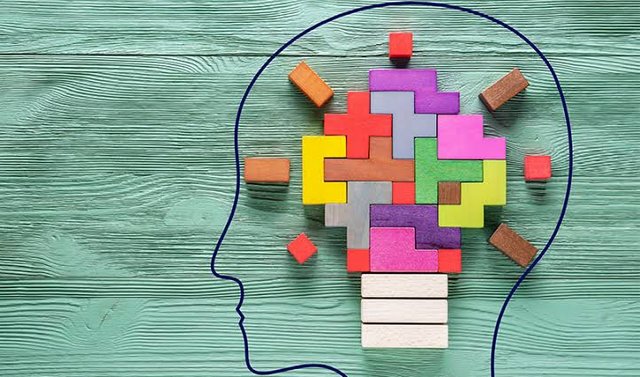 People who are new to blockchain technology have a fear of facing the shame they might have to go through in asking anything. It is because we have set this trend and thats why we can only eliminate it from this place.
No one of us who cam here was filled with knowledge , we all learnt things , we all learn things daily. It is just the different things we all learn.
So start helping others and become a reason to motivate others , don't become a person who demotivates and break people down into pieces.
Thank you