German startup "Presize" is bought out by Mark Zuckerberg.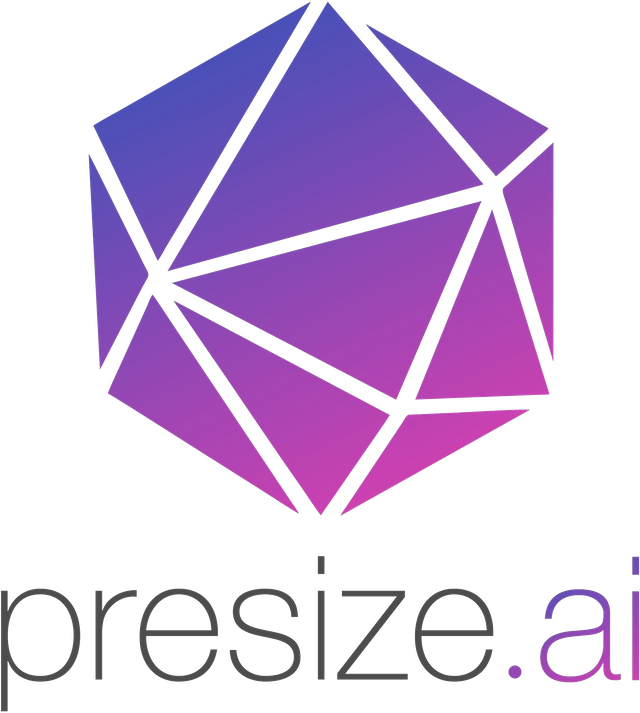 Can you imagine that a German startup company, of all things, could be a great achievement for the metaverse or Mark Zuckerberg's metaverse imagination? In fact, according to recent events, that seems to be the case, and the company in question is "Presize".
Presize offers its customers an IT program, a body scanning software, which is a kind of digital size advisor that can be used, for example, when shopping for clothes and shoes. Everyone knows the problem to be solved here, you order something and later it does not fit, but now this company offers that the customer can scan his body with this software in a short video, then he answers a few more questions about his body, so that Presize receives the scanned image of the customer and can ensure the ordered clothes will fit perfectly in the end.
There are already some stores using Presize and their sales have demonstrably increased sharply, in contrast to those of competitors who were previously skeptical of the new method and some of whom have already changed their minds as expected.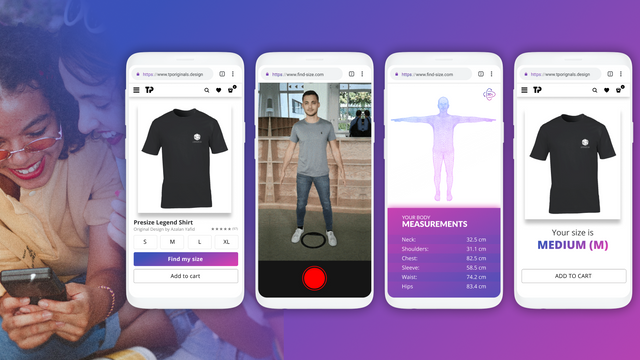 Of course, the idea of digital size recommendation didn't make it big because someone simply got lucky, much more this company flourished in the Highest League in the meantime because the inventors were on the show "Die Höhle der Löwen", a German offshoot of the probably better known show "Dragon's Den" (UK). The format is about successful investors who invest in good ideas and thus in promising startups.
It is this idea that convinced Carsten Maschmeyer, the best-known investor in this program, to invest 650,000 euros in 15% of this startup and establish contact with Mark Zuckerberg. According to an entry in the commercial register available to the online magazine Gründerszene.de - a division of the leading international scientific publisher "Springer Science+Business Media" - Meta (formerly called Facebook) now owns 100% of this company!
The exact purchase price has not yet been disclosed, but is to be published in Meta's next annual reports. Carsten Maschmeyer himself also confirmed this news in the meantime via Twitter and wrote:
EXCERPT: "Mega! Meta buys #DHDL startup!
Leon, Awais & Tomislav, you've got me in 2020 at
@voxdhdl
so excited that I invested immediately.
Now the Facebook parent company is taking over Presize.
We were happy to help with our US team & Silicon Valley connections."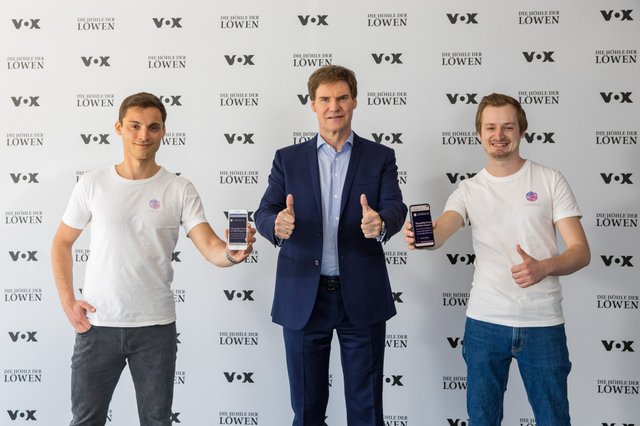 The question, of course, is what Meta now plans to do with Presize and, above all, with the 50 employees who work there. According to Gründerszene, however, Zuckerberg is primarily interested in the technology. It was heard from the company's environment the employees will be laid off and only the developers will keep their Job, and these have already gone through a precise selection process in which their knowledge in the field of "artificial intelligence" was tested.
It is important to emphasize here Mark Zuckerberg is "only" interested in this technology and the company Presize will not continue to exist in future, which raises the question: For what does this billionaire want to use this technology and the developers' knowledge of artificial intelligence, which was worth it to him to spend a lot of money on a company that doesn't really interest him, to lay off employees that don't interest him and to take a product off the market that could help people?
Will the man who destroyed a successful business and a useful product use the technology thus obtained for the common good, or only for purposes that serve him and his ilk, while ordinary citizens are led astray and dependent with the pretense of false happiness?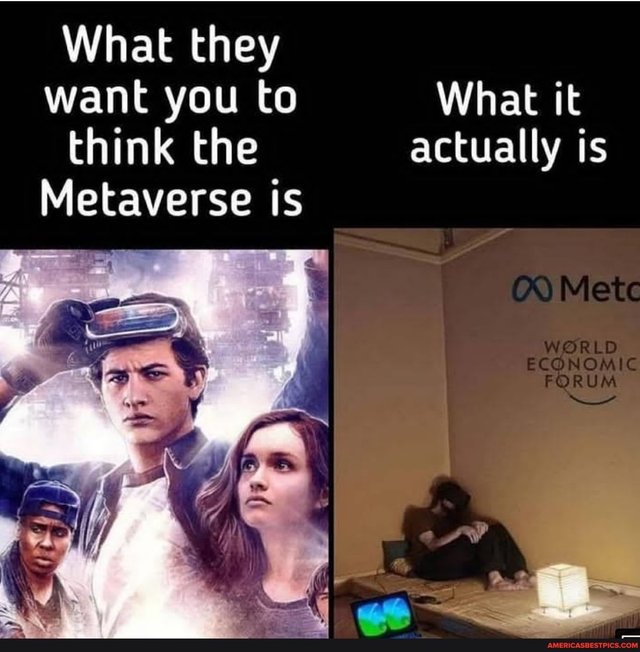 This is where the "metaverse" comes in, which has played an increasingly important role since Facebook changed its name to Meta. The reason for the name change is that they want to make it clear that everything is now going in this direction, that a metaverse, an artificial or digital world is now being created, where people can work, live, organize their leisure time, meet each other, etc.
How perfect would it be if you had such a body scan, such an artificial intelligence, that could do that for you, so to speak, that you would be perfectly mapped in this metaverse, and more importantly, what "purpose" could so much commitment to a virtual world possibly serve, where people can build a fictional and successful life that makes them forget reality?