5 Steps to Manifest Your Dreams
For the past few years, I've been experimenting with manifestation. I learned that everyone is always manifesting. Your ideas, emotions, and goals are continuously shaping your reality.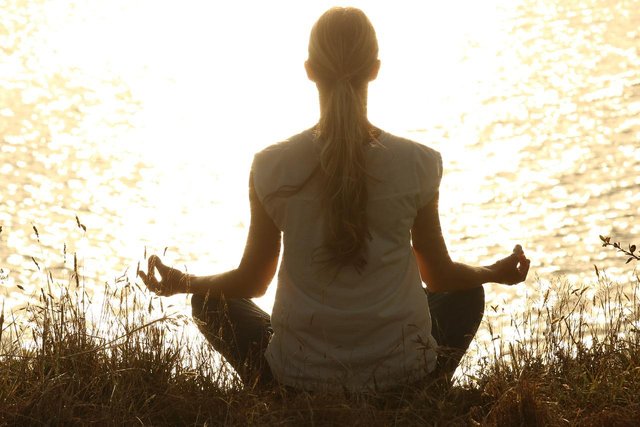 Here are the measures I take to align my energy and allow manifestations to flow freely into my life
(1) Determine the nature of your dream
Clarity is the first step, and don't be afraid to share your dreams, even if they seem frightening and unattainable. Make a list, and imagine the possibilities for your future.
(2) Become enthralled by your dream
Soak in how fantastic it feels to want it; don't be disheartened or disappointed that it hasn't happened yet; instead, be enthusiastic for this dream to come true one day.
(3) Find out more about what you want to manifest
Make a list of all the details that have come to you so far, and continue to add to it when more come to you. We may begin with a vague idea, but as time passes, more specifics and clarity emerge. Allow yourself to enjoy the sensation of improved clarity.
(4) Identify why you want it and how it will affect you
Write out why you want this manifestation and all the positive emotions you expect to experience as a result.
(5) Let go of the how, when, and where of it all
The cosmos will take care of the intricacies; your only responsibility is to focus on what you want to materialise and why you want it.
IMAGE FROM PIXABAY.COM