Enjoying online art lesson.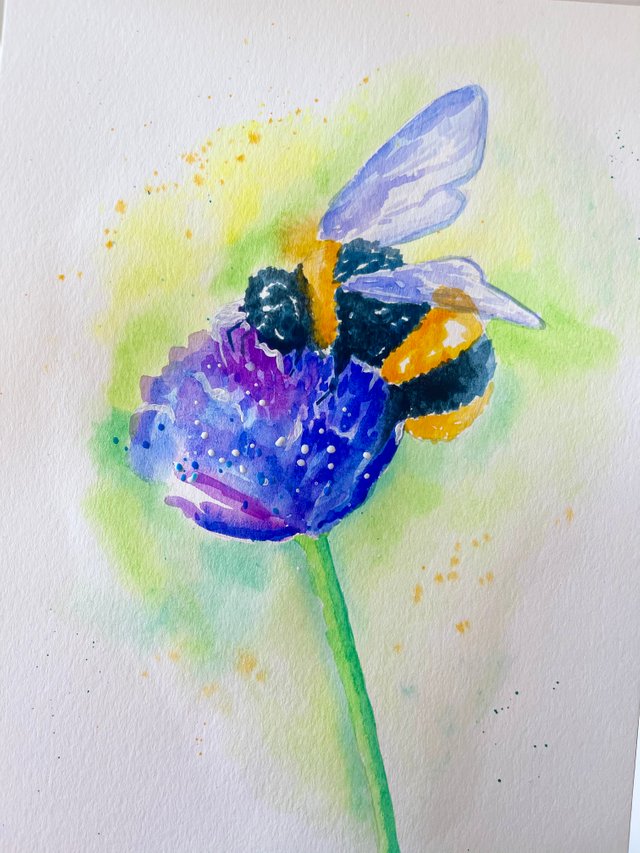 Hello friends,
I want to share some photos from the art marathon organized by "Vsemart".
The materials we used: watercolors
First we did a pencil sketch.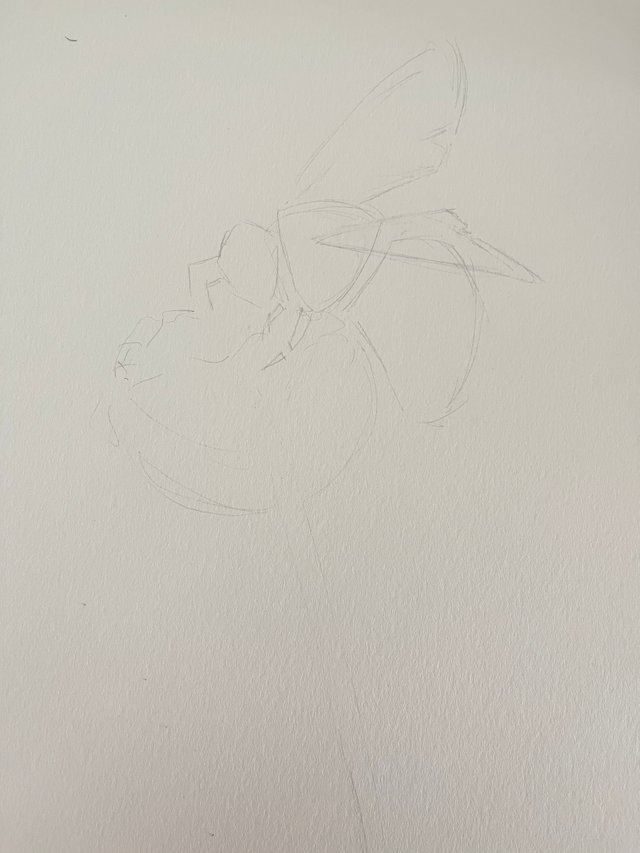 Then, we did our background. I did it a bit differently. I wet the paper with clean water first, and then applied the paint.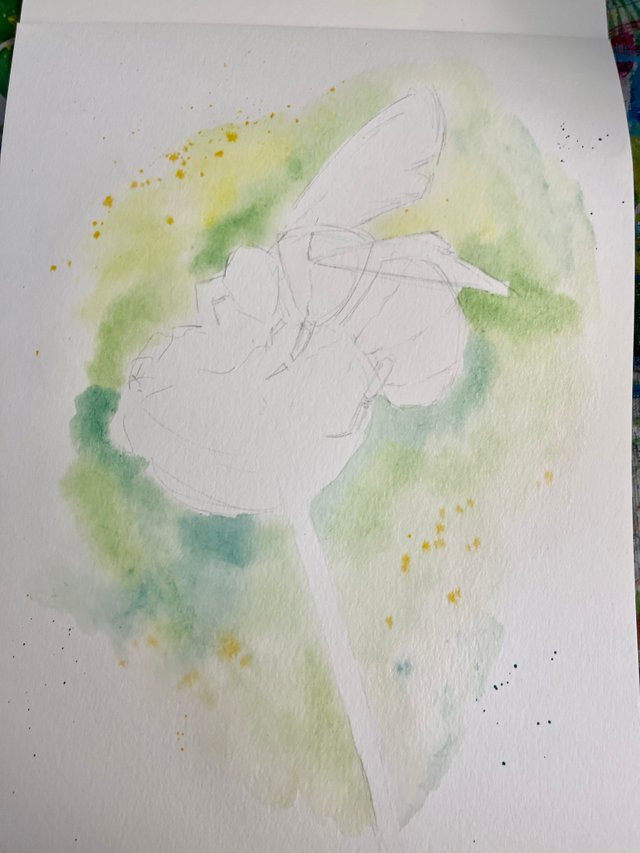 For the flower I used violet, purple and ultramarine.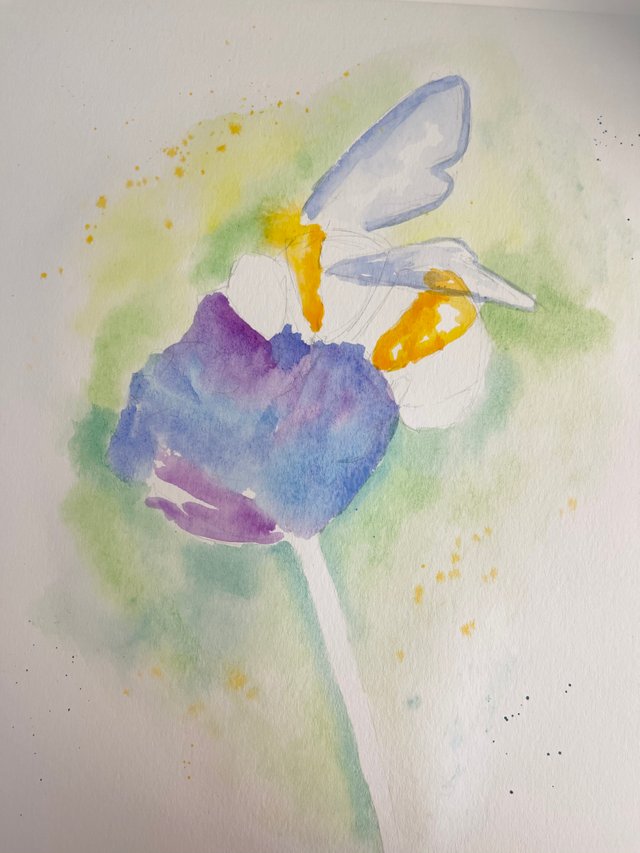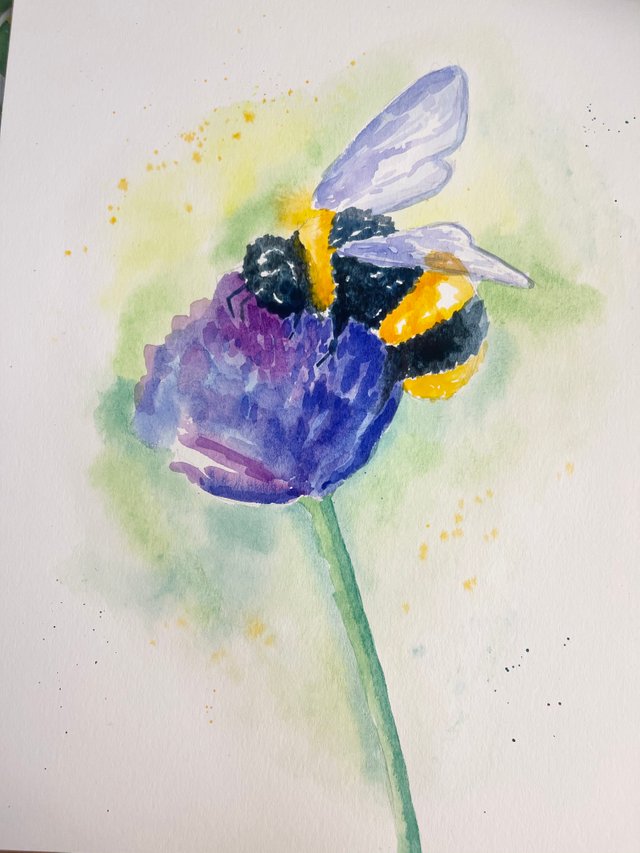 The favorite part is when we splash the paint, making droplets.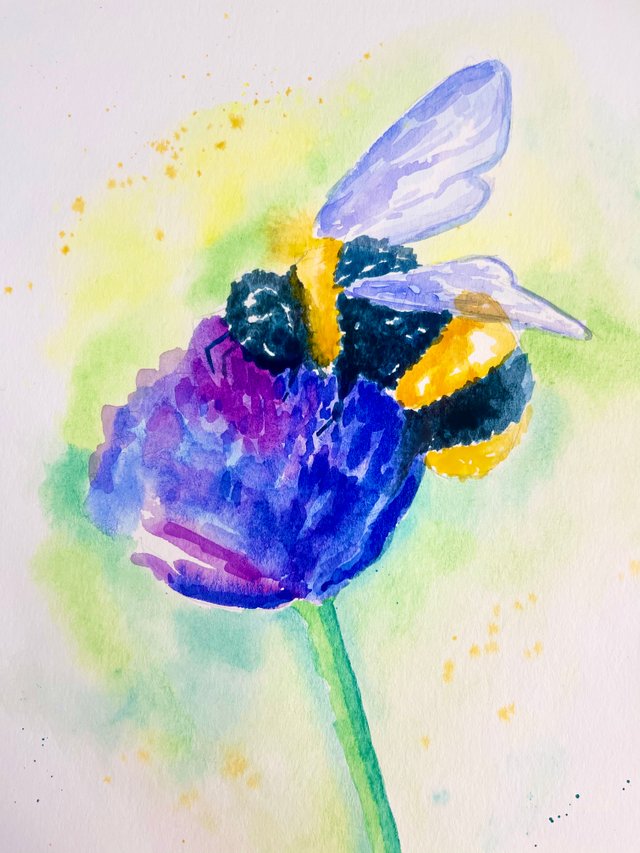 Thank you for reading!