Every day doesn't make God different.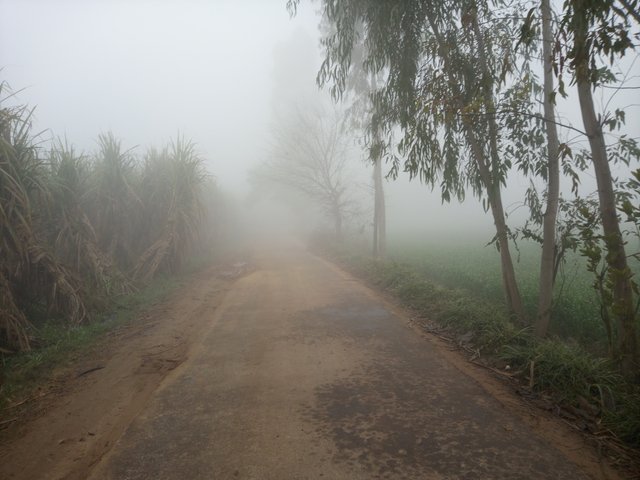 Hello friends, I have a new day by god. In which everyone may be filled with happiness, but I have seen that there is only fog everywhere. And it is not visible far in the haze. Every day doesn't make God different. It depends on the weather. what kind of weather do you like? The sun is coming out, or there is little light all around. I pray to my god. And he says that he has mercy on me and everyone else. You're everything to me. This light removes the darkness. But he never gets tired. He keeps on taking his steps.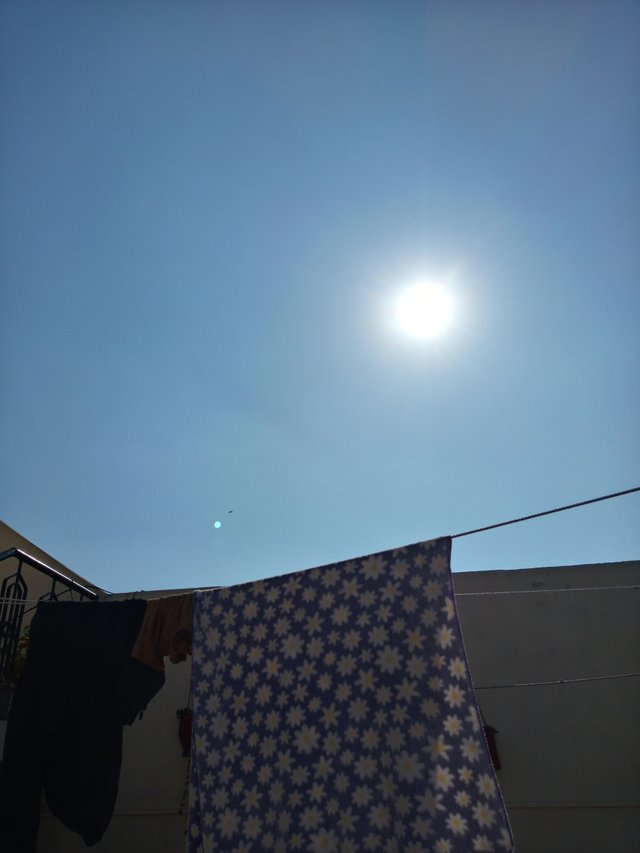 After walking some distance, I look back. I don't see anything there. He looks from afar. I have tried to find my destination. But that never happens. In which I have not remembered my God. But God thinks very little of me. He never says anything. He just stares at everyone. I am waiting for them. But it may take me some time. The reason for this is that he always understands about everyone. He sees the world. And sees his mind through our eyes. I come home. And the sun's rays are coming to the earth. The light is the only light in my house.
I think you will like this post.
Enjoy Sunday The first ray of morning sun touches the heart. God has given us a new day.
Have a good day.
Thanks for your up-vote, comment and resteemed