Plums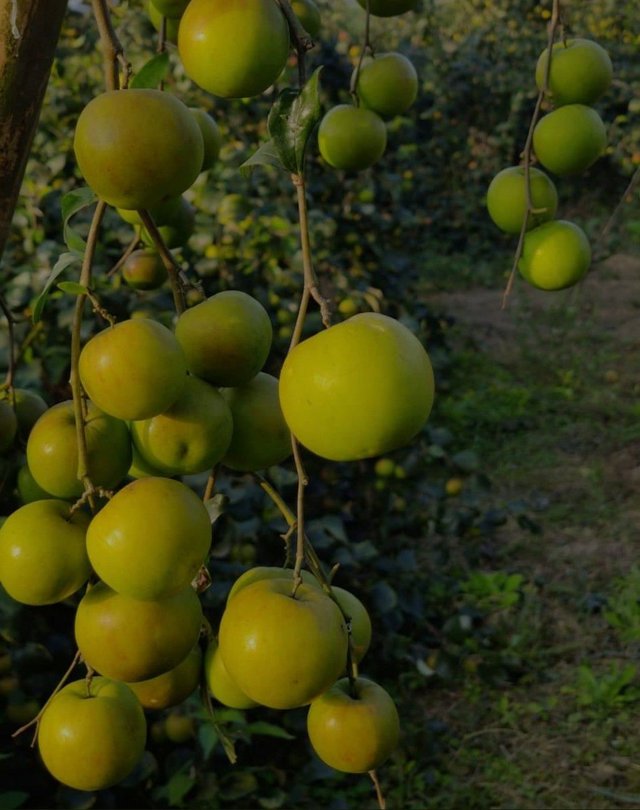 Plum is one of the favorite fruits of most people in Bangladesh, especially women and children.
There are various types of plums available in the market now. The period from winter to the onset of summer satisfies the shortage of local fruits, mainly local fruit plums. There are different types of pickled and sweet plums available in the market now. Plums are cheap and available in almost all parts of Bangladesh.
Currently one of the plums available in the market:
➡️ Hybrid plum
➡️ Apple plums
➡️ Cool plum
➡️ Native plum
Plums started arriving in our country in early January and till the month of April, plums are also available in the market.
Plum is loved by everyone more or less and the price is on the list of everyone's choice. I also personally love to eat plums.
As the plum is cheap and everyone's favorite, it has many health benefits and nutritional value.