Why you joined Account Booster community Contest by @abdul0011
Hello everyone my my is Abdul Rahman user name @abdul0011.
First of all i would like to humbly apologize for the inactiveness of the community for the past few days. Mr. @seo-boss our cherished admin was caught up by work and so less time to develop a contest for us to race for.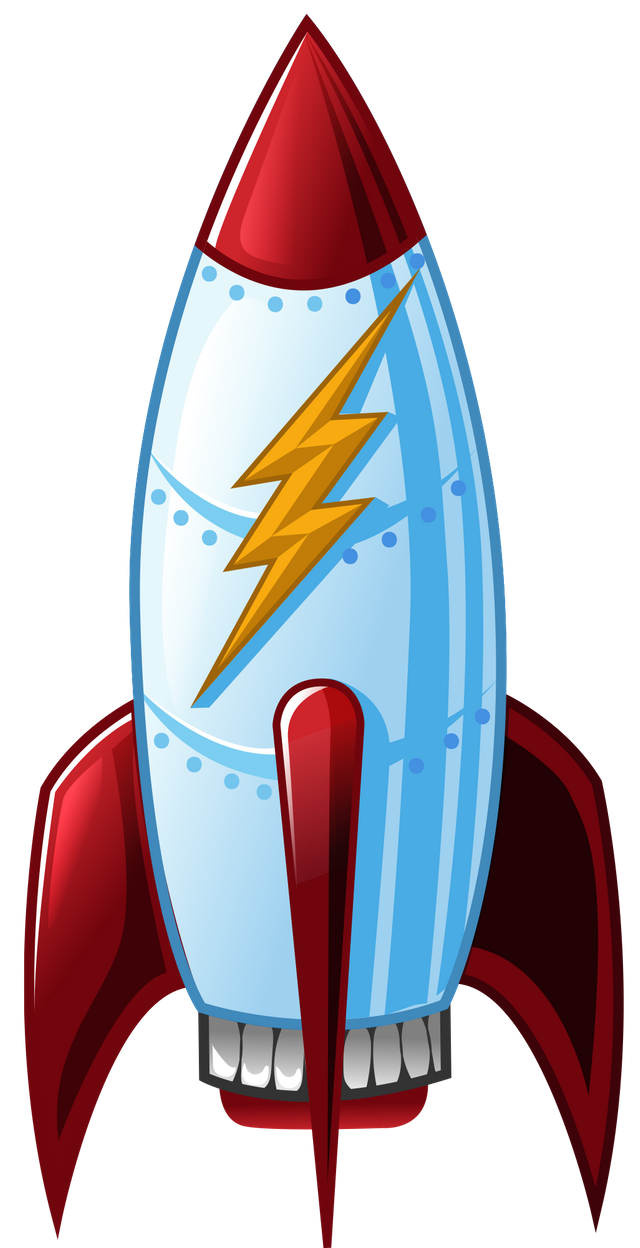 I would like to thank @seo-boss for this opportunity to host this contest on his behalf. This contest is going to be simple and precise, telling everyone on this community the reason why you chose to join this community. This contest is being funded by @seo-boss
There would be a reward for our winners and hope to see everyone taking part in this contest.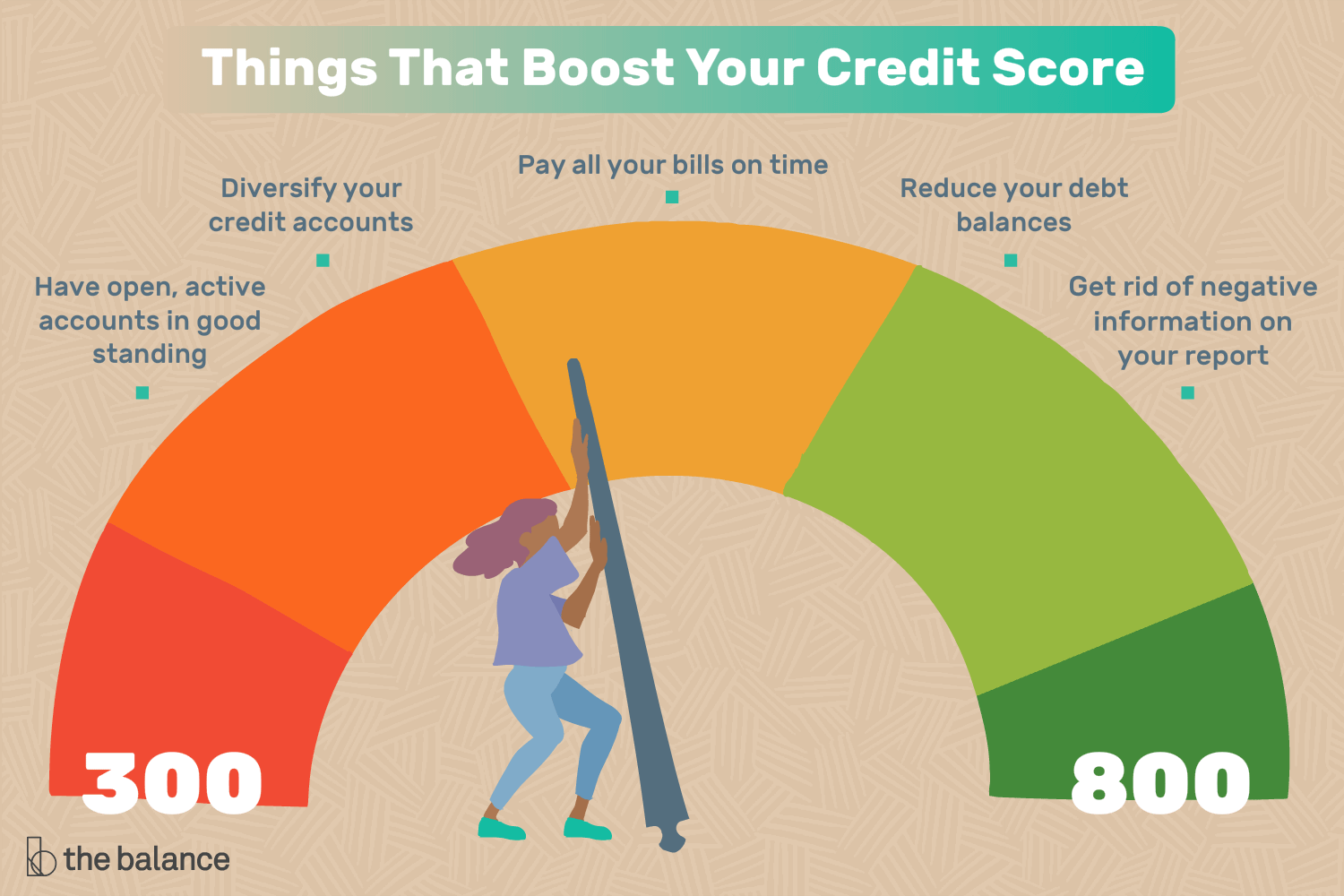 | Winners | Prizes |
| --- | --- |
| 1st | 15 steem |
| 2nd | 10 steem |
| 3rd | 5 steem |
Also there will be a reward for every participant who has tried their hands on this contest.
Remember to mention @seo-boss and @abdul0011 so we can easily locate your contest.
Deadline of submission Friday 26th of November 2021
Good luck everyone