Holidays and Camping at Laut Tawar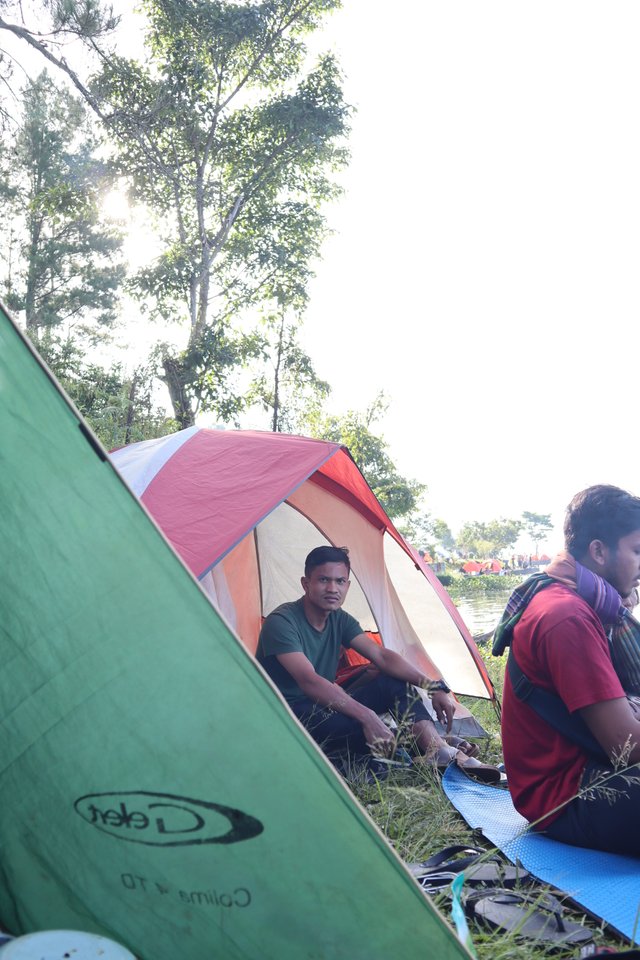 Have you got any weekend plans? If not, then visiting Central Aceh Regency is worthy of being included in the choice. It is Lake Laut Tawar, the prima donna of the 'Land of a thousand hills' tourism in Aceh Province, Indonesia.
Camping on the edge of the lake can be a fun choice. Feel the experience of camping on the edge of a 5,472 hectare lake with a length of 17 Km. Feel the sensation of being closer to nature that will make visitors reluctant to go home.
---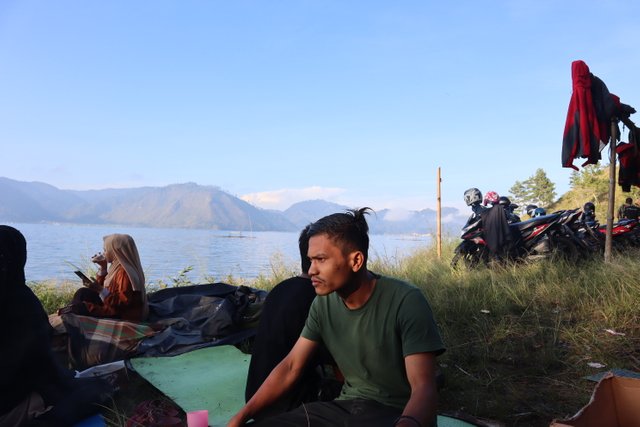 ---
Central Aceh Regency is an area known as one of the best coffee bean producers in the world, namely Aceh Gayo Coffee. This area is dominated by plantations and extensive agricultural land in the highlands. Besides being famous for its coffee, Central Aceh in fact has several popular tourist attractions such as Lake Laut Tawar.
---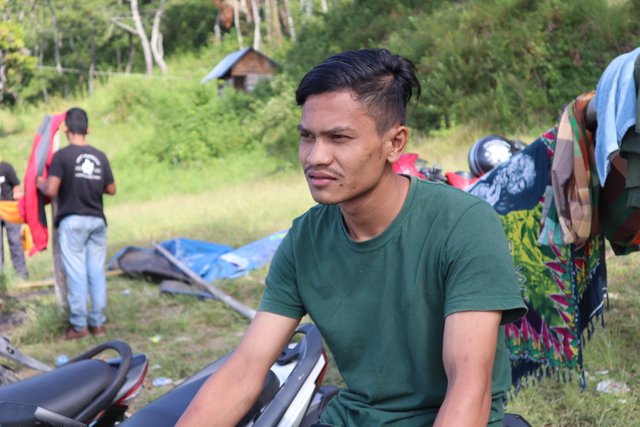 ---
Lake Laut Tawar offers a lake sensation that is similar to the ocean. Tourists can see the existence of small waves that occasionally greet the shores of the lake. The beauty of the natural panorama in the form of green hills around the lake also adds to the natural atmosphere and is pleasing to the eye.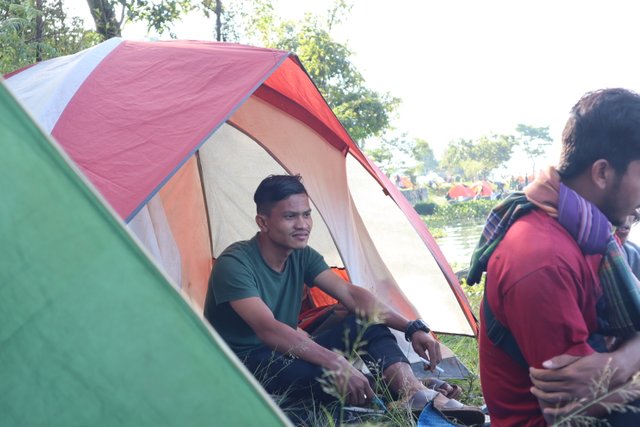 ---
Not only does it save a charming natural panorama, Lake Laut Tawar is also one of the important elements in the economy of the people of Central Aceh, especially those around the lake. More than 20 rivers flow into this lake, and the water is the main irrigation source for local people's farms and plantations.