Get tokens for being active in the "Dance and music" community and on Steem-engine.net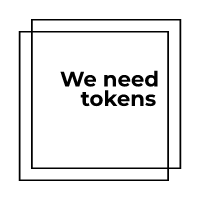 Dear dance and music lovers
The account, @donatello, cannot upovte all your posts at 100%.
It's time for you to reward other members' posts with the tokens that you receive for free.
How it works:
You could also place a "Sell order" at a higher price.
Don't sell your tokens if you receive them for free because you will lower the price of the token.
You can sell Dance and music tokens (DAM) that you receive when you take part in the dance and music show.
You can sell and buy our tokens as you wish if you use your own STEEMP (STEEM Pegged).


Thank you for your support!
Please upvote and share this post